Likeable League Insider's Club – History Of An Idea Girl Media Community
For a long time, when people thought of social media, they thought of Facebook, and it seemed every business was jumping onto the platform to develop their Facebook Page.  It was all about being "likeable."  Since then, the social landscape has evolved, and now there are a group of about 6 major social networks with many others trying for their place in the sun.
Likeable League – Where It All Began
The Likeable League is a
Facebook Group
of small business owners and entrepreneurs that collaborate and brainstorm to nurture likeable online social presences.
It's all about making YOUR Facebook Pages and all social media profiles more likeable.  Ask questions of your peers and experts, offer insight where you can, and network to find lucrative business relationships.
More than hundreds of members keep the conversation active, yet manageable for busy business owners.
How Likeable League Insider's Club Evolved
The Likeable League Facebook Group started as a way to continue learning and networking after an online event, Game Of Like.  Over time, members of this same group participated in January Jig, Marvelous May, and a few other online events that kept learning about social media alive, and nurtured online connections.
Because our goals were not simply getting a Facebook Like – but more the learning and connecting – members rallied for the online events.
Once called, Likeable League Inner Circle, The Likeable League Insider's Club was then created for those that like and find benefit in collaboration and participating in the online events to grow their business.  Plus, a few more advantages and learning opportunities.
What Can You Expect From Likeable League Insider's Club?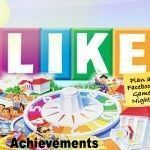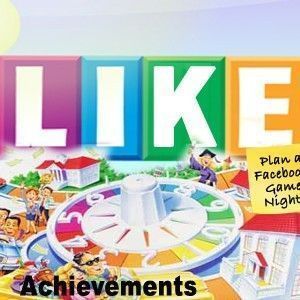 Learning and growing, like that from Game Of Like.  Activities that expand social media how-to and help you grow yourself as a business professional as well as your business.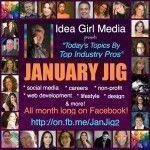 The feature spotlight.  Very similar to January Jig – Opportunity to showcase what you do best, and what your business can offer to the group…and the world!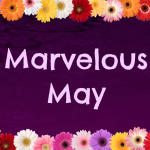 Like Marvelous May – Collaboration that makes an impact.  Team up with other business professionals to make a difference in your niche – Both online and offline!  You might even find these closer contacts to be your supporting source of professional accountability.
 What Makes Likeable League Insider's Club Special?
3 things that have been important to Likeable League members over time – And there is no reason to change that:
Learning
Spotlight
Collaboration
Specific activities have been geared toward building your business brand awareness and offering opportunity to grow your potential for new revenues.
While Likeable League is a public Facebook Group with closed settings, the Likeable League Insider's Club has become a completely private and exclusive group with secret settings.  This means that all interaction is exclusive to that specific group space.
Monthly online meetings may feature:
A group member
Discussion about the most recent social media changes
Deep dive into a useful online business tool
Guest expert introducing an important, relevant topic, like this one when Meerkat & Periscope first surfaced: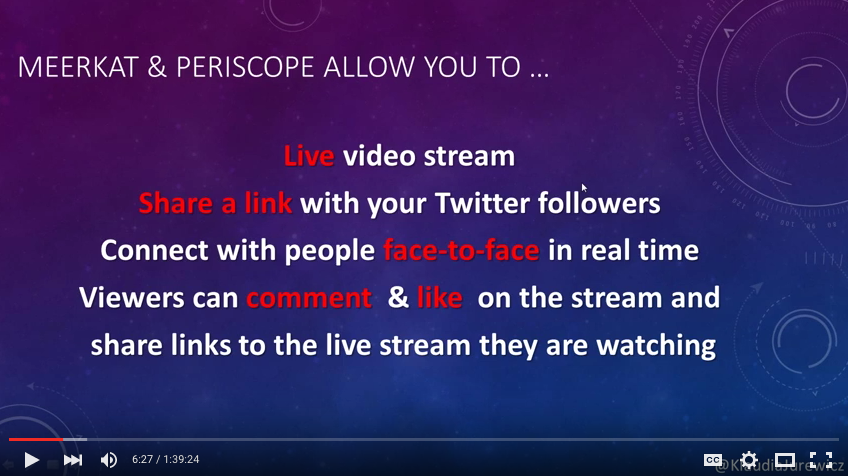 Just to scratch the surface.  Topics will be customized to the group's membership dynamics.
The real value comes from the group interaction and connections made within.
Likeable League Insider's Club Membership
Likeable League Insider's Club: Collaborative and easy in bite-sized interactions.  Our secret Facebook Group is a main source of communication, with some email for important reminders and group information.
Like anything else, to some extent, it is what you make it!  🙂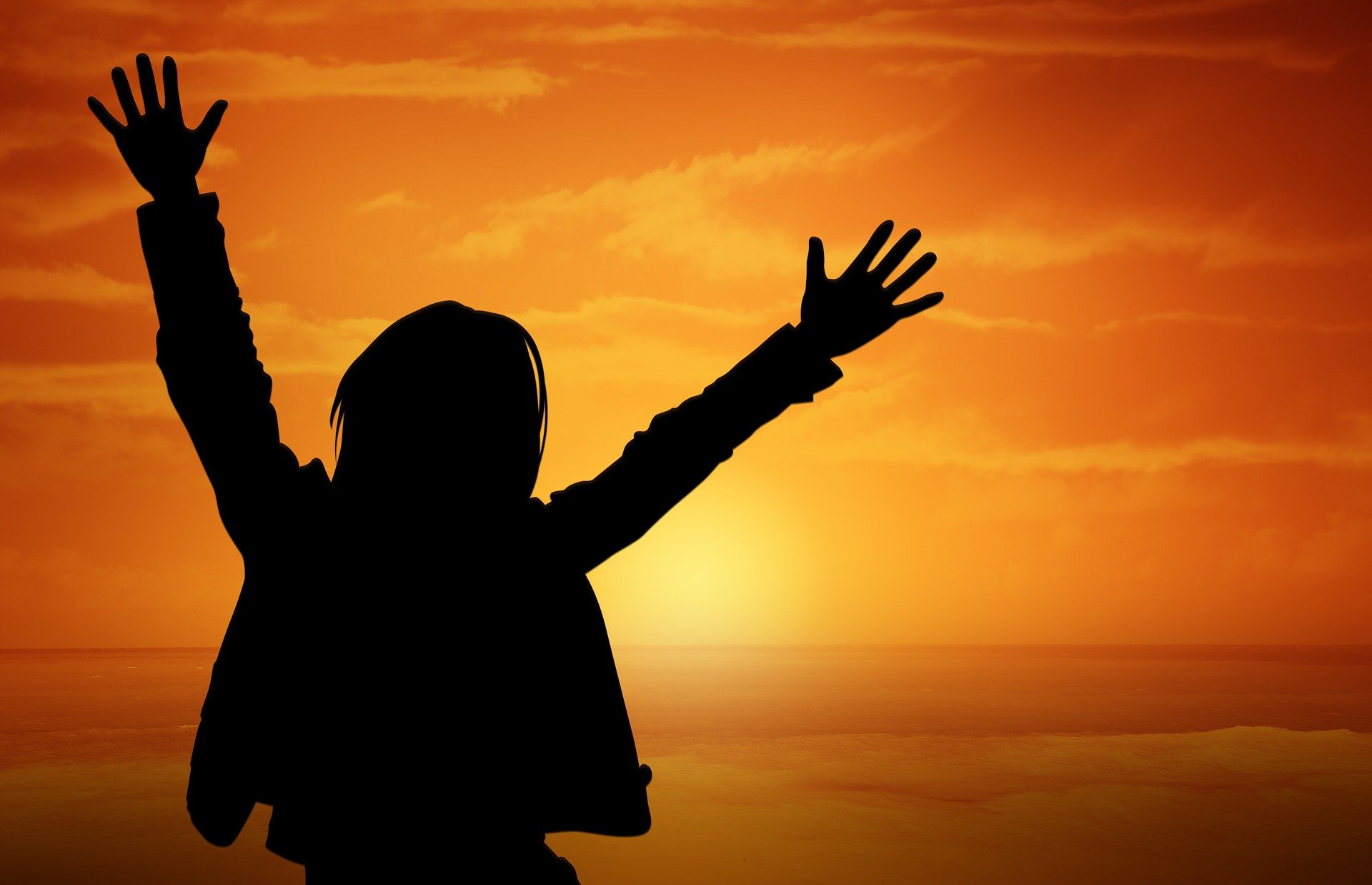 Soar to the next level with Likeable League Insider's Club membership…
See the list of membership benefits
What Others Are Saying 
"I ALWAYS learn SOMETHING from you, Keri!  I've learned so much from you regarding social media!  THANK YOU!"  ~Nancy Harms, Health Industry Professional, Entrepreneur, and Likeable League Member
"Keri will challenge you to do better and be better in your business.  Take a chance with her and you will not regret it."  ~Joe Cheray, Social Media Professional and Likeable League Member
"I just spent this past year with Keri as my MENTOR.  The only reason I was overwhelmed at times was due to the vast amount of information Keri has at her fingertips.  As I look back I see that despite my resistance I learned a ton of stuff and have available resources as I need them.  I am known to ask a gazillion of questions and Keri shifted and answered what I need.  I so look forward to spending time again with Keri and others to move ahead another year."  ~Roslyn Tanner Evans, Jewelry Crafter, Entrepreneur, and Likeable League Member
"This is hands down the most informative and supportive group..!"  ~Sheryl Brown, Licensed Marriage & Family Therapist, Artist, and Likeable League Member
Join The Likeable League Insider's Club!
For less than the price of a few cups of fancy coffee, you can network with other professionals, collaborate to grow your business, and invest in the future of….YOU!
PLUS…
You'll lock in the current monthly membership rate of $19.97 per month for as long as you choose to participate, even if the rate should ever increase in the future.  
We keep things simple – it's a monthly subscription.  Please keep scrolling to get exclusive access and meet your fellow group members!
Ready to make new friends & grow your business…?
Not yet – Show me more details about the group leader first.
The Insider's Club sounds awesome – Give me exclusive access NOW!

If you were led to this page from the About Me or 12.5 Reasons page, it makes me smile that you were intrigued to learn more, and I thank you for your contact.  🙂