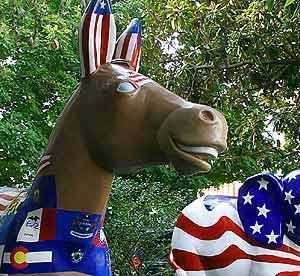 Listed below are articles I have written as reference and resource for Democrat, Libertarian, and Republican political candidates, and elected officials.
As I am currently located in Ohio, readers will notice slight a concentration on the Buckeye State, but most details are easily relative to other districts and states.
I first posed the question:
Do Ohio Elected Officials Kick Social Media Butt?
The above post led to a series of articles, linked below:
Your Blog As Your Social Media HQ
Does Viagra Offer Relief From Electile Dysfunction?
Online Etiquette – Social Media Manners
A summary + bonus is offered here:
Social Media happens and evolves in real time.  In serving the community, please remember our patient public:
How Porn Can Help Politics in 2012