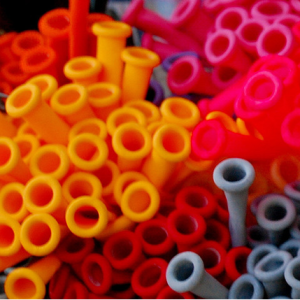 Social Media | Content Marketing | Business Consulting
Do you wonder how to find new customers online?  Possibly grow your contact base to increase contributions?
Idea Girl Media can help you with your online marketing and social media strategy to spread your message to the masses in an innovative way!
Based in Ohio, we specialize in social media marketing and content marketing for business brands, public figures, and non-profits.  There is no "cookie cutter" template.  We will formulate your online marketing strategy and customize it – just for you!
Our approach engages your target market and encourages relationships with new and existing clients.  Our focus is growing your audience to increase your opportunities for revenue.

Run it by automation?  NO WAY!
At Idea Girl Media we strive for an intimate knowledge of what ignites your audience to take action.  Our systems are response-based — Meaning we're managing a relationship with your audience and optimizing the conversation for the biggest possible interaction and result.
In the social space, that means a customized plan with the right content…not just some content.  Our content generation is designed to build you as an authority in your niche and attract customers and clients TO you.
We realize it's important to be current and relevant to your audience.  So our methods are meant to connect you to new demographics.  Idea Girl Media's energy will put  power behind your mission with intent to increase the value of your business brand, personal brand or non-profit.
This website is designed to be informative and transparent so you can find the details you need and know where to turn if you want to know more.
Here are ways we can work together to engage your target market, find new customers, and spark new sources of revenue…