Have you been looking for good tips and successful crowdfunding examples to determine the validity of your awesome new business idea? Here is a list of six best ways to use crowdfunding…
Guest post by Harris Roberts
Does your great idea have you looking for tips on the best way to use crowdfunding?
Do you have a shiny new idea?

Does your shiny new idea have the potential to impact the lives of hundreds, thousands, maybe even millions?

Do you want to turn your shiny new idea into a business product?
If so, you might be tempted to spend years creating the business and then launching it into the world, crossing your fingers, and starting marketing efforts.
But do you worry it might not be successful?
That's, realistically, a tough question to answer. It is hard to be certain your shiny new idea will work out. Or, that it will not fail and leave you wishing you had never tried.
Crowdfunding Campaign Strategy
There is a simple, effective, efficient, and low-risk way to answer that question: Crowdfunding.
With crowdfunding, you can build out a blueprint of your business idea and launch it to the world with no risk. This means you can get feedback from potential consumers before actually creating your product or service.
If it is successful you will have the money to start the project, and if it fails you will have saved yourself a lot of time and money.  Of all the best ways to use crowdfunding, this is perhaps the most attractive to startups and nonprofits.
How To Have A Successful Crowdfunding Campaign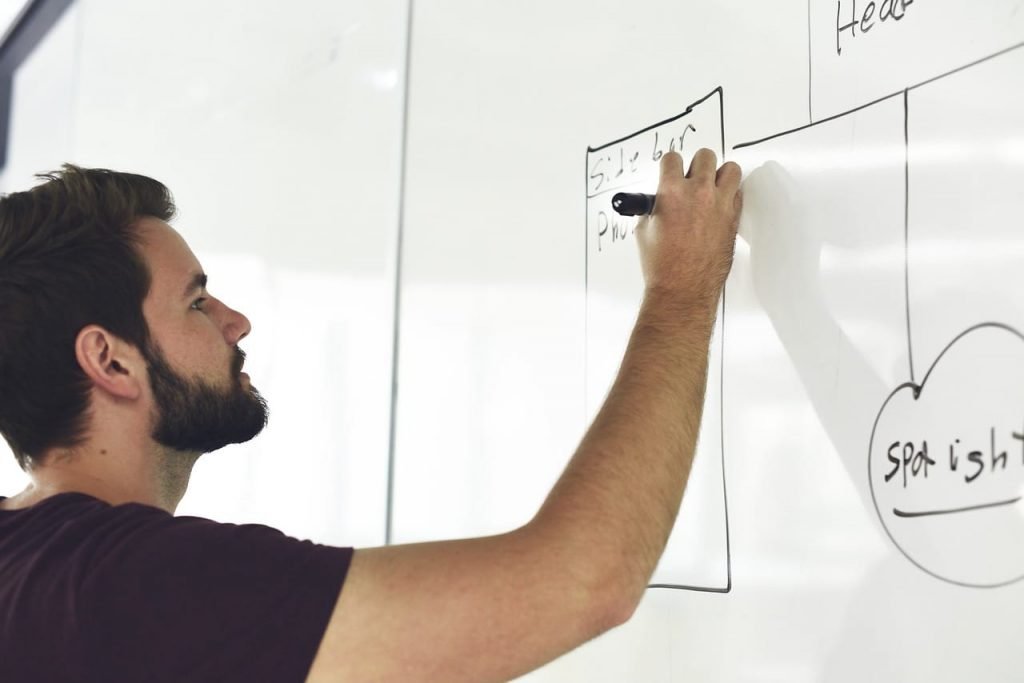 First, you will need to build and launch your campaign. There are multiple sites where you can launch a campaign, but Kickstarter is the most popular.
After choosing the platform you will need to write the campaign page. Here are two successful crowdfunding tips on creating a professional page:
Make sure your text has a logical order and flow.

I

n

structional Solutions

suggests "short writing (lists, summaries, visual media, etc).
Once you have the text, you should supplement it with high-quality images.  It will be essential to know how to use product images for an Ecommerce business.
Note: These tips apply to a crowdfunding campaign as well.
The last and most important part of the campaign page is creating a video. The video is the first thing seen by backers of your campaign. It is important that any promotional video is engaging and tells your story in a clear way.
Most importantly, once you have launched your campaign you can use the feedback to evaluate the potential of your idea.
Read on for even more successful crowdfunding tips — Below are 6 best ways to use crowdfunding to validate your idea…
1. Count The Number Of Backers
It's very simple to count the number of backers to a crowdfunding campaign. Sites like Kickstarter do this automatically for you, and even display the number of backers publicly on the campaign page, so there's no need to jump through hoops to find out.
TIP: You can visit the page from anywhere you can get an internet connection, on any device, and instantly know how many people like your idea.
2. Track The Amount Of Money Your Campaign Receives
Best ways to use crowdfunding?  Always consider dollars and cents!
Sometimes, your idea might be "a little niche," so counting the number of backers might not always work. But that's okay, the amount of funding received is another great metric to track.
If your idea only applies to a small group, like older people living in a small town in Florida, for instance, you might only get 50 to 100 backers. But something to consider: Those backers may each donate far more than expected, proving their level of interest in your product.
3. Read The Comments
This one may be very tedious, but it's well worth the effort…
Go through the comments, see what people do and don't like about the project, and use that to your advantage. Every product is continually refined as time goes on and yours should be no different. The best refinements generally come from fixing what the consumers don't like and enhancing what they do like.
TIP: Another place to check for comments is on social media sites like Twitter and Facebook.
4. See Who Backs Your Product
This is by far one of the hardest things to do, especially with internet-based crowdfunding sites. But the effort put into it could yield some very valuable results.
WHO backs your project is very important. For example, let's say you have an idea for a new type of insulation that is thinner and more effective than the Multi-Layer Insulation used on most unmanned spacecraft. If your idea receives comments from a NASA engineer, then you might just be on to something big!
TIP: Often, the who is just as important as the how many, how much, and how awesome. 
5. Analyze Potential Competition
You might think this is sneaky, but it is one of the best ways to use crowdfunding.
If you have potential competition that you know is crowdfunding their idea, you can use that to your advantage. Crowdfunding, by its very nature, is rather public.
Go to your competition's web pages and get a good idea of what the backers do and do not like about their product, and, as above, use that insight to your advantage.
TIP: You can design your product to answer consumer needs, potentially before you even start your campaign.
6. Get A Feel For Your Target Market
Simply viewing your competition online is not the only way to understand your target market.
Do some research on other products with the same target markets as you intend for your product. Then, go view their comments as well. You can get a general sense of consumer feedback.
That will not always be helpful, but when it is, it's really helpful!
Summing Up The Best Ways To Use Crowdfunding
Above, we've outlined best ways to use crowdfunding to validate your idea. Now you know a solid process to answer the important question: "Is my idea worthless or worthwhile?"
Here is a quick list of four successful crowdfunding tips that you can use right away:
Visit a Kickstarter page from anywhere you can get an internet connection, on any device, and instantly know how many people like your idea.

Check for consumer comments in your target market on social media sites like Twitter and Facebook.

Who is just as important as the how many, how much, and how awesome.

Design your product to answer consumer needs, potentially BEFORE you even start your campaign based on feedback offered to your competitors.
These are optimal for business, but also good crowdfunding tips for nonprofits as well.
About The Author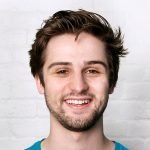 Harris Roberts is an award-winning entrepreneur, journalist, and investor. He writes about tech, art, and design and has worked in a boutique creative agency.  Harris lives in Providence RI.  Follow him Twitter, and connect with him on LinkedIn.