Time is money – especially for small business owners. Find out how business automation tools can improve your business processes and make your company more profitable…
Business Automation Solutions – Your Company's Path To Efficiency
Business and technology – best of friends. Once you know where to apply these correctly, it can make so much difference to your business. No matter what the size of your business you need to move with the times.
There are effective strategies and places that you can employ tech to help you speed up specific processes.
If you are a smaller business, you can simplify processes and speed them up so that you can compete with other companies.
Quick considerations before you get started:
Long-term – What will make sense for you now and in the future?

Where? – Look at places you want to automate and the pros and cons

The People Factor – While automating does put a lot in the hands of technology, don't discount the impact humans have on this process. Synergy is key.
You're here to learn more about business automation: how and where you can automate So let's take a look at common business processes, and some of the benefits of automation.
Automation In Your Business
Business process automation is where a business uses technology to help organize and speed up process and personnel.
There can be a lot of heavy lifting, yet very repetitive tasks that can be lightened and automated by letting a computer or a computer program simply do its job.
Most of the time, business process automation softwares and systems are implemented with specific process automation goals in mind. To move your business forward.
Here are a couple of popular places businesses now automate:
Planning

Development

Customer relationships

Sales

Analytics
Automation will handle all of the information and put it all where it is supposed to be. For example:
Response emails

Newsletters

User sign-ups

Staff files
And even phone calls.
The idea with automation isn't to replace staff. Instead, it works with staff to support their knowledge base and provide them tools to more quickly and efficiently complete tasks.
In business terms, it is preferable that your customers and clients can rely on you to respond to them as quickly as possible. When you can arrange many tasks completed in a 90% hands-off way, you have more people on deck to provide personal support, as well as care for your clients and customers.
"The first rule of any technology used in a business is that automation applied to an efficient operation will magnify the efficiency. The second is that automation applied to an inefficient operation will magnify the inefficiency." – Bill Gates
Improves HR Services
If you have more than a couple of team members, it can be worth it to automate human resources. Making this change can streamline a selection of HR processes and manage relationships with clients and employees.
Consider that you may own a business that has repeat customers. And you want to reward them, and of course, keep them coming back. You can keep clean records of who is buying what, who would benefit from a nudge in the direction of purchasing another item, and improve your marketing strategy.
When it comes to your employees, automating some functions will make mountains much more manageable. All of the information you need to hold will be in one place. Managers can be proactively alerted about:
Changes in paydays

Retirements

Vacations

Training days
And you will save a lot of money by not needing so much paper.
Customer Services
There are many smart ways customer service automation can make a difference to you and your business!
People will use as many ways as possible to get in touch with a company if they want to:
Facebook messages

Emails

Phone calls
Some companies even started WhatsApp groups.
Having clearly directed automated phone lines will ensure customers will always get through to the correct contact.
Setting up automatic responses to emails and instant messages will give you a little more time to get back to people, and at the same time identify the correct solution for any problem.
Here are a few solid systems that you could check out:
Zendesk

Freshdesk

Zoho Desk

Ada

Help Scout

Live Agent

HelpOnClick Live Chat
Of course, there are many more options – find something that suits the size and needs of your business.
Don't forget the easy stuff! Utilize all of the options that you have available in the form of plugins for your website. 'Contact Us' buttons set up with a responder email, and a live chat function will let people know you want to hear from them.
Saving Time
Repetitive tasks can quickly make people lose morale, and they begin to work a little slower, with a lot less enthusiasm. Anything that can be offloaded into the automation pile is going to do wonders.
When that type of work is taken away from valuable staff, those staff can focus their efforts somewhere else. Productivity will go up because they are now engaged and focused on their actual job.
Think of every minute that you spend on tasks like:
Replying to emails

Returning phone calls

Customer service mails

Managing your calendar

Payroll

And approving things on paper.
All of those are tedious tasks. And as you know, in a small business: Time is money.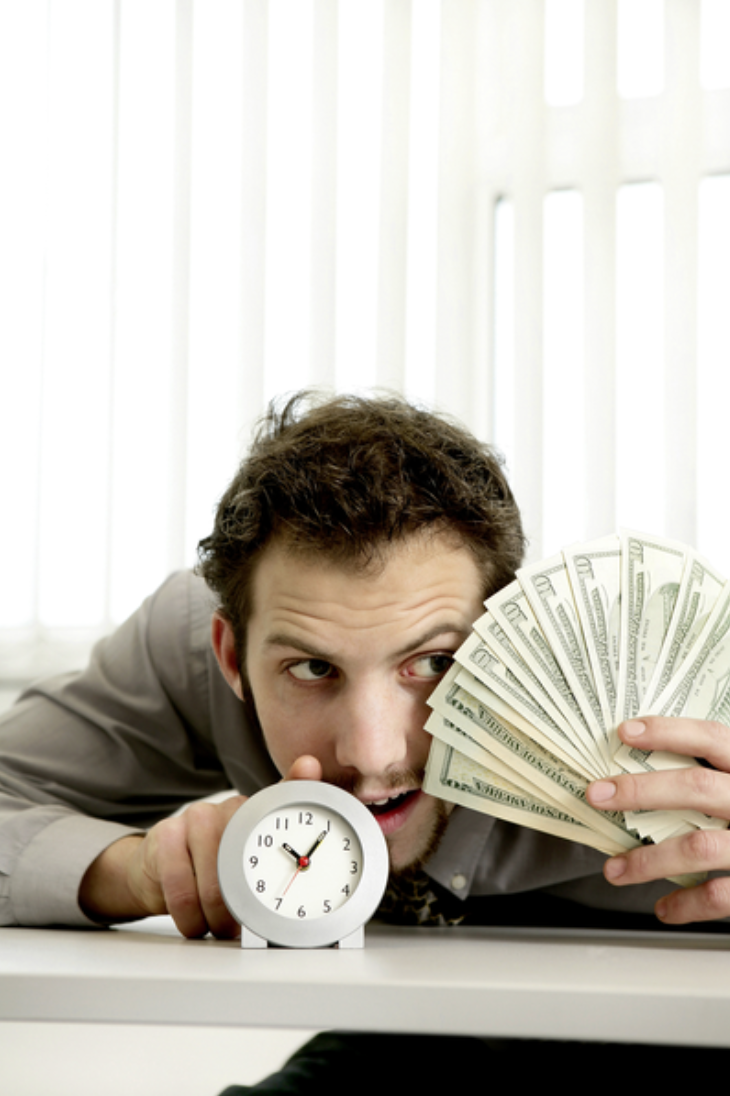 Although it might take a little while to have everything running as you like, and there will be a few technical hiccups to hurdle, in the long run, you will be able to streamline systems to be much faster.
Once everyone is prepped in how to use any new business automation systems or software correctly, you will likely eliminate the possibility of human error in 9/10 cases.
You want each of your staff to add value to your business. They can do this with more impact when they have more time, and of course morale.
Control
When you start automating your business processes, you will find a wealth of information at your fingertips.
Task reviews

Analytics

Data processing
All will all be easy to digest.
You will be able to track performance in more areas and see where adjustments need to be made. Those improvements will ideally lead to more sales and a more productive staff.
Once you have all of those numbers and information, you will be able to make a clear plan for the future, based on solid facts rather than rough estimates. In turn, you can use sales trends and reporting to support your forecasts and future business ideas.
FJ