Co-working spaces bring benefits to freelancers and entrepreneurs.  Here are five refreshing advantages for working professionals to consider to encourage productivity and business growth…
Guest post by Derek Lotts
5 Refreshing Advantages Freelancers And Entrepreneurs Should Love About Co-Working Spaces
Sure, working from your bedroom or local coffee shop might sound like a perfect workplace, but is it really?
Coffee shops can be too loud and distracting, and your bed might be more inviting than your desk if you work from your bedroom. So, what else is there for freelancers and entrepreneurs who can't afford to rent a workspace alone?
The answer is co-working spaces. They provide you with all the privacy and atmosphere of a real office, plus they are much more affordable than renting an office.
Not convinced?
This article outlines benefits co-working spaces bring to freelancers and entrepreneurs and details latest coworking trends.
Co-working Spaces Offer Flexible Work Hours
What most people find attractive about co-working spaces is a perfect work atmosphere whenever you need it (usually 24/7). So, it doesn't matter if you're a morning person or a night owl, you'll always be able to access your workstation.
You can also alternate long work days when you need to put in some extra time, and more relaxed days when you only have a few hours of work. You can make as many breaks as you want and whenever you want.
Some co-working spaces have both separated units for when you need peace and quiet, as well as open-space settings for when you need more communication with other users of the space. Another great thing is that you can stay at home whenever you want and face no consequences. Talk about coworking space benefits! 🙂
This flexibility appeals to many freelancers and entrepreneurs, and many lifestyles.
Provides Stability
If you're one of those people who need stability and structure that traditional offices provide, co-working spaces will offer you just that. The lack of routine at a home office might prevent you from achieving your goals and respecting deadlines. Additionally, coworkers often note that having busy people around makes them work harder and keeps them motivated.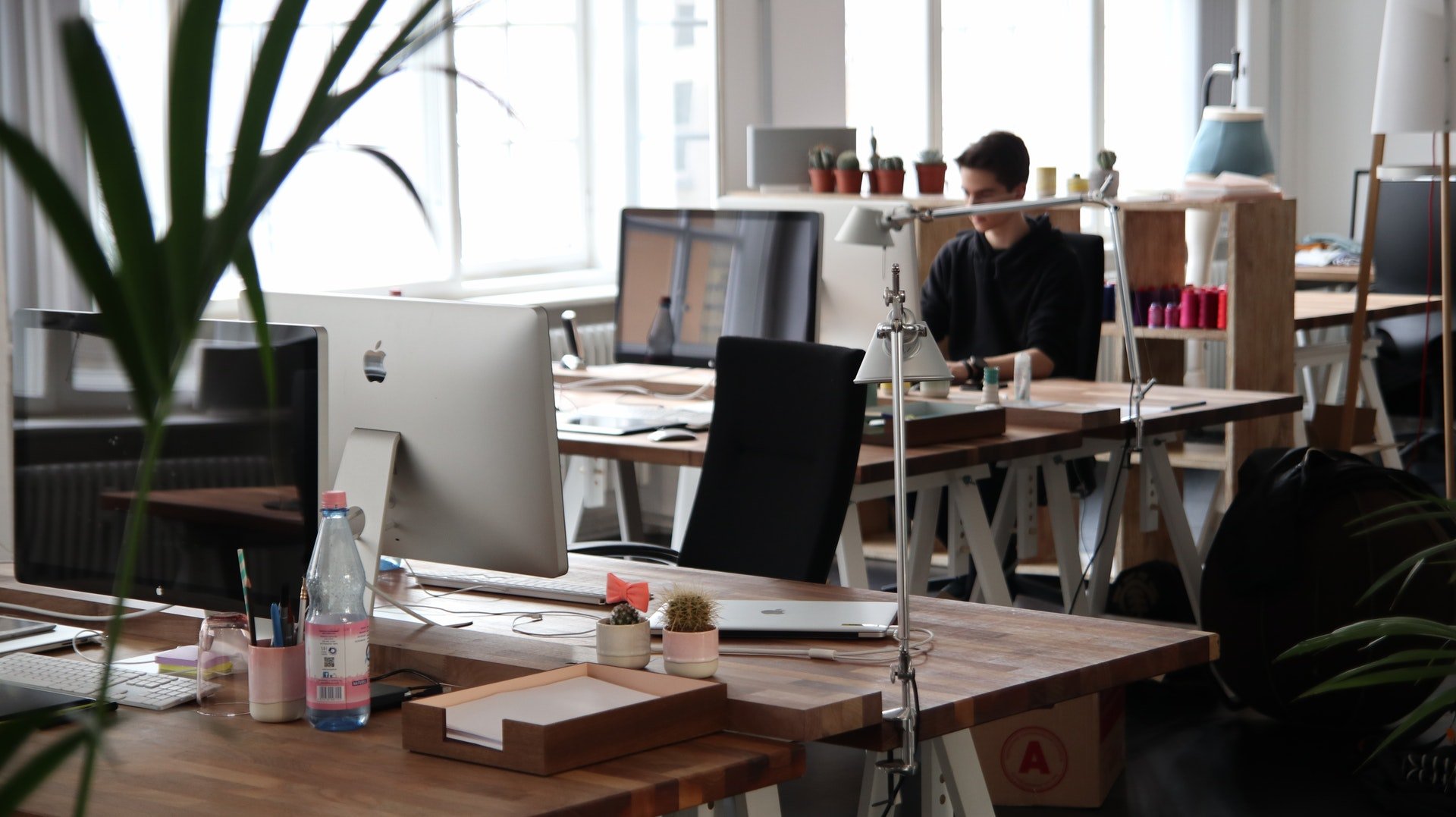 So, even if co-working spaces offer total flexibility, they also provide structure and can help form good work habits. This creates a workspace with the perfect combination of flexibility and structure that is key to the success of many freelancers and entrepreneurs.
Co-working Spaces Help You Make Valuable Connections
Co-working spaces usually accept independent workers from all business niches and with different skillsets. This allows you to collaborate with bright minds and create valuable contacts where all parties can benefit.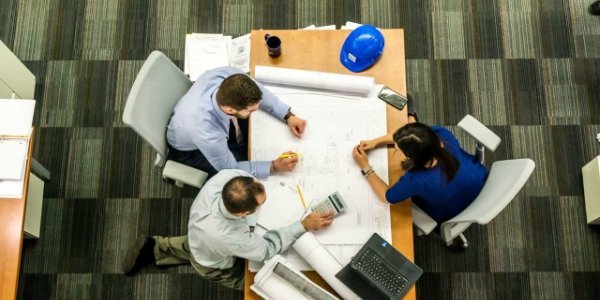 You can also find people from your line of work and ask them for advice or have brainstorming sessions. For instance, if you're a freelance architect, you can team up and collaborate with other architects, designers and engineers. This coworking space concept allows you to gain new insights, knowledge and first-hand advice concerning your work.
Co-working Spaces Provide You With Company
Working from home can be lonely and boring. However, co-working spaces offer you a sense of community, even if you don't know any of your coworkers.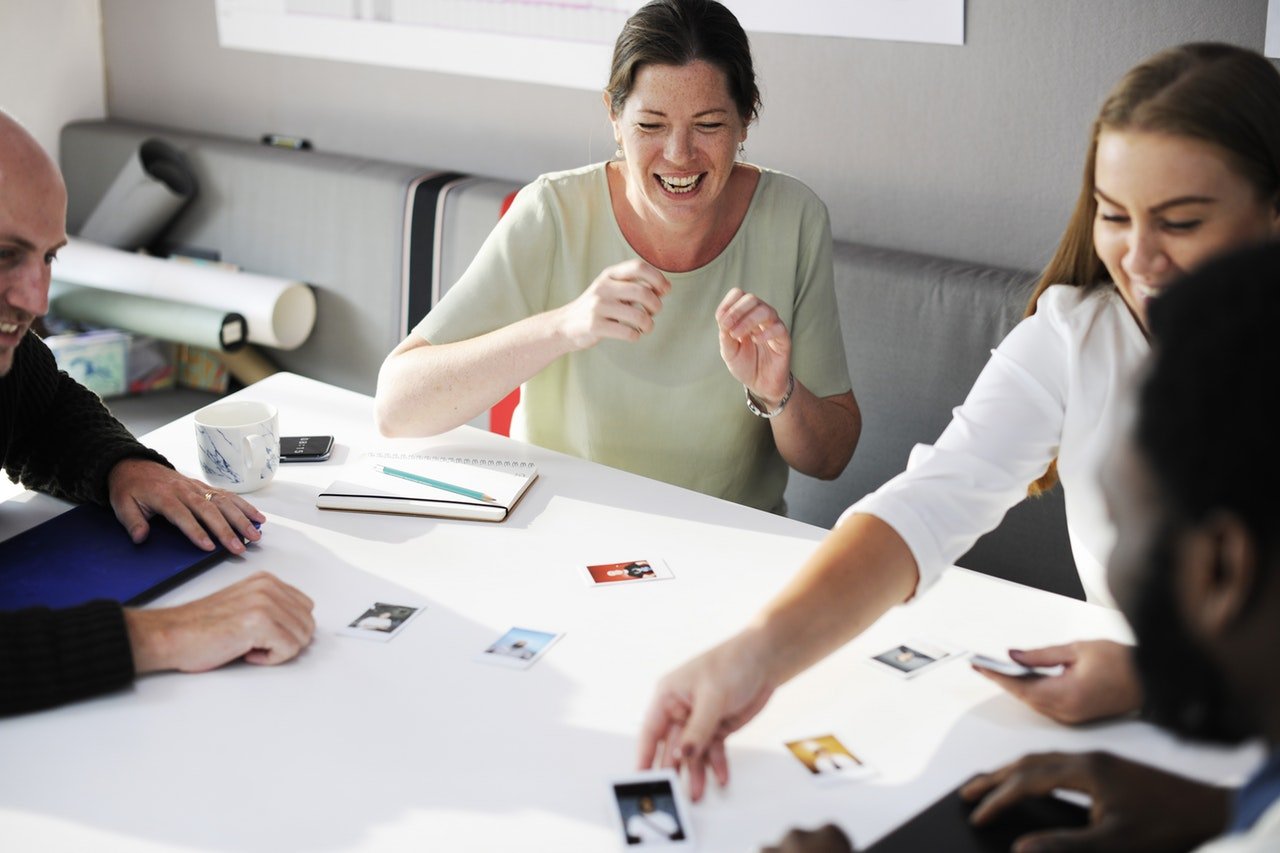 Taking a coffee break while having someone to casually chat with is a perfect way to relax your brain and relieve some stress, even if it is just for ten minutes.
Office Design That Will Inspire You
Most of the good co-working spaces look at their office not only as a place where their users can plug in and work in peace but as a real-life business tool which they try to make more useful through smart coworking space design. Different interior design elements have a different effect on people's motivation, focus and will to cooperate.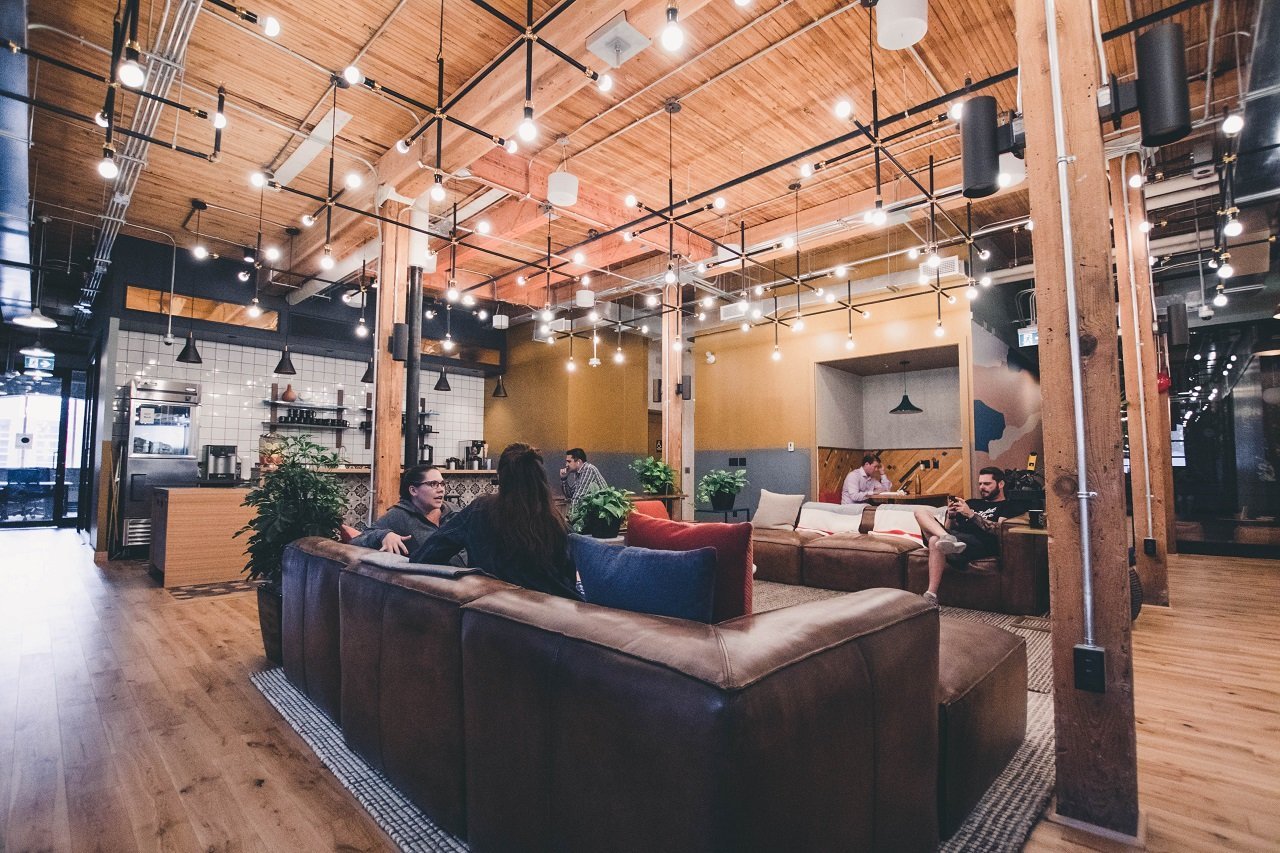 Office design also affects workers' satisfaction, productivity and devotion. All of these benefits push co-working space designers to create a well-designed space that will not only attract new users but retain the old ones. Designers usually opt for open-floor layouts with desks that encourage collaboration and include uplifting décor.
Green building and décor options are very popular today (and hopefully in the future too). Features such as a natural green wall, recycled wood for wall cladding and furniture, and concrete for flooring are just some of the eco-friendly elements. They do not only promote sustainability, but also create a warm atmosphere that makes users feel comfortable. No good work can come out of a stressed brain.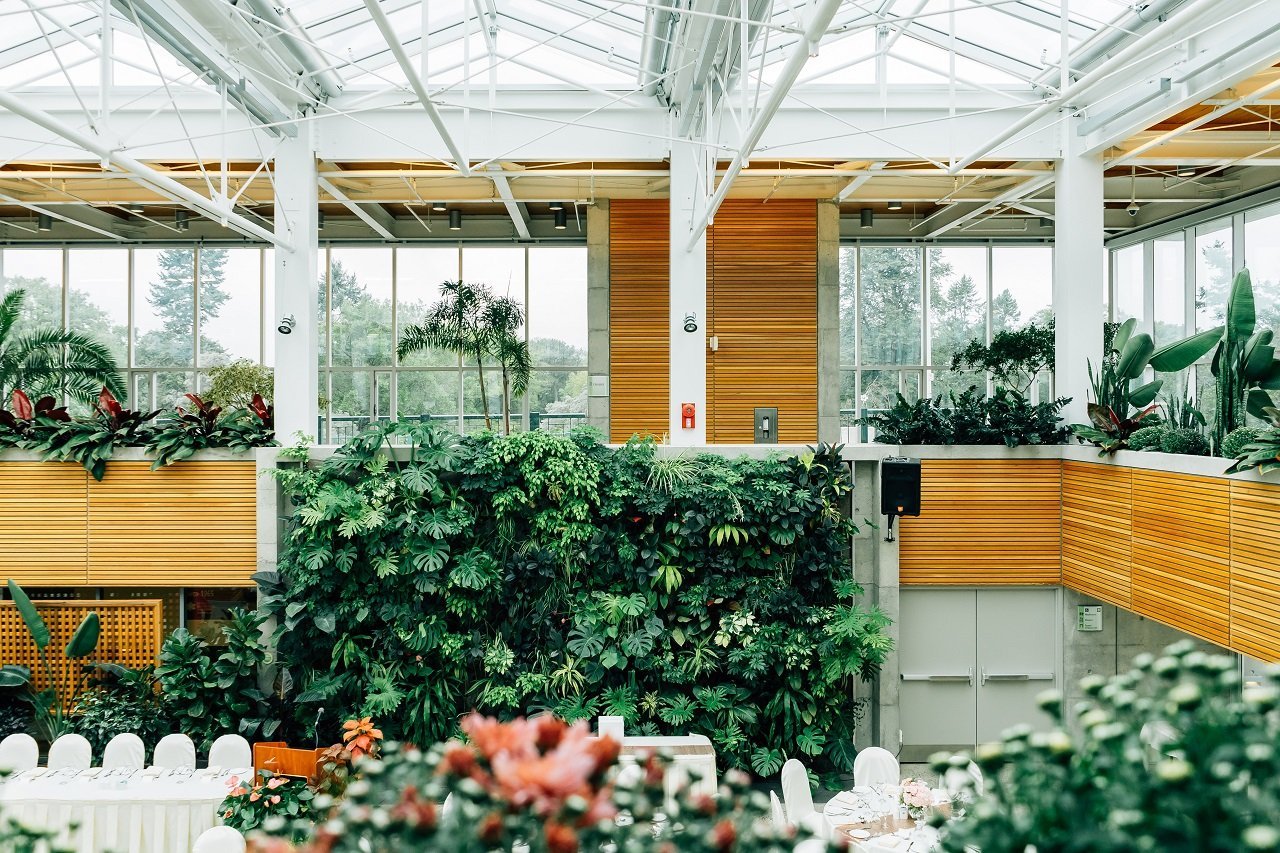 So, if you're a freelancer or an entrepreneur who thinks they can benefit from a co-working space, feel free to do some independent research and find a space that fits your needs and wishes.
Usually, you book your co-working space on a monthly basis, so if you're not benefiting from this kind of atmosphere, you can always go back to your old workplace environment.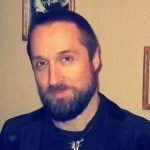 About The Author
Derek Lotts is a regular contributor at Smooth Decorator and writes about décor, gardening, recycling, ecology and everything related to home improvement. He thinks all of these topics fall under the self-improvement category. He also believes in the power of sharing ideas and communicating via the Internet to achieve betterment.  Follow him on Twitter and Google+.