If you're a smart business owner, you value company loyalty – From customers and employees – Because it positively impacts your revenues. The tips outlined here will help you reward your hardest working employees while encouraging business growth…
Company loyalty positively impacts your bottom line. Here are some creative ways to fuel the win/win.
What does the concept of company loyalty mean to you? Does it still make sense today? We think it does…
Why companies wouldn't reward loyal employees escapes us, as it is a productive effort that continues to bring positive influences toward the business. Especially for small businesses!
You might consider implementing your own reward system. It is quite simple to do. Let's explore six easy ways to reward your best employees and promote company loyalty…
Handwritten Notes
You may be underestimating the power of handwritten notes — Especially when they come from a supervisor or CEO. The best thing about them is that they have very little cost and do not require a large time investment.
These simple expressions both acknowledge a team member and show them that they are valued. Combined with a token item that would be appreciated by the individual, and it would mean even more. You can choose to use branded stationary and put the notes in their HR file as well.
Magazine Subscriptions
Magazine subscriptions really are a great reward because they keep on giving. A lot of magazines will give you a discount if you choose to take them out on an annual basis.
They are deal for those who have a keen interest on certain topics. You can choose to assign a specific magazine to help your staff understand more toward job performance, or let them choose their own for enjoyment during down time.
Perks
Who doesn't love a good perk?
Big brand discounts
Travel programs
Yearly attendance at industry conferences
And other options.
Something as simple as an office mobile phone can motivate your team. Think about it: They don't have to worry about a contract and they can take business calls while away from the office. Make the perk even better with attractive wholesale phone cases.
Office Parties
Pizza parties
Barbecues
Dessert bars
All fun ideas. Alone, or paired with other ideas on this list, office parties can really show your team that you appreciate what they do. Done well, an office party doesn't have to cost much.
Decide the tone. Have it all catered, have supervisors doing some of the cooking, or consider inviting every staff member contributing one aspect to the food or atmosphere to encourage teamwork.
Established businesses with seasoned leaders and strong teams could consider having beer and wine. Younger companies might bring in a coffee kiosk offering espresso drinks and frappuccinos.
An office BBQ always works particularly well. You can host it during office hours or even on a nice day immediately after work hours. This situation gives your team a lighter day at the workplace and helps them to bond with their team members. Stir up some spirit by letting managers do the grilling!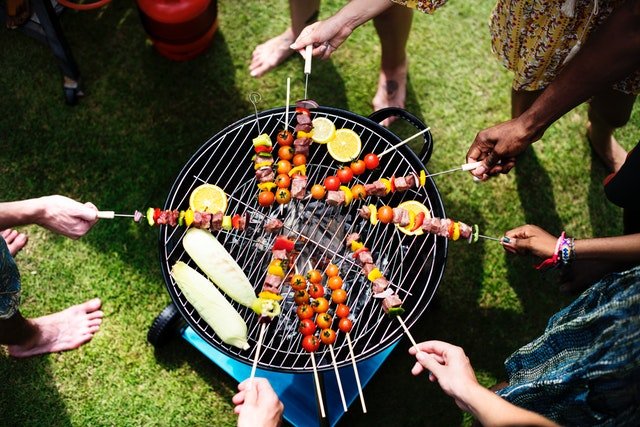 Milestone Celebration
Every successful company tracks project completions and yearly goals. Recognition is especially vital for teams that work on huge projects requiring a lot of time – Each day, and for the long-term.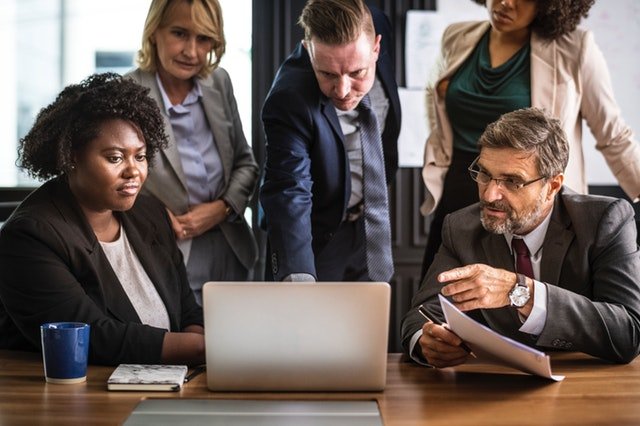 Office parties are great because you can celebrate the small wins. However, for those projects that earn big revenues, larger rewards should be implemented and considered an investment on the internal brand.
You need to think bigger:
Leadership retreats with recognized thought leaders
Big-ticket incentive prizes
Large-scale celebration events with celebrity presence
Company cruises
Traveling with a team offers reward for your hardest workers and also inspires people to know each other in new and interesting ways. There are travel companies that offer business incentive packages that reward the company for investing in their people.
Paid Time Off
Time off is a great motivator for your team and it is also one of the most effective ways to make them feel appreciated and show you care about their well-being. The time away from work should be in addition to their regularly earned vacation time. Some may already know this as "comp days."
You can choose to give them time off or you can go a step further and give them a gift card for an airline so they can fly to see friends or relatives. 
Final Thoughts On Company Loyalty
Company loyalty today looks different than in years and decades past – From both the employer and employee perspective. Regardless, professional loyalty should be rewarded. Both the company and the hard-working employee benefit.
FJ