How does investing in a business work for entrepreneurs and startups? There is no cookie cutter answer, but here are four best practices to help you wisely invest in your business…
Entrepreneurs And Startups: Use These Four Best Practices To Invest In Your Business
When you run your own business you should always have your eye on costs. You are aware that you need to balance the books at the end of each month and that any expenditures must to worthwhile investments.
Here are our recommendations on the right ways to invest in your business.
The Right Equipment
First and foremost, you are going to need the right equipment. This is perhaps the biggest investment you should make in your business. In order for you to fulfill your customers' requirements, you are going to need to purchase the best equipment possible.
This is an area worth spending what is necessary for a quality product that will allow your operation to do what it needs to do for a long period of time. In turn, you will not be spending money on repairs on older equipment or replacing models as technology renders them superseded.
The right equipment should directly contribute to your operation delivering a better product or service to your customers. It should also prevent your staff from becoming frustrated with the tools that they need to work with every single day.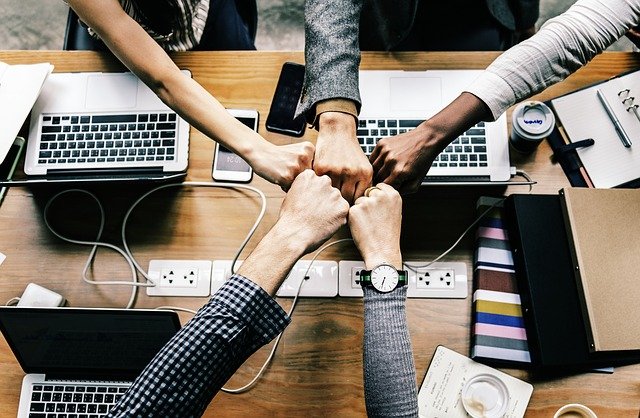 The Best Team
Every day, top business leaders say their best asset is their people. You deserve to have an excellent team surrounding you and delivering to your customers!
In order to acquire a stellar team, you will need to hire wisely and then lead effectively. That entails continued training for your team members. It also means ongoing coaching and support from you so that staff can perform their roles to the best of their abilities.
You should then ensure that you communicate clearly with your team so that they understand your business goals — both long-term and short-term. It is absolutely vital hey understand what you need and the part that they play in the bigger picture to feel appreciated for the jobs they are doing.
Even after investing in your team, you might find that they still lack the requisite skills to complete the work efficiently. With this, you want to consider outsourcing various skills. For instance, you can outsource a highly skilled marketing team, IT personnel, logistics and many others.
However, outsourcing for such teams is easier said than done. For one, it can be challenging to get a reliable team with whom you can trust with all your business's details. Sometimes, the outsourced team might fail to deliver quality which can cost you a lot.
To avoid such inconveniences, you can research firms like DSC personnel to access a wide range of qualified teams for all your business needs. They can help you hire competent, high-qualified and diligent workers who are more than willing to get things done correctly.You don't have to go through all the trouble of researching where you can outsource a reliable team. With just one click, they will be at your disposal.
Help From Experts
Just because you are running your own business, it does not mean that you have to become an expert in every facet it. That cannot be done. Your job is to know how to hire the best candidates to cover areas where you are not as strong. Experts can be employees or contractors, depending on the goal.
All brands need a presence online. It is time consuming to develop this expertise so this is a wise place to invest in your business and hire the right person to develop your online brand messaging.
There are several ways to go about this. You might choose to use a: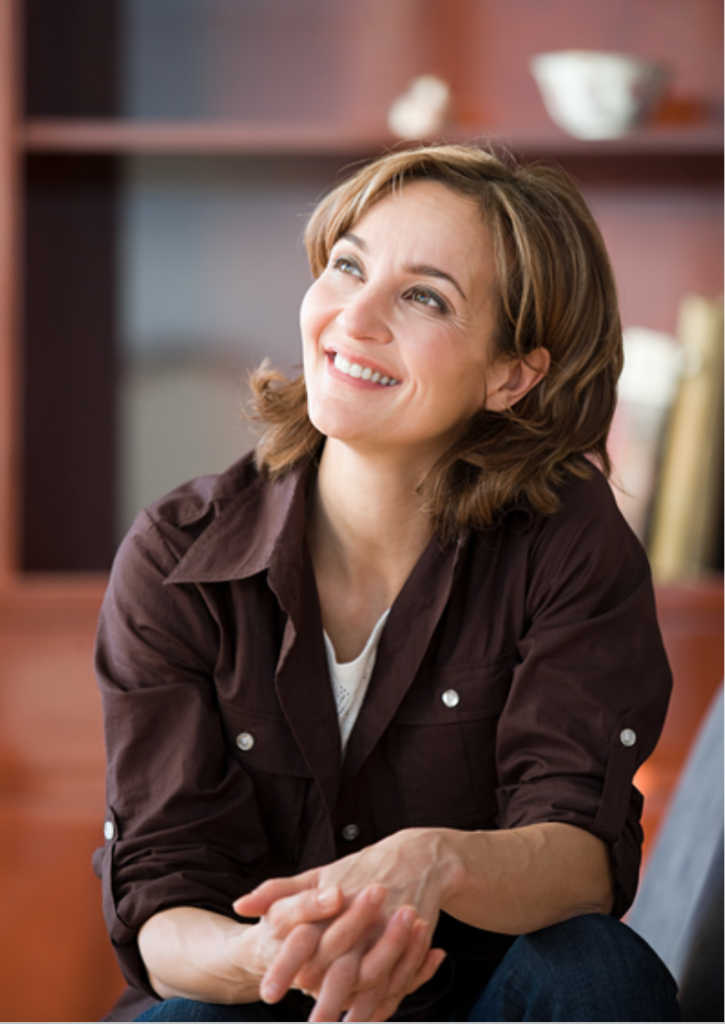 SEO specialists
Web developer
Graphic designer
Ecommerce consultant
Branding expert
To give your business a digital boost.
Some hire consultants for team building. You might choose to hire a bookkeeper to keep things running smoothly. Many business owners choose to outsource their Business IT Support. Technology is central to the smooth running of your business and is too crucial to neglect. Delegating this essential task will ensure that it is in safe hands and one less thing for you to worry about.
Hiring experts saves you the time and headache of doing some tedious tasks yourself and ensures your company leads the way in your niche. A worthwhile investment. 
Working with a legal expert can also be a wise way to invest in your business. They stay current on:
Ever-changing laws and regulations
Protect you from potential legal issues
Offer timely advice
Provide guidance
All as you navigate the unique complexities of owning a business.
Not only is this expertise valuable, it can help your business avoid costly legal problems that could arise down the road. From contract reviews to intellectual property analysis, an experienced trademark lawyer will give your business the best possible foundation for continued growth and prosperity.
Feedback From Your Customers
There is little more valuable than feedback from your customers! Getting this can require an investment of either your time or money, or maybe both.
It is important to get feedback from your customers to help you improve your business. Asking customers for feedback ensures that you can deliver the products and services they want and need.
Additionally, you are then able to keep customers and clients satisfied. You also engender customer engagement and loyalty, which is business gold.