After we discover how to start a business, we all want to be great leaders and a better entrepreneur.  Discover how to create a positive business culture and motivate your team to invest in how to improve business performance in this article by guest author, Salma, El-Shurafa.
Guest post by Salma El-Shurafa
Do you know why being a great leader helps you be a better entrepreneur?
We all have to ask ourselves this question before many others: How to start a business?
Being an entrepreneur calls for having more than just a unique vision or a great product or service to offer to the world.
No matter your business ideas, or what kind of business you put up (be it a neighborhood bakery, an architectural firm, a travel agency or something else), your ability to get it off the ground and keep it running successfully relies on the way you manage yourself and your team — and that requires effective leadership.
Even a small business is made up of different people performing different functions. It's essential for you, the business owner, to take charge and coordinate all movements, keeping the rest of your team on the same page, and maintaining focus on specific goals. With the right leadership skills, you can get everyone in your venture working toward the same objectives and invested in how to improve business performance.
Being a true leader means that you can communicate, mobilize and delegate as needed, and all these are crucial requirements if you mean to thrive (and not just survive) in the business environment.
Here is a glimpse into how a great leadership makes you a better entrepreneur…
You Assume Responsibility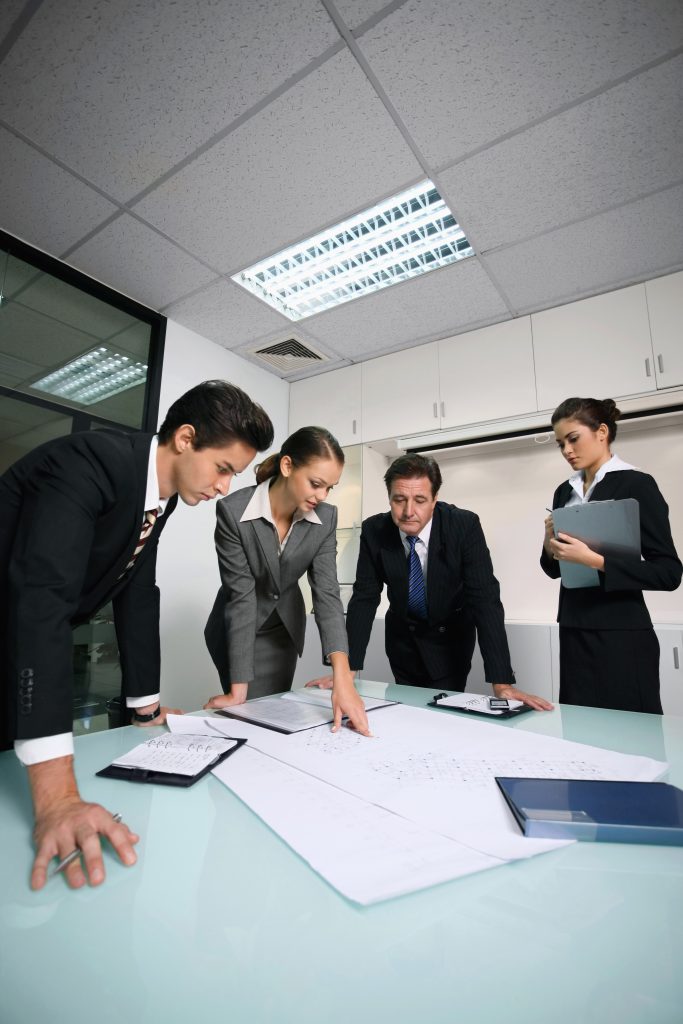 Right off the bat, work — actual work — has to be done to keep the business ticking, and being the person at the top, you need to demonstrate your firsthand knowledge and experience so that your team can have the best example to follow. Even as you delegate tasks, showing them how to do things right is on you; you need to operate from the mindset that everyone's performance and motivation will stem from your own efforts. Be the better entrepreneur: Own it — and take pride in the results that your team achieves together.
You Maintain Integrity
The prevailing culture in your workplace will come from the values you uphold and demonstrate every single day. A better entrepreneur chooses to operate with love for the vision, respect for your team and your clients, and esteem for the industry you belong to. And when you work with integrity, the whole company can follow your example and cultivate the same values in every step they take because they understand how these elevate your offerings. 
You Recognize And Retain The Best Talent
"Always recruiting" remains one of your main responsibilities as the business owner. This comes in various forms — you get good workers on board, partner with the best suppliers or vendors, learn from the top advisors, secure the ideal investors, and gain the trust of the right customers. The people you include in your network must be in the best position to contribute to your vision and help meet your goals.
You Encourage The Exchange Of Ideas, Criticisms, And Advice
The entire entrepreneurial experience is one big opportunity to learn something new every day — and to use that education to make better choices and decisions moving forward. You're always becoming a better entrepreneur!
Situations teach valuable lessons, and people with leadership development and industry expertise can help you realize your potential, all of which can help steer your business in the right direction.
You Give Execution Equal Attention
Focusing on your vision for your business is good, but what you do to get there is equally important. Good leaders persist in making the best possible decisions for the good of the company, getting things done right, and testing new approaches if earlier attempts prove to be failures. By treating each step with care and modifying processes as you go, you can arrive at the best techniques for accomplishing key tasks and getting the results you want.
Being a true leader — one who can act as an example and motivate others to put in their best performance — can do wonders for any business that is in the process of making a name for itself or pushing for further growth. By taking these key qualities to heart, you are the better entrepreneur, and can ensure that your entrepreneurial journey, while wrought with challenges, becomes a fruitful one.
About The Author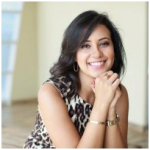 Salma El-Shurafa is an experienced Executive Coach and founder of The Pathway Project. She is a Professional Certified Coach by the International Coaching Federation (ICF), a Certified Professional Co-Active Coach from The Coaches Training Institute (CTI) and a graduate of CTI's Co-Active Leadership program.
Salma is the first Arab female faculty member of CTI in the region, a certified Agile profile coach and trainer as well as a Cultural Intelligence Certified Advanced Facilitator. She works with a wide variety of individuals, ranging from directors and managers at Fortune 500 companies, entrepreneurs across various industries, and other professionals.