You don't have to buy the book, "Marketing 101 For Dummies." We list four easy ways to stay top of mind with your customers – Both online and offline…
You don't have to buy the book – Your quick notes for Marketing 101 For Dummies are right here!
There are a lot of "Marketing 101" books. But we're going to get quickly to the point right here…
Competition And Brand Awareness
Think about how many competitors that are competing to surpass your business at the minute. Also, consider how many competitors have more market share than your business, where you might be eagerly biting at their ankles. You're all in constant competition to get to the top, and one of the best ways of doing that is through recognition, or brand awareness.
If your customers know who you are, it's going to be much easier to get the sales that you need. But, with so many different brands in the market, it's no doubt going to be hard to stay in your customers' minds.
Marketing is one way of catching attention, and if you get it right, you could even have a positive, lasting effect on your customers. There are several good ways of keeping your company at the top of their list.
Below, we'll go over some of the Marketing 101: Staying top of mind with your customers.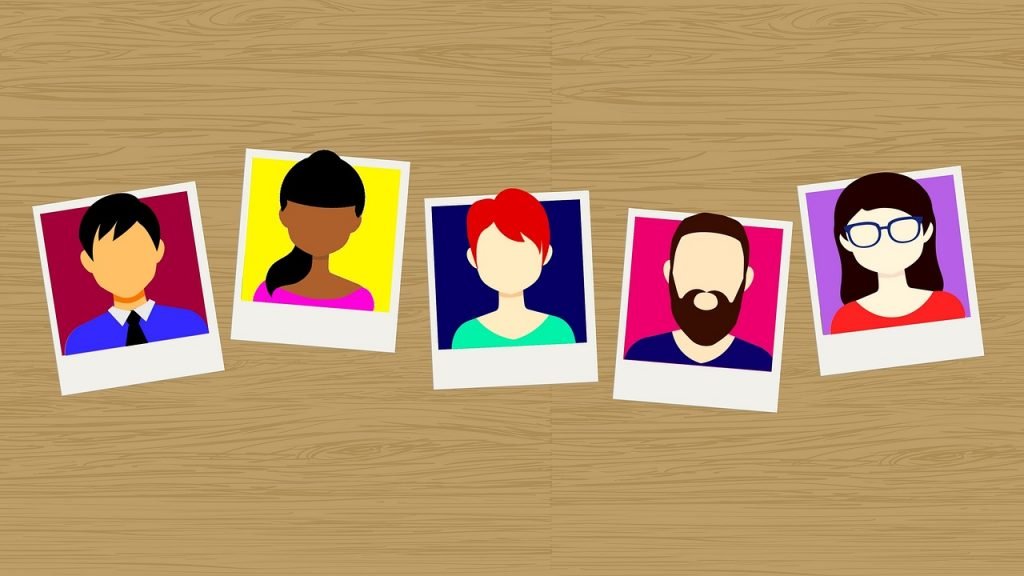 Being With Your Customers All The Time
Sounds like a tall order, right?
Well, you can't follow your customers around all of the time – You'd become exhausted, and some consider that stalking. However, what you can do is a clever form of marketing.  We do think it works if you make it look appealing…
Every time your customer orders from the internet, or walks into the store, give them a "loyalty reward" such as key tags so they take something away with them.
Now, not everyone is going to automatically put the key tag on their car or house keychain, but a lot of people will.  If you gave one to every customer, and they put it on their key rings and their friends saw it, their friends might ask about it.
So, even without meaning to spread to the word, you get word of mouth value! Having your logo or brand name following people around is an excellent way of staying top of mind with your customers, without annoying them or doing much work.  
Marketing 101: Everyone Loves An Offer
An offer is going to draw your customer in — Whether you're offering a coupon, discount, or special deal. Everyone loves saving a bit of money, and if you're a merchant always running an offer, chances are good your brand will stay top of mind with your customers.
You don't have to look at it as setting yourself back.  It could be something simple like a small percentage off the price of a popular product to get people interested and increase sales. Returning customer offers can also be successful. For example, if a customer makes a specific purchase, you can give them an incentive.  A few ideas: 
Invitation to "friends & family" event where purchases can be made
Coupons for specific purchases during specific calendar dates

A free version of a future product release if they also purchase a like item
You've probably seen big brands use these options.
The goal is to reward their purchase, and create loyal customers by encouraging them to come back to your business.
Master Of Marketing 101
Obviously, you must be engaged in clever marketing to stay top of mind with your customers, and also reach new customers in your target demographics.  Not every tactic will work for your company. 
Marketing 101 reality: You absolutely need a marketing strategy customized for your business brand.
A bit of advice for those with frugal budgets would be to focus on social media channels, and try a social selling strategy. The opportunities are limitless through social media, because you can bet a segment of your target market will be online at any given time, 24/7.