Is your trade show offering struggling to pick up steam? Here are three marketing strategies to effectively present your brand well and ace your next exhibit…
Three Marketing Strategies To Effectively Present Your Trade Show Offering
Many business leaders head to trade shows in order to develop their brand and raise their profile. They hope to network, connect, and impress. They also hope to:
Secure orders for items

Add people to their mailing list

Distribute business cards
Perhaps even as if they were carpet dropping them from an aircraft. However, even with all of those intentions correctly calibrated from the offset, it's not always a complete guarantee there will be success.
If your trade show offering is struggling to pick up steam, you might feel discouraged. You might believe that your product is lacking worth for the market, or that you are lacking presentation ability.
Of course, this might not be true. Sometimes, it's hard to perform in this type of setting. Should that be the case, it is smart to go back to the drawing board, and consider implementing new trade show success strategies for next time.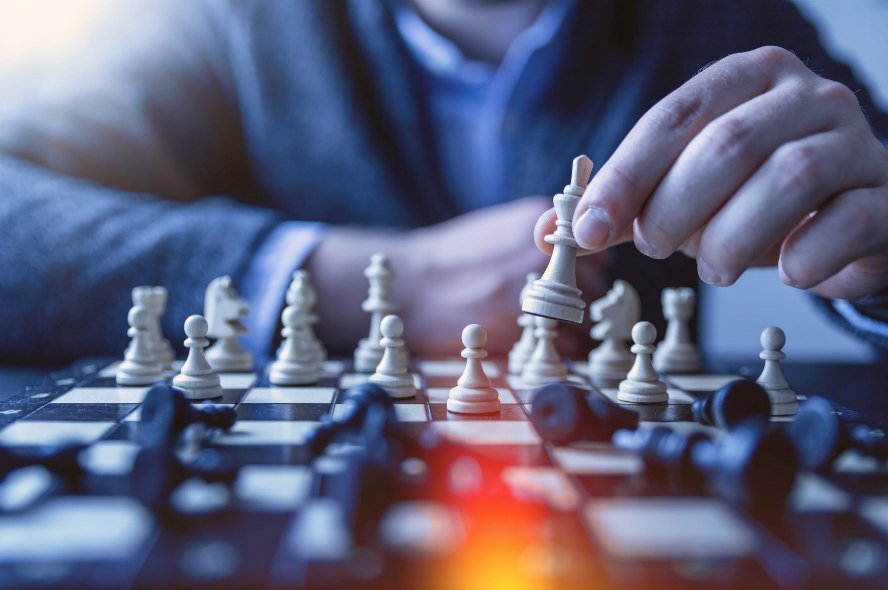 Why Are Trade Shows Important?
Display. 
How attractive was your display?

Could it have been improved?

Just how did you try to greet passers-by?
Was a staff member trying to engage and make conversation with those walking past at the convention, or did you expect the audience to walk onto your booth and ask you questions about what you had offered?
Did you simply use placards and signs to bullet point why your business is great instead of actually showing people why they should think so too?
Some business owners think that being at a convention or offering a trade show display is enough. That people will jump onto their display and naturally figure it out.
No. Attending a trade show only provides access. What matters is how you manage to engage your audience, to bring them in and to reward them for doing so!
Trade Show Marketing Examples
Interactivity.
How

interactive

is your trade booth?

Can people feel connected to it?

Are they given the space to try their hand at whatever you are offering?
Offering trade demonstrations can be worthwhile if showcasing a product or even a service. It's also worth considering how people are to interact with your firm at the end of their mini-experience.
Should they sign up to a mailing list?

Can they give you their contact information?

Should they like your Facebook page?
Instead of telling them to, place iPads around the booth with rewards to incentivize them to do so. Remember you occupy a very small sliver of the trade show attendee's time, and managing that will help you effectively raise the quality of each second they spend with you.
Trade Show Tips For Exhibitors
Personality.
How is the personality of your firm being echoed throughout the halls of the trade convention?
Trade show displays are known for creativity, for even the most executive of businesses to show some form of creative flair to entice the eyes of those walking past. Without this element, it's quite easy to fall into stagnation, to only relay the facts of your firm. Not very compelling, eh?
It might be worth hiring a creative team to bring out the true soul of your trade show offering, or perhaps to simply go back to the drawing board and truly figure out how to market business through less conventional methods.
Your Next Trade Show Event
Display. Interactivity. Personality.
Following the tips and techniques listed above, it just might be the next time you head to a trade show, you do so with more fire and passion, which will make a huge difference for your business and brand awareness.