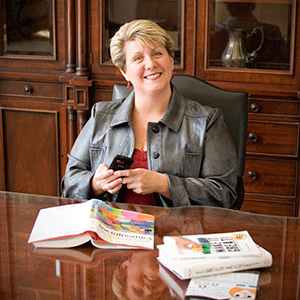 Thank you for your interest in sharing your wisdom at Idea Girl Media!
What is a good fit for a guest post at ideagirlmedia.com?
Typically, we have an existing relationship with those that have published here, though we have made exceptions, and prefer to nurture long-term relationships.  We also like it when authors are motivated to answer comments on their articles!  🙂
We are NOT looking for content just to publish something.  We are looking for quality content that offers value to our readers.
Topic Categories We Will Consider:
Social Media
Marketing
Social Advertising
Mobile Marketing
Content Marketing
Social Tools
Startups & Small Business Advice
Business Brands – Case Studies
Topics We May Consider If It Ties With The Categories Above:
Coffee
Travel
Chocolate
Ohio
Wine
Real Estate
Design
Green Industries
Agriculture
Automotive
Innovation
Help For Non-profits
 What ARE We Looking For?
Real people doing real things to write about, with reasonably established social profiles that are theirs.
Original content. Period.
Material with a shelf-life. Evergreen.
Content that serves as a resource to brands and business owners that your friends, colleagues, and even your grandmother would want to share.
A tone, or voice, that fits with previous blog entries.
Good English grammar, varied sentence length, correct spelling, and sensible paragraph structure.
Know how to please the "Google Gods?" We love that!
Well-formatted content. Know when to hold 'em, know when to bold 'em, know when to walk in with a set of bullet points, and know when to run with an h2 or h3. (If you picked up a little Kenny Rogers there, we're on to something)
Provoking Images – Posts with an image or two that correlates with the topics and intrigues the reader. G and PG-13, please.
Value for our readers.  In turn, external links to information that offers REAL informational value for the reader.
Cover new ground. In other words, show us something not already covered in a previous post on this blog.
Examples of guest posts on our blog:
What Is NOT A Good Fit?
Hot social media news that will change in a few months. We want people to smile about your contributions for awhile, right?
Poor grammar and text message abbreviations.
Overly-promotional content. (Landing pages, sales pages & pricing pages).
Sponsored content where we have no relationship to the brand, product or entity. (Coupons for Hamburger Helper, Sweepstakes, Seasonal promotions, etc. Media without words).
Material that could be construed as a link-building scheme.
Foul language.
Content that is critical, highly opinionated, or could be offensive to any group or population.
Links to downloads for sole benefit of the website owner.
Spammy links.
Still reading?
---
Is an Advertorial what you're looking for?
If you wish to feature connection to business profiles and brand links, rather than an individual guest author, you are probably looking for an "advertorial."
These are reviewed on a case-by-case basis, and arranged separately.  Please contact us here, with the words, "Advertorial Request," in the subject title.   ↓
---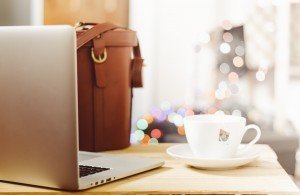 Submission Guidelines
Absolutely Required
You have a social media presence of at least two social networks with 200 or more fans/followers.
Short author bio (2-3 sentences) that is about YOU.  You may include up to two links to social media profiles in your bio.
Website links are not allowed in author bios (we offer links within your post).
A head shot of YOU (NOT a stock photo) – So we can feature you as the guest post author. LinkedIn photos are great. (Please include in the Word document if submitting online).
Be original. No scraped or recycled content – No exceptions!
Guest posts are 500 or more words.
You must own the rights or have permission to use any image included in a post.
Content placed at Idea Girl Media should not be duplicated later at any other locations online without permission.
It's Also Nice If…
Outbound links within the post: 2-3 unless otherwise discussed.
Ideally the post will have a relating image for each 500 words.
Want to use your own images? Groovy (as long as their eye-pleasing).
Video is okay, but we reserve the right not to embed it. Please link to the video in the Word document.
Post should be in a Word document formatted in the way you envision the post appearing when published.
Posts should be accompanied by a 600 x 300 lead image – include this in the Word document. Preferably with your name discretely on it with our website easily identifiable.  Example: 5 Ways You Can Improve Your Ecommerce Website
---
A Few More Things
Each submission is reviewed and approved or denied, as best fits.
The person that contacts us is the individual listed as the author.  Don't tell us that YOU would like to submit a post, and then submit a post with someone else's name on it.  Not cool!
Guest Post: Author bios are about the author, not about a business or profession.
We reserve the right to edit slightly for SEO & style of blog.
Posts less than 500 words will be evaluated on a case by case basis, but are not of high interest.
If you've followed the guidelines above, we would work toward the most optimal publish date for the content.
Publish date may not be immediate, but our goal is to publish qualifying posts in a timely manner.
We would plan to share the post frequently in the first week, and into the future, offering you credit and exposure for your work.
We hope you would share the post with enthusiasm as well. 🙂
---
How To Get Your Guest Post Published Quicker At Idea Girl Media
Submit original text that has not been published elsewhere
Optimize text for our agreed key word
Provide a lead image that fits the theme and coloring of previous guest post lead images (600 x 300)
Provide attractive images for within your text (have permission to use before submitting)
Include links to resources that add value for the reader (not only marketing for your cause)
Include an author bio for you, your actual self, with up to two social network links
Include a headshot for you, your actual self (not a stock photo), to accompany your author bio
Do not include links to sales pages, landing pages, marketing pages, or pricing pages
NOTE: We have had a lot of requests for guest posts, so we are often 4-6 weeks from a publish date.  Following the guidelines – Especially those immediately above – WILL decrease your wait time.
If you can live with the above, and it a mutually good fit, we would stay open to future blog post submissions or similar collaborative projects.
For us, it's about the relationship. We would hope when we hit publish our contact does not end.  🙂
---
Idea Girl Media Guest Post Quick Checklist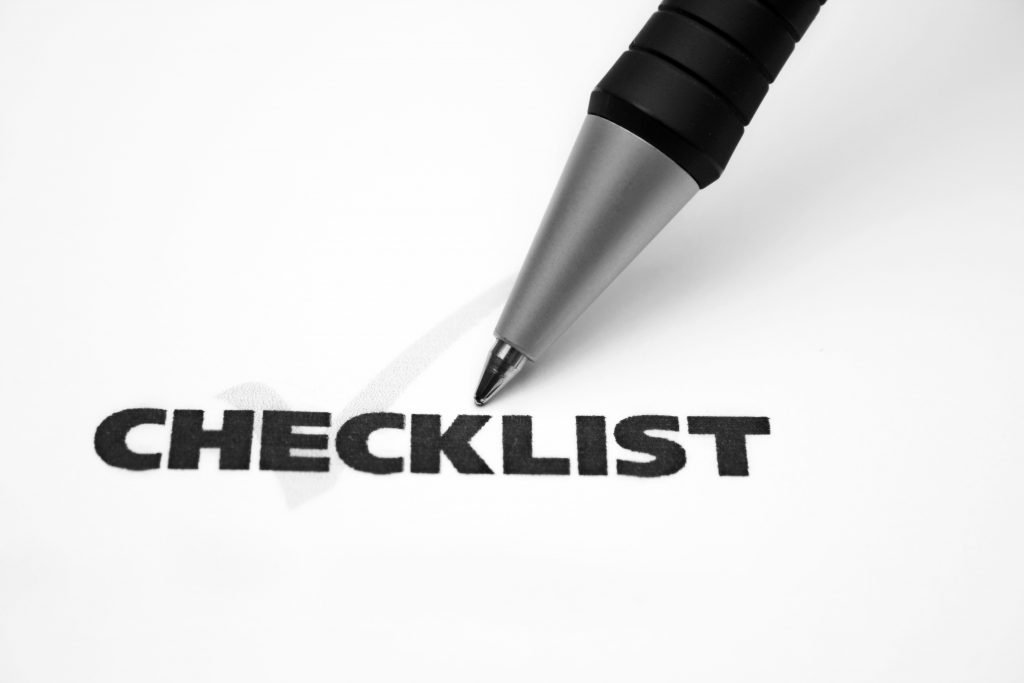 500 or more original words that fit our themes
2-3 non-salesy external links
Related images with permission to use them
Headshot of you, your authentic, current self
Author bio about the awesome you
Header image (600 x 300)
Best email address to contact you
We'll want to see 3 links to previously published works, so you can include them here, or have them ready.
Should we talk some more?         Submit your Post
---
Is an Advertorial what you're looking for?
If you wish to feature connection to business profiles and brand links, rather than an individual guest authorship, you are probably looking for an "advertorial."
These are reviewed on a case-by-case basis, and arranged separately.  Please contact us here, with the words, "Advertorial Request," in the subject title.  🙂