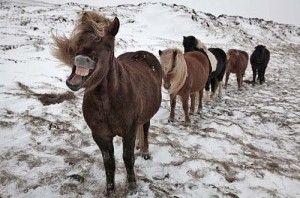 Are you new to Twitter?  Still figuring out "the tweet?"
Twitter whizzes by like a blizzard, and at first it can be overwhelming!  There's the dilemma of fitting all you want to say in 140 characters.  Also who to follow, and how to get people to follow you back.  Once you've got that down, then there's figuring out all the "groovy" abbreviations and lingo!!
Frequently used…
RT = Re-tweet. (Repeating what someone else tweeted).  This is done to share something you think is really exciting, and to draw attention to content that could be valuable to others.
RT-ing is a great way to get noticed and develop relationships.  Which is what Twitter is all about – the back and forth!
Another way to fit in with the Twitter crowd is to take part in specific conversation.  This is easily identified by #hashtags.
Some popular to look for:
#biz.
#smallbiz.
#nonprofit.
#entrepreneur.
# soloprenuer.
#FollowFriday (or #FF).
What's a Follow Friday?
Simply, those you want to tell others about because in your mind, they're really groovy!  🙂
If you follow me, I'll most likely follow you back.
Here are some ideas on who to recognize on #FollowFriday and get you flutterin':
Those that have RT'd you.
New followers – Remember, it's all about developing relationships!
Those that have asked GOOD questions or given UNIQUE answers.
Brands that offer valuable information.
Today in my favorites, I've left an example of a #FF tweet that calls out to some folks I tweeted with this week and offers room for them to RT my tweet to respond (that's a good thing).
This will help you get involved in a popular conversation, establish good Twitter relationships, and start you on your way to exchanging valuable details that will improve your klout score – or your influence (which will talk about in a future post).  No horsin' around!
Who will add to the four?  What are some other ideas for jumping in on the #FF conversation??  Are there more experienced tweeters out there that can add insight for Twitter newbies?