Submit Guest Post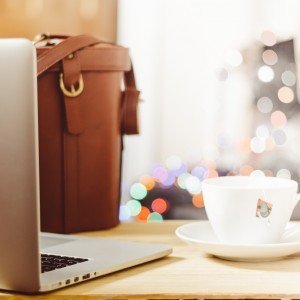 A Reminder of our Submission Guidelines
Be original. No scraped or recycled content – No exceptions! Also, content placed at Idea Girl Media should not be duplicated later at any other locations online. Our goal is to comply with current Google protocols. (Questions, feel free to ask).
You must own the rights or have permission to use any image included in a post. Want to use your own images? Groovy (as long as their eye-pleasing).
Post should be in a Word document formatted in the way you envision the post appearing when published.
500-1200 words. Posts less than 500 words will be evaluated on a case by case basis, but are not of high interest.
Posts must be accompanied by a 600 x 300 lead image – include this in the Word document. Preferably with your name discretely on it with our website easily identifiable. Example: Four Tips To Maximize Revenue From Your Social Strategy
Ideally the post will have a relating image for each 500 words. More is acceptable, depending on the type of content. Video is okay, but we reserve the right not to include the video, with communication, of course. Please link to the video in the Word document.
Outbound links within the post – Two, unless otherwise discussed.
Include a short bio at the bottom of your word document (3-4 sentences). You may include one link to a social media profile in your bio.
Also include a head shot so we can feature you as the guest post author. Ideally this will not be a stock photo, and will actually be YOU. LinkedIn photos are great. Please include in the Word document.