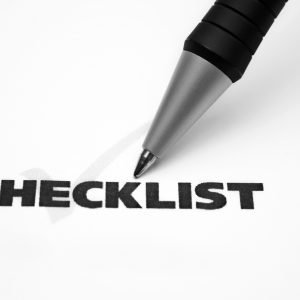 Crazy Quick Checklist For Guest Post Submissions
Have you completed all of the items below?
500 words or more original text that fit our blog categories and topics
Title, subtitle, and the keyword you optimized for
2-3 external links that are NOT sales pages or opt-in documents
You have 100% permission to use any images you wish to include
Your headshot – NO stock images
Author bio about YOU with up to 2 social profile links
Best email address to contact you
Link to your website
3 links to previously published articles noting you as the author
An example guest post for your reference: Five New SEO Challenges For 2018.
If this was too "crazy quick" view more on how we work with guest posts (and advertorials) and also what's in it for YOU.
We look forward to seeing your guest post submission.  Thank you for your interest in writing for Idea Girl Media!
Please submit the checklist details along with your ideas for consideration.
---