If you live a mobile lifestyle, you don't need justification for business trips. But everyone can benefit from tips to optimize their time and be as efficient as possible. These travel hacks will help you keep your business travel stress free…
How To Look Forward To Business Trips And Make Them Positively Productive
Traveling for business can be stressful. Or it can be a great way of achieving some face-to-face communication with a client, and squeezing in a little sightseeing along the way!
In this article, we take a look at how you can make your business travel as easy as possible and get the most of your time as a mobile professional. Even if this is your first business trip, from back up laptop batteries to travel tips, we've got you covered!
Below are four smart travel hacks for stress free business trips…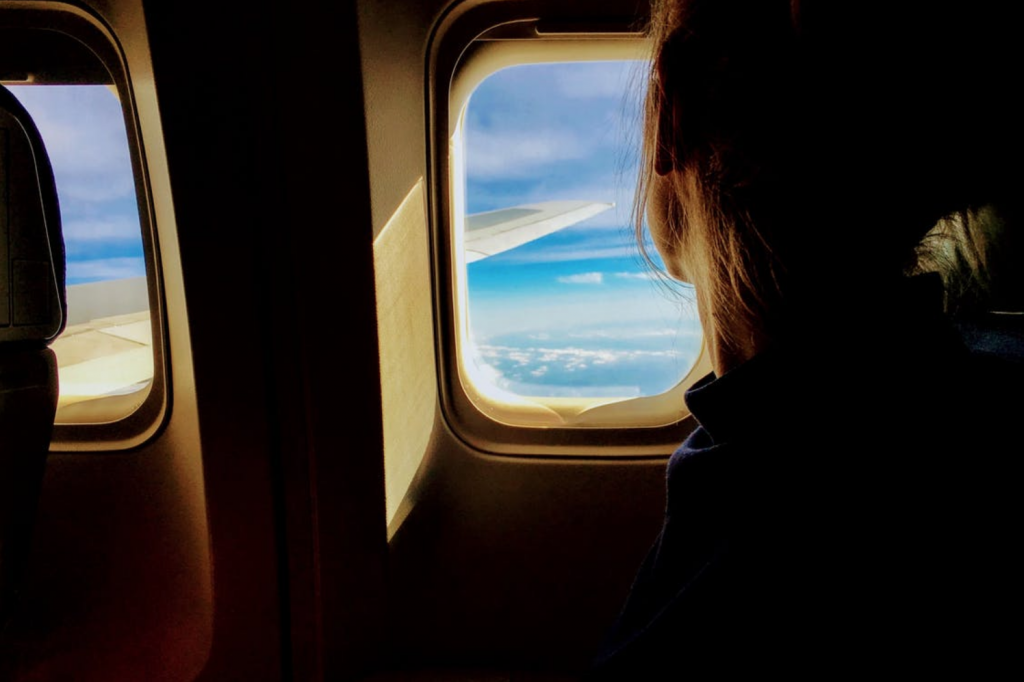 Must Have Gadgets
When you're out of reach from your IT team or not sure what facilities you're flying into, being prepared with Plan B should be a top priority. Murphy's Law: You can be sure that the charging cable for your laptop that has never let you down almost certainly will, so finding alternative power sources is a must.
Pick up a universal travel charger that covers you for laptop, Kindle and mobile phone while you're away, so you never run out of juice. Prepare your laptop by talking to your IT support or colocation specialist team at this website about how to access your network while away.
Snoozing While Your Plane Is Cruising
Comfort is everything when you're flying and whichever class you find yourself in, having something of yours to bring on board goes a long way toward relaxation. Bring your pocket size inflatable pillow for sleeping comfort, but go the extra mile and sprinkle a little lavender oil on it The aromatherapy will help soothe you during the flight and send you off to sleep.
Managing Your Tickets
No one really wants to have bundles of printed documents when they're traveling, especially if you're a digital nomad making multiple trips. The smart money is on phone storage for your important travel documents.
Something like Apple's wallet App that can call up tickets at a swipe, or software that, not only manages your tickets but also tells you:
The status of your flight

The flying conditions

Weather on both sides of your journey
Staying Healthy
Travel can really take a toll on your body.  So stay hydrated. Drink plenty of water before and during the flight to keep your body systems stable and your skin from feeling dry and itchy. A glass of wine is fine but try and avoid excessive alcohol that disrupts sleep and can leave you feeling unwell over a long flight.
Make sleep a priority and make use of eye masks and ear plugs. Resting as much as possible will help you feel on top of your game and able to meet the challenges throughout every day.
Snacking always seems like a good idea, but avoid salty foods that leave you thirsty. Find healthier alternatives. Also try to stick to the usual amounts you eat in a day, and avoid filling up on sugary treats.
Stay leg healthy by getting up and walking around every hour. Get exercise to stay in your best shape while you are on land.
Final Thoughts On Optimizing Your Business Trips
Having your tech organized, your travel covered and getting decent rest will transform your work trips from something stressful into productive and useful visits.