We can all think of newsworthy business failure examples. Whether your business is a startup, developing business or big brand, you want to avoid failing. This article provides four common missteps and tips for success…
What is business failure and how can you avoid it? Your answers, right here.
When you start a business, you may not think about failing. Your mind is most likely so focused on succeeding that considering anything negative is not top of mind.
This is understandable. However, it is important that you take the time to understand some of the risks that you face. It will prepare you for all possibilities of the future.
Every business is different. In turn, every circumstance is different. We may not know every solution. That would be impossible. That said, here are the biggest causes of business failure and tips to optimize your situation.
Poor Cash Flow
You have probably heard the phrase "cash is king" quite often. This couldn't be more true. Lack of cash flow can easily be the downfall of your company.
Even a profitable company can fall victim to a cash flow crisis, whether it is due to:
Late invoicing
Ineffective management
Over-inflated stock levels
Your organization needs access to ample growth capital, such as:
Personal savings
Private equity
Without it, you may find that your business never ends up having enough money truly needed to grow.
Losing Financial Control
As a business owner, you must be aware of your cash position and your finances at all times. You should know how to control your costs and how to make the most out of every cash injection.
You should also understand both your opportunities and your risks. Investing in a solid accounting solution is always a great way for you to ease the burden. It allows you to focus on the day-to-day operation of your company.
Missing the boat here is too often one of the internal causes of business failure.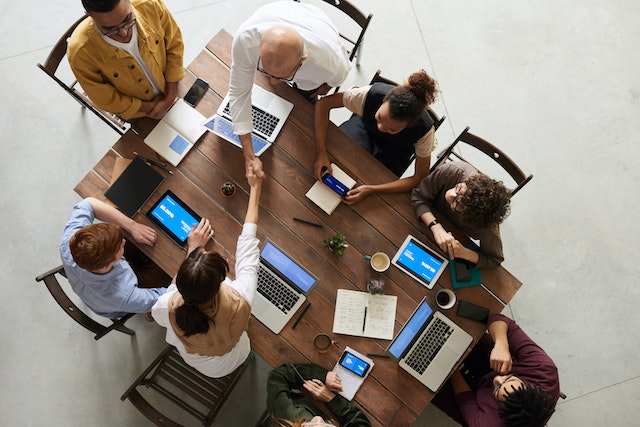 Not Knowing Your Customers Leads To High Business Failure Rate
If you don't know your customers very well, it will work against you in multiple ways.
If you want to do something about it, then you must make effort to understand your audience and what they want from your company.
If your target market demands a lively customer experience, you should be playing them music when they enter your store. SiriusXM offers the ultimate music package for business use, so consider this creative customer engagement option.
You might also want to conduct surveys and market research to fully understand customer preferences of your ideal demographics. In turn, you assure investment in products and services that that better meet their expectations.
Lack Of Strategy
If you fail to plan, then you are ultimately planning to fail. Instead, opt for seeing your company through the long term. This involves you mapping out the growth of your business, as well as ensuring that your customers find what they want.
You should also stay aware of your competitors to avoid being left behind. For example, it's easy to look at the brick and mortar businesses that have gone under simply because they did not adapt quickly enough to the changing market.
Final Thoughts
We've provided four reasons for business failure with examples of more optimal ways to operate. Avoid being a statistic and one of those noteworthy business failure stories by developing a business plan to succeed.