Threats in small business are becoming more and more common — Cybercrime alone can keep you up nights. There are other threats to your business you can easily overcome if you are proactive. We cover five of them here…
Threats To Your Business: Avoid Weakness Of A Business With Five Realistic Steps
It's always a good idea to put effort into making your company more profitable. But it's also important to understand the true detriments to your efforts in terms of profits.
There are absolute opportunities and threats in business. Many factors can hurt your company. If you're unlucky enough, these problems could even force you to shut down for good. The good news: Knowing these threats, you can usually make it less likely that will happen.
In this article, we'll talk about commonly seen risks and weaknesses. Here are five most common threats to your business and tips to overcome them.
1. Internal Crime
You'll hope that the people who work for you will help your business grow. And, for the most part, they will. But you should be aware that at some point in the future someone on your team may have bad intentions.
Internal crime is getting worse. In turn, you should do everything you can to prevent it and keep it to a minimum. The best way to defend yourself is to be preventative rather than reactionary.
Do a thorough background check on potential hires before offering them a job that requires trust. This will help you avoid hiring the wrong kind person for your company.
2. External Threats To A Business: Crime
Crime from outside will always be a risk for your business. It will appear two ways:
Physically (stealing from your workplace)
Online (stealing your data)
Both are possible. Digital crime is more likely. Cases have been increasing steadily for years.
You can protect your business by spending money on digital security, and putting up access entry codes and CCTV cameras to keep people out of your building.
3. Equipment Damage
You will probably need tools and technology to run your business. If you manage a factory you will depend on them a lot. Should one of your machines breaks, you may have to shut down the whole operation until it's fixed or replaced. That can be expensive.
In turn, it is important to take care of your equipment:
Safety valves
Regular maintenance
Knowing what your machines realistic capabilities
Can all help.
Keep in mind that it's best to get new equipment before it stops working. Opting not to would mean your business operations might stop for a while, which is not cost effective.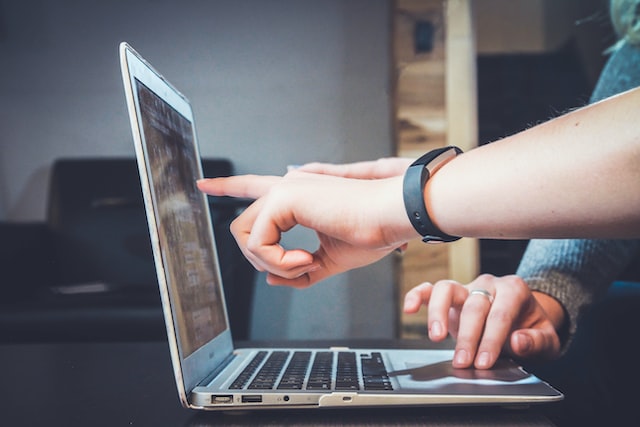 4. Lack Of Control Over Finances
Too often, businesses get into trouble because they don't designate a way to save money in case something goes wrong. In that situation, even small problems can grow into big ones.
It's important to have adequate insurance coverage for your business and save some monetary savings so you can deal with unforeseen circumstances.
This applies to tax liabilities as well. In your research, ask questions like: Does a sole proprietor need an EIN? and do your research. 
5. Losing Employees
When you have a well-oiled team of great workers, you'll do your best work. But what if some people quit and find other jobs? Staff shifts affect your entire operation. Loss of your most important team members could hurt your chances of goal achievements and milestone successes.
Even though you can't always stop people from leaving, you can make it less likely that they will choose to move on:
They will have decreased reason to leave your company.