All entrepreneurs and small business owners want their businesses to grow. Want to elevate your business and take it to the next level? This article explains six steps to take. How to elevate your brand? Start internally…
How To Elevate Your Business And Surpass Your Competitors
Right now, there are 32.5 million small businesses in the US alone, which equates to 99.9% of all US-based businesses.
Their growing prominence is a double-edged sword. On the bright side, it means that opportunities are more varied, and many people are now able to pursue their dreams with ease and confidence. On the flip side, it means that your own small business is met with harsh competition from the outset, regardless of your industry.
This does not have to stand in the way of your success. you simply need to find as many ways possible for taking your business to the next level and winning over customers as you do it.
Here are six simple ways to elevate your business right now.
Invest In Technology And Software
It goes without saying that the right technology can do wonders for your business – especially during the era of remote working. As a result, this should be an area where you continuously invest funds, especially if you want your business to grow.
For example, you should invest in software such as a private blockchain platform, which will provide your business with an extra level of security, thus making it much easier for new customers to trust you. Blockchain software is also great for creating contracts and scaling your business.
Additionally, consider investing in a mass texting service, which can help you reach more customers and keep them engaged with your business. Sending out notifications to potential and existing customers is an excellent way of keeping track of their needs and preferences. With mass texting, you can send out:
Reminders
Promotions
Important updates
Other valuable information
Quickly and easily.
These are just two examples of the type of technology that could benefit your business at this very moment. Depending on your niche, you should research all available options and determine which ones are worth investing in for the greatest return.
Remain As Contemporary As Possible
If you want to give your business longevity, you have to make sure you are more than a 'flash in the pan.' Stay current with consumer needs and demands.
Remember, a product that is successful today may not be just a few years from now. So you need to be innovative if you want to stay most favorable in your customer's minds.
You should also stay on top of marketing trends so that you can improve your company's online presence and reach out to customers old and new.
Improve Your Hiring Practices
Post-pandemic, many businesses noticed a significant drop in employee retention – a trend that has been dubbed 'the great resignation.'
As a business owner, there are plenty of ways you can make the great resignation work for you, as it means high-quality candidates could be looking for new opportunities. In turn, you should refine your hiring processes to make hiring new employees a breeze.
Create the kind of workplace where people actually want to work. You can then focus on developing your team as opposed to looking for replacements.
Increase Productivity To Elevate Your Business
Another way you can take your business to the next level is by improving productivity and efficiency in the your business processes. Thankfully, there are numerous ways you can achieve this goal.
For example, you could outsource certain duties, such as:
Administrative tasks
Customer service
So your employees can spend less time responding to emails and queries and more time on their actual jobs.
You should also help employees learn how they can manage their time better by setting time-specific goals and tasks for them to complete each day. While they should not be penalized for not meeting all targets, this can help them to be more mindful of their working habits and practices.
Finally, you can help increase workplace productivity as an employer by not scheduling pointless meetings, where the information covered could easily have been an email.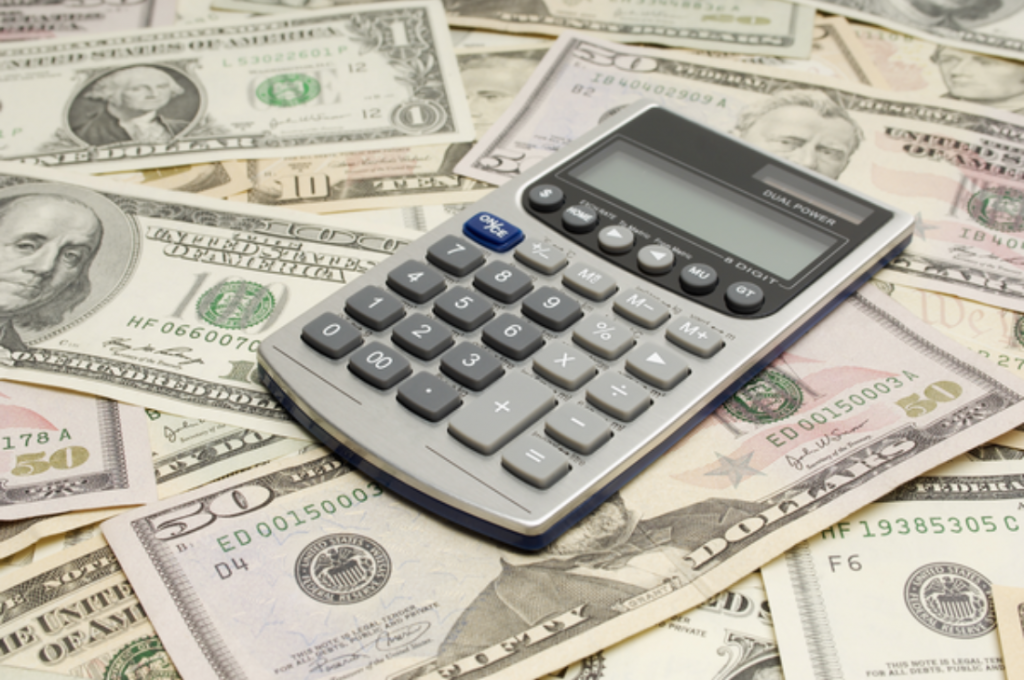 Review Your Finances
If your business is on the smaller side, you may choose to handle your finances and accounting procedures yourself. While this can work in your favor, it's important that you don't drop the ball. Pay close attention to your finances, especially as you work towards an expansion.
Ideally, you should review your finances on a monthly basis, carrying out a more thorough report each quarter and each year (around tax season). This will help you track spending, and will provide you with insight into the areas where you can save money in business.
To Elevate Your Business, Stay Focused!
One of the biggest reasons small businesses fail is the fact that they lose momentum. If things don't quite go your way (poor sales etc.), then it's easy to lose focus if it feels as though your hard work isn't being rewarded.
But these moments are when you need to be more focused than ever. Review your long-term goals and take small steps each day to work towards them.