What are 4 ways to attract customers? Get new customers to your website and through your doors? The million dollar question! Every business leader wants to see growth, so that means additional customers. This article covers smart ways to attract them and build brand trust…
4 Creative Ways To Get New Customers To Your Website And Increase Sales
There's a lot of competition for loyal customers no matter your niche. You can't expect to open your doors and consumers simply flock to your brand. Instead, you must work hard and make effort to gain attention.
What are the strategies required to attract customers?
It all starts by defining your target market — who you want to reach and serve. Once you have this information solidified you can then work on amplifying your brand message. While so much of our society is now digital, you will also need to consider offline methods as well.
This article covers how to effectively attract new customers to your business, spotlighting online avenues.
Maximize Your Website
Attract new customers by being present online and having a user-friendly and highly functioning website. Make sure it is SEO friendly. Also prioritize making purchases or getting in touch with you through your site is easy and seamless for your online customers.
Your website is an excellent way to drive sales. It's the ideal way to keep your business credible around the clock, when customers are searching for answers. Your website is the face of your brand online so invest:
Into building and maintaining it.
Showcase What Makes Your Brand Great
How to attract more customers to your business? Showcase the benefits of your products or services. You must make it clear to consumers what sets your offerings apart from the rest.
People tend to respond well to visual marketing tactics, especially videos. So, it might be beneficial to look into working with a professional video production company that can help you tell your brand story in a unique way.
It's a project best left up to the experts if you want to truly gain more attention and impress your target market.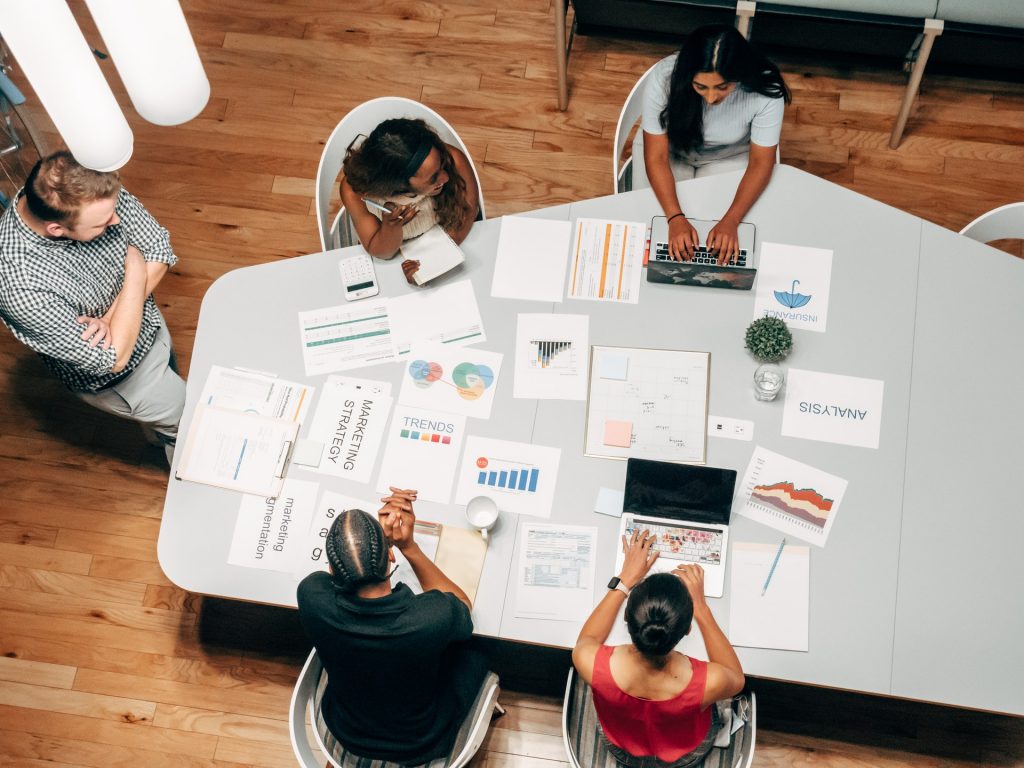 Engage On Social Media
Social media continues to grow and be a big part of most people's lives. Therefore, it's wise to invest time and resources on these platforms. Effectively get your business noticed by strategically engaging on social media.
You should not only post new and interesting information, but also do some social listening. Learn more about what consumers are saying about your company and products. Also answer questions and respond to comments on your posts.
How to attract more customers online? An excellent way to get your followers more engaged is to collect and publish user-generated content so that they feel special and appreciated.
Collect Online Reviews And Help New Customers Choose Your Brand Over Competition
Encourage reviews from existing customers. Consumers want to hear what it's like doing business with you from other customers. People trust peer reviews.
Online reviews help tell your brand story from the customer's perspective that sheds light on likely customer experience. This gives potential customers reasons to learn more and even trust your brand.
Recommended: Not only collect reviews but then highlight and publish them in several places so that they are viewed and help drive more business to your business. Graphics of 5-star reviews are perfect social media content.
If you have any negative reviews or concerns that pop up you should always respond to these remarks as soon as possible.