What is SEO and what are the biggest SEO mistakes to avoid? Search engine optimization is an essential digital marketing strategy to drive traffic to your website. Especially in small business, many commit these common SEO errors that can hurt their rankings…
Are you making these seven detrimental SEO errors?
SEO (search engine optimization) is a marketing strategy that involves a variety of tactics to attract more visitors to your website through search engines. As you'll soon realize, there is a lot more to SEO than adding a few keywords.
So what are the common SEO mistakes? Here are seven SEO errors you could be making, and what you should be doing instead. 
Trying To Optimize Highly Competitive Keywords
When choosing keywords to optimize, think carefully about which keywords you choose.
For example, if you've just launched a small insurance company, it's unlikely you're going to be able to top the rankings for keywords such as 'affordable auto insurance.' There are likely to be thousands of other insurers targeting the same keyword.
Target more obscure keywords that people are searching that other insurance sites may not be optimizing. Some call them 'gap keywords.' You might have a better chance of getting to the top of the rankings for these keywords. 
Resorting To Keyword Stuffing
Overusing the same keyword too many times on a single page is known as 'keyword stuffing'. This should absolutely be avoided.
Not only does keyword stuffing negatively affect the readability of a page, it can actually lower your rankings. If you want to optimize a certain keyword, it's worth using it not more than five times per 500 words. For bloggers, the Yoast Plugin can help you with this.
Not Using Hyperlinks And Anchor Texts
An important part of SEO is the use of hyperlinks and anchor texts. To gain better rankings, you need:
Hyperlinks leading to your site from other websites (backlinks)
Hyperlinks leading from your site (external links)
Hyperlinks leading between pages (internal links)
Consider the anchor text that you use for each link. Rather than using generic anchor texts like 'click here', incorporate keywords and phrases to help optimize them. 
Neglecting Local SEO
Certain search queries such as 'near me' or 'local barber' are able to trigger local search results. If you're a local business, it's worth focusing some attention on that type of keyword.
Even if you're a business with a nationwide or global audience, it doesn't hurt to try and tap into this local audience — especially if none of your competitors are doing it. Of the types of errors in SEO, learning how to fix SEO issues of this type will help you surpass your competitors online.
Overlooking Page Speed (One Of The Most Common SEO Errors)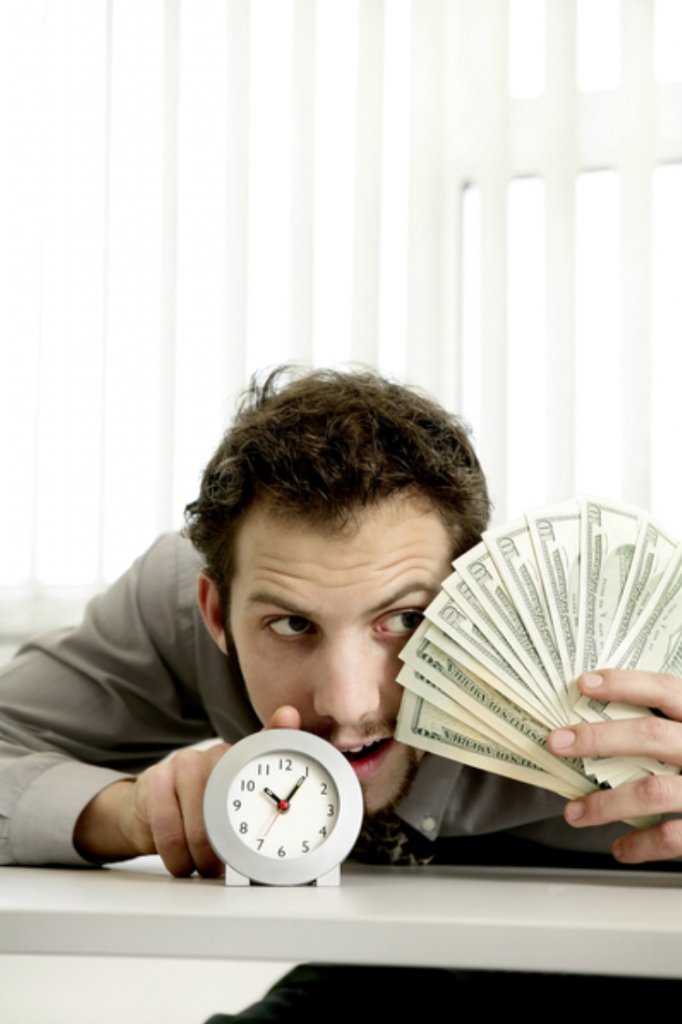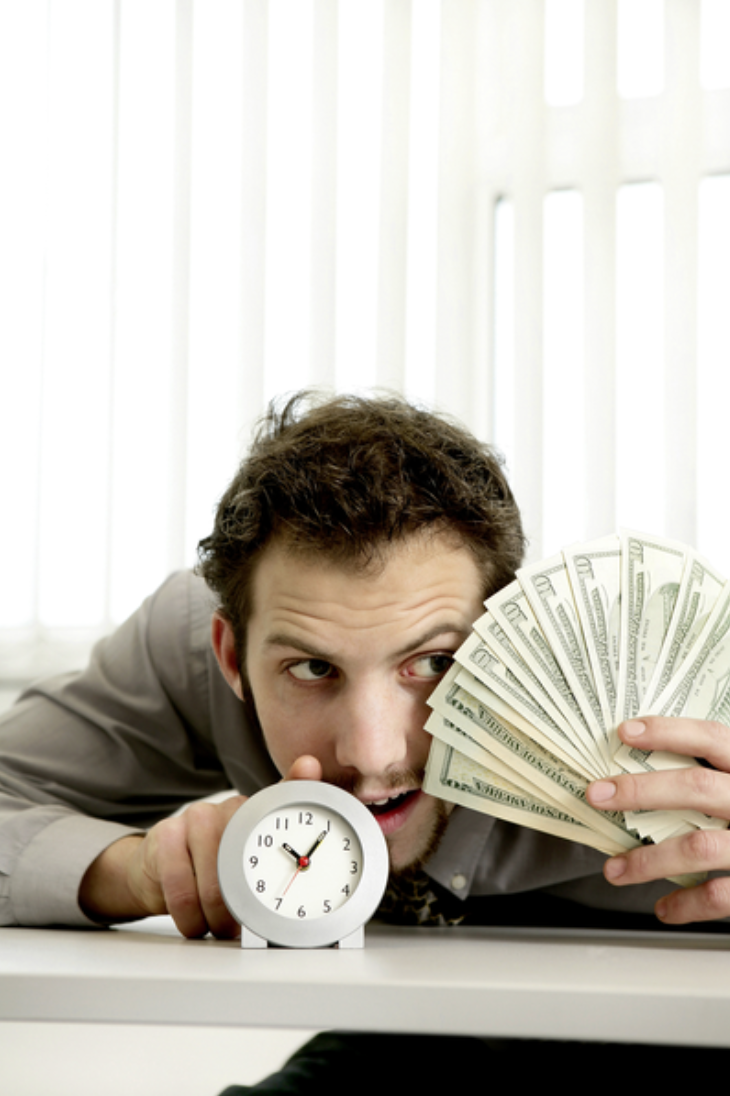 The loading speed of your website can have a big impact on your search rankings. If your web pages take a long time to load, consider finding ways to reduce the loading speed. This could mean migrating to a faster server.
Alternatively, you could try limiting third-party media such as videos and ads, or optimizing image sizes. This post at Forbes explains more about the importance of page speed. 
Remember, you have only a few seconds to capture someone's attention. If they are left waiting too long, they will click away from your website.
Trying To Do It All Yourself
SEO is something that you can't realistically do completely on your own (unless you're an expert).
Generating SEO-friendly content
Reducing page speed
Building backlinks
Often require reaching out to other professionals for help.
This is why so many companies use a digital marketing company to handle the majority of SEO for them. Agencies like Cardinal Digital Marketing Agency will have tools and personnel needed. Alternatively, you might consider hiring multiple freelancers to help with the multiple efforts needed for your SEO efforts. 
SEO Errors 101: Expecting Immediate Results
It takes 4 to 6 months for SEO to start generating results. For this reason, it's unwise to optimize content that won't be relevant in several months' time. An example would be a page for an event happening next month.
Look at SEO as a long-term strategy.