First, it was social media marketing. Then mobile marketing. Now, digital transformation is evolving more quickly every day, most recently with AI. This article includes three digitization examples to help you succeed…
How The Digitization Process Affects Your Business
Digital transformation is here to stay. It is not a future process, but a present one, and therefore users and companies must join this trend. In addition, every day the percentage of mobile use increases to solidify this concept. In other words, a massive digitization, or the rise of smartphones, is constantly shifting consumer habits.
No matter what industry you are in, you can benefit from these modern trends. Technology keeps evolving, and that is not going to stop anytime soon.
So if you are hoping to use new technology to accelerate your business, such as using rapid tooling, you can click here to find out more. If you're using Artificial Intelligence to help grow customer service, the options are endless.
What can you do to improve your ranking with digitization? We'll walk you through the most essential details.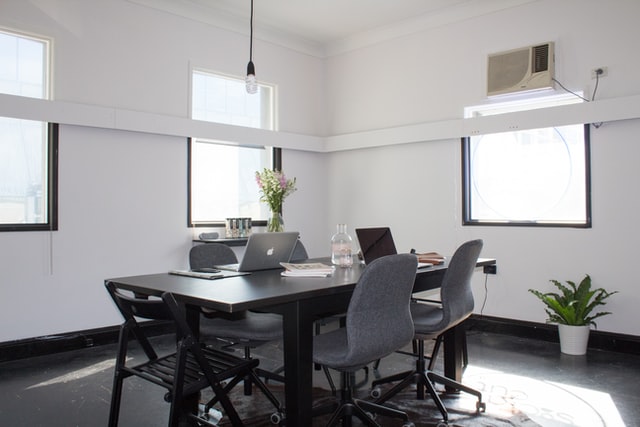 Mobile Influence
The number of mobile phones connected to the Internet is greater than 6 billion. A greater presence in minutes. The criticism, however, is that the user has moved to mobile, and companies are not prepared to assume these changes.
Companies must take advantage of this challenge and move their marketing and advertising to mobile. The use of mobile will help to grow business activity. Large platforms see mobile use at 90% of transactions. With mobile, the client is involved in the whole process. There is:
A digital presence
Access to social networks
Emails received
And that is just scratching the surface.
Digitization, mobile, and the entire process of new technologies provides a competitive advantage for all companies. More and more companies are directing their marketing strategy to mobile phones. Undoubtedly the device of choice for users to connect to the Internet from anywhere and at any time of the day.
User habits adapted to the online world, and brands must consider this to focus their business.
Is Google Really All That And A Bag Of Chips?
Currently there are a lot of businesses fighting to be at the top of Google search rankings. In turn, the number of companies that join the fight, thanks to the advancement of the Internet, keeps growing. In addition, it is a key objective to nurture:
Attractive online presence
Good content
An easily recognizable brand
It is basically required to exist in the marketplace.
Companies look for digital marketing professionals to formulate digital marketing strategies. For example, Search Engine Marketing (SEM) techniques and the use of Google ad campaigns.
SEM, a type of marketing, is in high demand, especially for its effectiveness and impact on consumers. The SEM expert seeks greater presence in Google search engines through paid advertising.
The process and result from Google ads: The website generates traffic that enriches the increase in visits, increasing the website's search engine ranking. In short, keywords and advertisements that offer specific solutions to everyday problems are used to spend money in a productive way.
Digitization: Companies And Customers
In general, many companies are unaware that the majority of customers know what they want, but not necessarily what they need. Or you have hidden needs that should be discovered.
For this reason pleasant content must be designed, which inspires confidence and awakens the customer's curiosity. The goal is to meet their needs with a solution you can provide at a fair price.
The future is here and evolving. It is vital that your brand is prepared for it.