Are you motivated to start your own business? Considering launching a startup? Maybe you have researched franchises for sale? For many, owning a franchise is the best answer. Here are four points to consider first…
Franchise or your own startup? We'll help you decide!
If you have a burning passion to be a start-up founder, then you'll be happy beating your own path. However, if you simply want to be your own boss, then you might find it worthwhile to look at franchise opportunities.
Could a franchise be your dream business? Here's a quick guide with four points to consider and details you need to know.
What exactly is a franchise?
The franchise business definition: It is essentially a "grow-your-own-business" kit. The parent company will have established:
Brand recognition
Set of proven operating practices
Range of products and/or services
Franchisees will be given access to all of these (for a fee) so that they can run their own business in a designated location.
It's important to note that franchises are very much focused on population centers. In fact, getting the right business location can make or break the success of any franchise operation.
This fact is by no means unique to franchises. It is, however, important to consider, especially given the events of 2020 and the Coronavirus pandemic:
Finding A Franchise
Finding one is easy enough. You can just look at a directory of available franchises.
The challenge is to find the right franchise for you. There a wide range of product and service offerings to choose from. Each parent company will have its own set of costs and franchisee guidelines. It's vital to examine these carefully, before signing any legal paperwork.
The Customer Relationship
As a franchisee, you do not own the relationship with your customers the same way you can if you run your own business. The whole idea behind a franchise operation is that the customer experience will be exactly the same regardless of which specific franchise outlet the customer visits.
This means that the parent company will set the rules on how the customer is to be treated. They will also usually manage most, if not all, of the general marketing communication.
For example, social media accounts will be run by the parent company. Though, often enough this marketing effort can be shared.
Cost vs. Benefits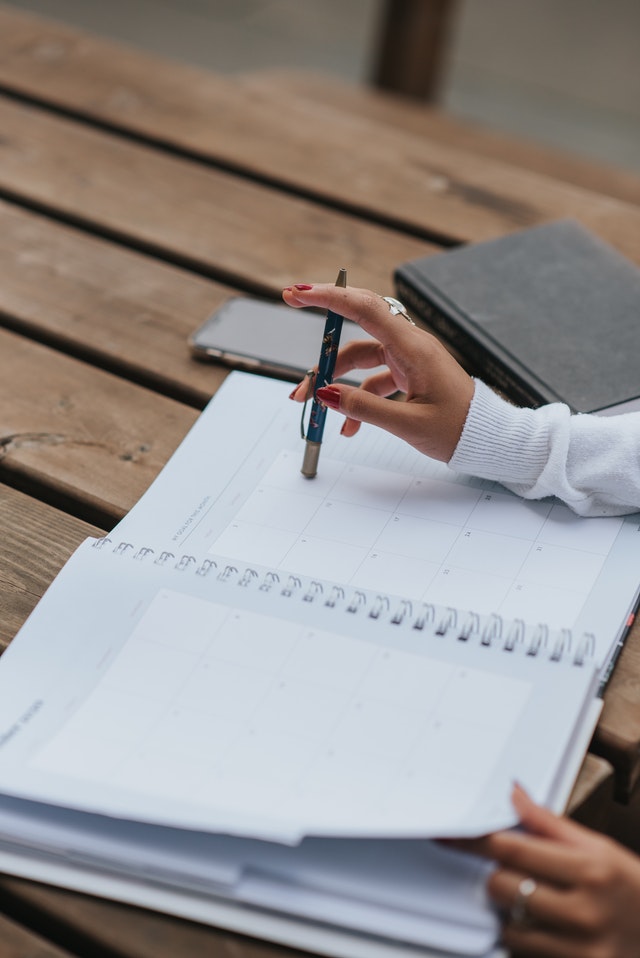 Contrary to what you might be expecting, the upfront costs of starting a franchise can actually be higher than the upfront costs of starting a new business.
This is due to the franchising fees. You're paying for research and proven systems. The early growth stage can be vastly shortened. In other words, you may be able to start earning a decent income much more quickly.
You will often be able to skip the brand-building stage which can take so much with "original" startups. In addition, there's a very good chance that the parent company will offer at least some assistance with marketing your new franchise outlet. You may even be able to leverage promotions they are running at a national level.
As a minimum, you can expect to benefit from economies of scale and volume purchasing discounts. This makes a significant difference to your bottom line. In fact, in some cases, those aspects alone can justify paying franchising/royalty fees to the parent company.