We hear a lot about Baby Boomers and Millennials, but it is not often we discuss Generation X in the workplace. In short, they are excellent additions to your team! Here are five good reasons Generation X employees will become your greatest assets…
Facts About Generation X Employees For Smart Business Owners
Attracting employees of this demographic to your business requires you to fully understand their Generation X characteristics and needs. They are one of the last great generations who grew up in a more social setting. What they want from their employment is vastly different from boomers or even millennials and the incoming Gen Z workforce.
Despite the youngest of this generation entering their early 40s, they still have the experience and dexterity to be valuable employees to pretty much any company. Why is that? For one, they maintain a 'work hard, play hard' mentality. Meaning if they are the right fit for your company, they can be a valuable asset.
Are Generation X employees a good fit for your business? Find out how you can integrate Gen X professionals at your company.
Clearly Defined Goals
This often forgotten generation is used to following the rules. Their childhoods were largely free-range. Gen X-ers are used to being resourceful and adapt to incoming technology. They embraced the freedoms afforded during their formative years. Generation X is very goal-oriented.
Giving them clearly defined goals while allowing them to reach the goals in their own way allows them to use their resourcefulness to get the results you need from them most efficiently.
Reduced Distractions
When it comes down to the wire, fewer distractions and a more focused environment is what this group needs to be productive at work. Gen X-ers have been early adopters of working from home or remote locations and generally do well in less busy workplaces.
They work well in solitude with few distractions. Try out a call answering service to remove distractions and pick up important calls when so they can effectively prioritize work processes.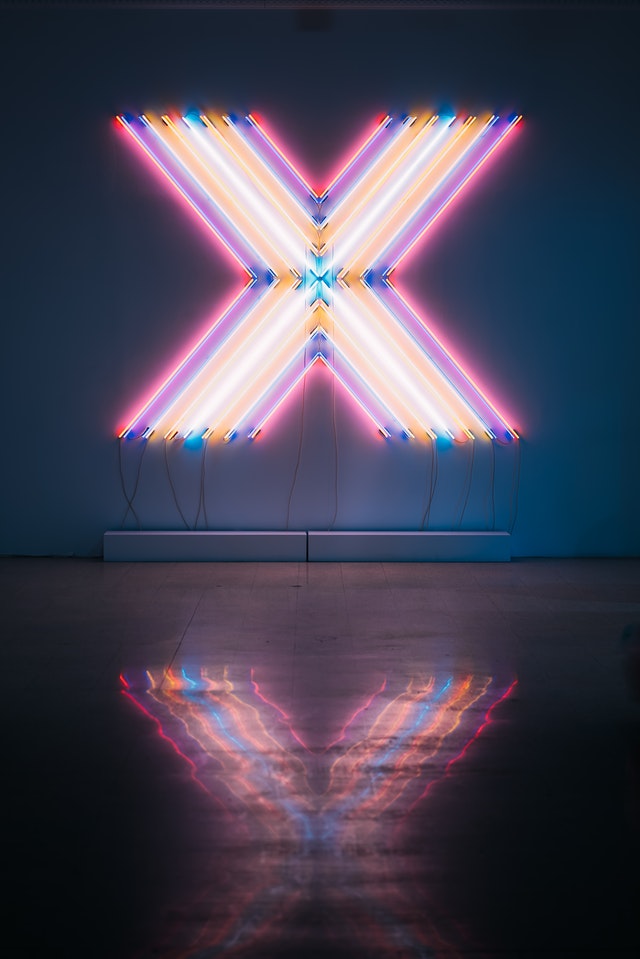 Creativity Is Encouraged
Most of this generation are the offspring of baby boomers. This means they are used to the disciplines of their elders, but they incorporate creativity into what they do. Call it the Generation X work ethic.
Problem-solving
Free reign to build on their skills
Offering their views and input into the company
All are attractive opportunities to this set of workers.
They thrive on challenge and work towards goals. Giving them creative control will help you see what they are made of and allow them to shine.
Mentoring And Progression Are Possible
While Gen Xers are generally thought to be more introverted than their sandwiching generations, they excel by passing on their knowledge and skills to those around them. A role in leadership or mentoring is a great way to train newer and younger recruits while appealing to their desire for a job well done.
Chances are you will find an employee in this age bracket more readily available to take on promotions, changes in job roles, and thrive in positions of leadership or training environments. This feeds into the more nurturing part of their personalities.
The Golden Nugget With Generation X Employees
Managing Generation X in the workplace, an important thing to remember is Generation X employees aren't afraid of challenge. To get them pushing their limits and expanding their boundaries you need to approach in a subtle way that allows them to forge their own path within your company. Before you know it, they are among your most valuable team members leading the way for others.