Are you planning out how to hire the best candidate for an important role within your company? Top priority should be given to quality employee recruitment and retention. This article covers strategies to hire top talent for your business and ideas for keeping them…
Three Strategies To Help You Hire Top Talent For Your Business
It's no secret that there is a global talent shortage. Your team plays an integral role in the success of the business. But how do you go about attracting top talent?
Competition for the best candidates is indeed fierce. Some companies are winning.
What are they doing?
Why is hiring top talent important?
What are best practices for hiring top talent?
What are innovative ways to attract talent that would complement your team?
Good questions to answer! Here are three realistic tips on how to hire top talent in today's business environment.
Target Recruitment
There are multiple ways to advertise job vacancies, but not all of them will prove effective in helping you reach the most talented individuals. If you have specific requirements, use targeted recruitment techniques.
Rather than adopting a scattergun approach by posting jobs online and hiring general recruitment agencies, look for websites that specialize in the relevant sectors and recruitment agencies with expertise in finding candidates for the roles you are advertising. Always include clear instructions and concise, detailed job descriptions.
You want the candidates that apply to have the necessary:
Experience
Character traits
Training
Qualifications
Be specific enough to aid the initial screening proecess.
Present An Attractive Package
As a company owner, there are several steps you can take to encourage talented individuals to accept a job at your business. Salary will play a part for most prospective employees. But it's also important to consider the impact of:
Employee benefits and wellbeing
Work-life balance
Ease of changing jobs
If you're looking for the best candidates, you may be advertising roles in different cities, states or even countries. Moving can be an upheaval, especially when it involves relocating interstate or overseas. You can make the process easier and less stressful by providing:
Financial support
Advice about where to live
Help with travel arrangements
Assistance finding housing
Using a sublease agreement template can be useful for:
People who may have to move before their lease ends
Tenants looking for a short-term solution
It's also an excellent idea to encourage and facilitate socialization by organizing group events and gatherings to welcome new team members and help them settle in.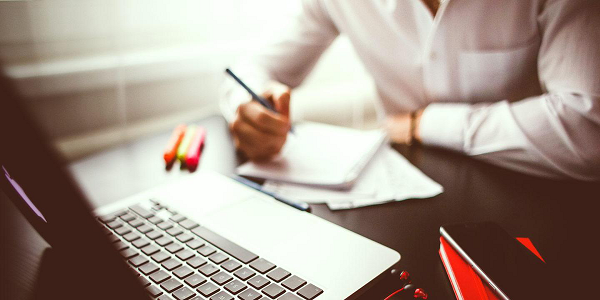 Be Responsive
Times have changed, and studies indicate that employees today have different requirements and preferences to their counterparts of the past. While salary remains an important factor, more and more employees are prioritizing:
Job satisfaction
Opportunities to progress and develop
As an employer, being aware of trends and driving factors that influence employees can help you design an attractive benefits package and create a culture that will appeal to and resonate with modern-day job-seekers.
Stay current on industry news, read articles and blogs, and talk to your existing employees. Listen to ideas and suggestions, encourage openness and promptly address concerns.
Conclusions On How To Hire Top Talent
In business, your team can make the difference between success and failure. If you run a company, and you're looking to attract top talent, it's essential to realize the importance of making your business stand out for the right reasons.
Use targeted recruitment techniques to reach candidates with the right qualifications, personalities and expertise. Offer incentives, provide assistance and support for those relocating to join your company, and identify and embrace emerging trends.