Launching your product should be exciting and profitable. If you lead a startup, you may not be aware of all the nuances involved in a successful product launch. There are processes and strategies to know – This article walks you through five important steps…
Starting up? Here's a product launch strategy for launching your product.
One of the most exciting moments as an entrepreneur is launching a new product into the marketplace. If you have a sound, tested the product, and you're sure that your target audience is ready to positively receive it, it's time to launch.
However, without adequate preparation, launching your product can be chaotic. Even unprofitable. There's more to a product launch in today's digital era than a simple press release.
Here are five things you need to remember when launching your product.
Do Comprehensive Market Research
Before you launch your product, be confident that it will benefit the target audience and address particular pain points. To see success, you must thoroughly research your target markets to get essential information.
Prematurely planning your product launch can bring an end to it immediately, hence costing you:
Doing your research enables you to do the following: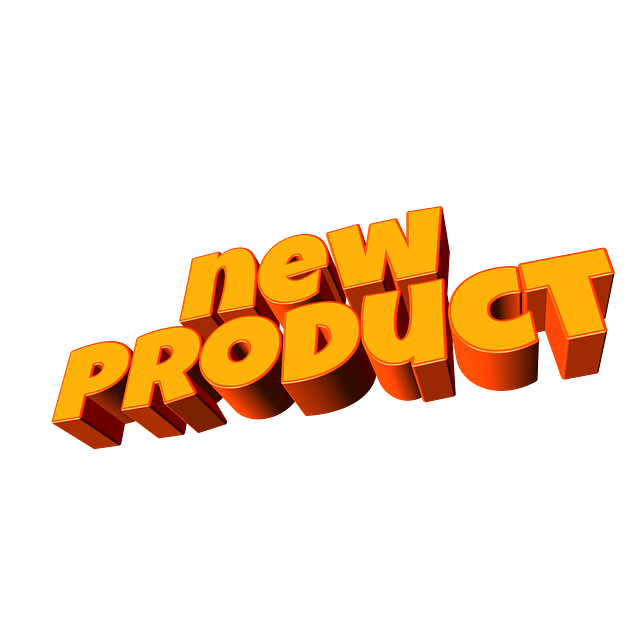 Position your product in the market
Distribute your product
Assign proper pricing
Promote your product on correct channels (For example, on social media)
Have A Product Message
Product positioning and messaging are essential and play significant roles in presenting your product to potential customers. When you clearly understand your audience from market research, come up with a message that best describes the valuable your product offers.
Ideally, you should create a product message with a:
Value proposition
Catchy tagline
Problem solution
Also remember, all messaging should be on-brand.
One of the most important steps in launching your product? Conduct testing!
Testing should absolutely be part of any new product launch process. It is the only way to know for sure your product will be successful.
Through PCB prototyping, you can:
Create an accurate design
Eliminate flaws in the early stages
Ask trusted customers to try product versions
Whether you're conducting a simple A/B testing or a detailed survey, testing enables you to understand what the final consumer:
Likes
Dislikes
Doesn't need
Use the insights you gain from testing as data points to build a case for your product. Publishing the data is proof that you've done what is needed for the customers to enjoy the final product. If you want some help tracking and monitoring your products then look up the product lifecycle management benefits, so you can see if it's a worthy investment for you.
Know Your Marketing Strategy
How to launch a new product on social media?
The world is becoming more digital with many technological advancements and interconnectedness. Before you launch your product, you must be sure the channels you use for marketing generate desirable results.
When you know who your target audience is, determine if they prefer to buy products online or by walking into a store. Many consumers today are online. Establish a solid digital presence through social media and a business website.
Determine The Best Time For Launch
Your product launching date is essential to its success. Everyone, including your employees and partners, should be aware of the schedule to correctly prioritize tasks. Check your calendar and:
Determine all steps necessary before the launch
The amount of time needed
Set a realistic date
Additionally, look at the trends business environment to determine the best timing for a product launch.
Product Launch Checklist For Launching Your Product
Although launching a new product is exciting, its success is dependent on all the work and processes you put into preparation. Create a strategy for:
Product Testing
Managing inventory
Market research
Sales marketing
And launch at the optimal time.