If you are a business owner or the business leader in charge of sourcing and procurement, you have a direct impact on your company's brand voice and brand reputation when sourcing materials…
New product launch? Here's what you need to know about efficiently sourcing materials.
If you're involved in designing, manufacturing and selling products, you need to fully understand just how important it is to source materials in the most efficient and effective ways possible. The last thing you want is for your products to falter just because your materials failed.
It's a situation that does arise. It can be avoided by most optimally sourcing materials for new products.
There are several types of sourcing. Here are best practices for sourcing materials for your new products.
Prioritize Shipping And Packaging
First of all, think not only about the materials you need to make your products, but also the materials that'll be required to ship them out to the customers who ultimately buy them.
If you overlook shipping and packaging materials, you may end up underestimating your budget needs and losing out later. These materials are as important as any others, as they affect your customer experience.
Regularly Review And Renegotiate Your Service Contracts
Once you have contracts in place for buying and sourcing your materials, you need to keep in mind that things can change that affect them. Make a plan to review them at least once per year. Some once per quarter.
Look for how the conditions are measuring up to the needs of your company. There will be times you need to renegotiate or find new agreements.
Your goal should be to adequately arrange supplies and systems at the most affordable rates that maintain necessary quality and timelines that affirm your brand values.
Research Current Industry Standards When Sourcing Materials
When choosing materials for your new products, you must assure they meet industry standards, guidelines and laws. Additionally, don't deviate too far from what people expect in terms of quality.
An example of this is backpack material. People buying backpacks in 2021 have certain expectations based on what is available in the marketplace today.
You won't want to fall short of quality expectations. In fact, you should plan to innovate and aim higher than your competition. Here, decisions will ultimately win or lose customers.
Test Materials For Safety
Before you start selling any products, you need to go through processes to test them properly. This is something many small companies pay lip service to or skip over entirely. Don't be on that list.
Proper stress testing and safety testing is vital. Issues that do or do not result from those procedures make or break your brand reputation.
Let's say you're sourcing materials for construction. If any problems are encountered during testing, they can be addressed and changed before your product goes to market. In turn, you ensure customers are kept safe and their expectations are met.
Work With Responsible Suppliers
It is also a good idea to think about the ethics of any business that you work with. Partnering with responsible and ethical suppliers will positively impact your own business.
At the same time, working with subpar and unethical suppliers might taint your brand. Vetting collaborators should never be overlooked. It's the difference in how your brand is perceived, and ultimately, the success of your product launches.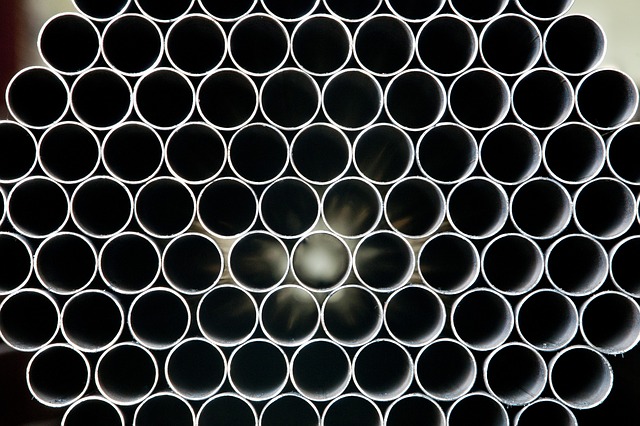 Final Thoughts On Sourcing Materials
There are many things to consider when you're sourcing materials for your company's new products. It's always worth investing in materials that affirm your brand values. Opt for best long-term outcomes for your products and your product launch strategy.