Are you faced with the challenge to market your business on a limited budget? This article identifies 4 creative ways you can use right away…
Wondering how to market your business for free or on a limited budget?
It's all well and good for the large corporations to splash millions of dollars on their marketing campaigns, but smaller businesses don't usually have that luxury. When wanting to reach out and communicate using marketing to prospective and current customers, how can it be done in an affordable manner?
Small and medium businesses owners, this article will help you discover how to market your business online and offline in affordable ways.
Lets explore better ways to market your business economically…
Stay in Touch Using Email Marketing
Even though Gmail has begun segmenting marketing messages into a different inbox, email marketing is still an excellent way to reach out to pre-existing customers in an affordable way. When updating the company blog, a message can be automatically sent to all subscribers to let them know. Visitors to the business website can subscribe to keep updated on new product and service launches too.
Dedicated email service providers like MailChimp and aWeber can manage the email lists on behalf of the company. They're well equipped to send out thousands of emails to your current list of subscribers and both companies use a double opt-in process, which is a current, best practice for email marketing.
Don't Forget Social Media
Social media takes many forms today. There are Instagram accounts with millions of followers who track the posted images, video clips and live streams. Links in the bio allow visitors to click through to a product or service offering to turn followers into new revenue.
Facebook is still a good way to post related stories and respond to inquiries from customers directly. Staff can demonstrate their knowledge on related subject matter which leads Facebook fans to jump through to a business website to follow-up.
How to market your business on social media?  
The trick with social media is to deliver interesting, valuable and shareable content to readers. The content can be inexpensive to produce, yet it can capture the interest of people who were previously unfamiliar with your company and what it can offer them.
Social advertising is also affordable because of the ability to target people using demographics and interests to narrow the field to people likely to be interested in your company's offerings.
Produce Professional Newsletters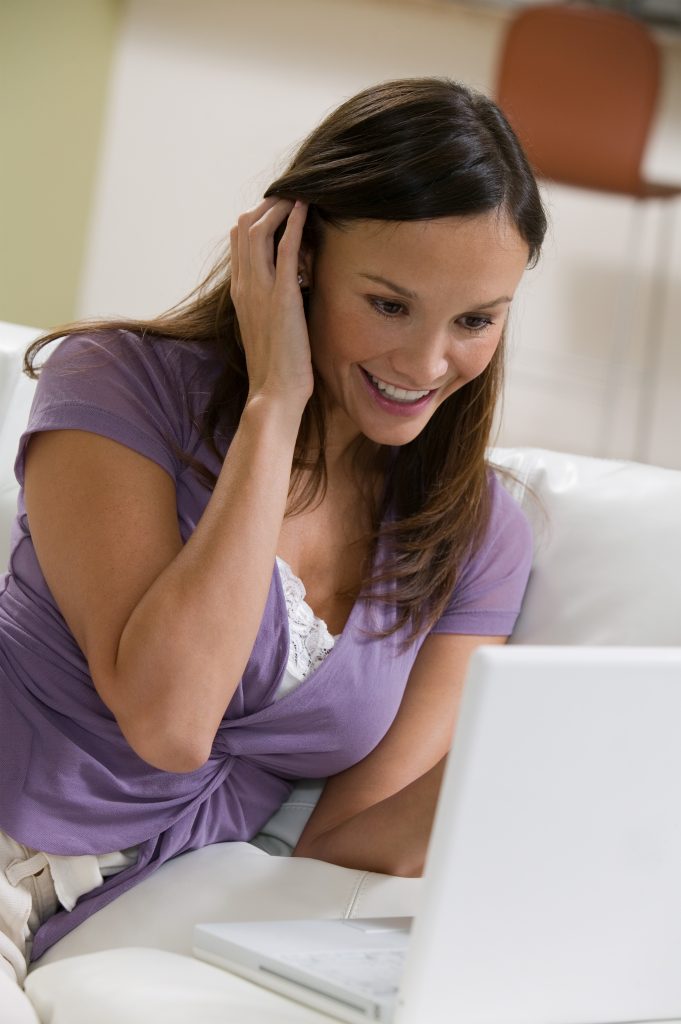 Glossy newsletters are a great way to show off what the business has been up to and what's coming next.
An online newsletter or a printable news update can be created using a newsletter maker that takes the hassle out of the creative process.
Use some beautiful typography, add a few select images, and some written content that will encourage readers to click through to relevant offers and to learn more.
Be an Industry Source
Reporters are always looking for relevant sources of information that they can quote in a news segment or a published article in their newspaper. By joining up with a site like Help a Reporter Out (HARO), you'll be offering your knowledge to help them and likely get a favorable mention back.
The service is free and puts business owners directly in touch with reporters who are working on news articles and feature pieces.
Creative Ways To Market Your Business
It just takes a bit of initiative – Some small businesses and entrepreneurs are even figuring out how to market a business with no money.  Not every marketing effort needs to have a big budget. Mostly, effective ways of marketing a product or service is about getting in front of the right people to get your business noticed.