Are you struggling with your business operations? Or, are you being proactive about potential solutions for the future? From employee performance to marketing strategy, here are solid recommendations to get your small business back on track…
How To Get A Small Business Back On Track And Experience Brighter Days Ahead
The reality is that you're likely to experience ups and downs when managing your own business. There may come a time you discover you're struggling and find yourself in need of ways to get your small business back on track.
The good news is that there's always an opportunity to mend what is broken to get to a better place so you can succeed. Learn from your past mistakes but also avoid getting too hung up on them. Instead look to your future with a hopeful and optimistic attitude.
Additionally, take time to review the following seven tips to get your small business back on track so you can uncover more success going forward…  
Identify Your Pain Points
You won't have any idea why you're not achieving success until you sit down and identify places where you are failing or borderline. Figure out what's giving you the most trouble and causing setbacks in your operations.
Get your small business back on track by pinpointing the exact reasons why your company is currently struggling so you can address any major concerns. Stop guessing and own it, or you will experience more headaches and frustrations down the road.
Evaluate all areas of your business in detail and paint a clear picture for yourself, your team, and any consultants as to why your small business isn't performing optimally before you take action.
Set New Goals And Prioritize Initiatives
It's possible that your current goals are too lofty and complicated and you aren't able to meet them.
If you're certain this is absolutely true, go back to the drawing board and make a list of new goals that are more feasible and realistic given your situation. Document these objectives and also put them in priority order so you're tackling the most important objectives first.
Determine what resources you have available to you at the moment so you can better decide what will be practical that you can accomplish in the short-term.
Revisit Your Marketing Strategy
It's possible you're unable to get ahead with your small business because you don't have a promising marketing strategy in place.
Take time to revisit your approach and come up with new ways to get in front of the right customers in a timely manner. If you want a solution that guarantees reaching potential customers who are genuinely interested in your product or service, consider working with a company like HyperTarget Marketing on pay per call marketing. 
Proactively Track Employee Performance
Are you tracking employee performance?
One reason you may not be reaching your goals is because you don't have the right people on your team in the right positions. Or maybe they don't understand their roles and responsibilities clearly.
Paying better attention to how they're doing and what they're bringing to the table will help you to see who is worth keeping around and who you may need to replace. Hold regular team and company-wide meetings to improve communication. Work through any confusion and confirm that everyone is on the same page and working toward the goals you have outlined.
Also, be sure to properly reward and motivate your employees consistently so they have a reason to and want to perform well and stick with you and your company.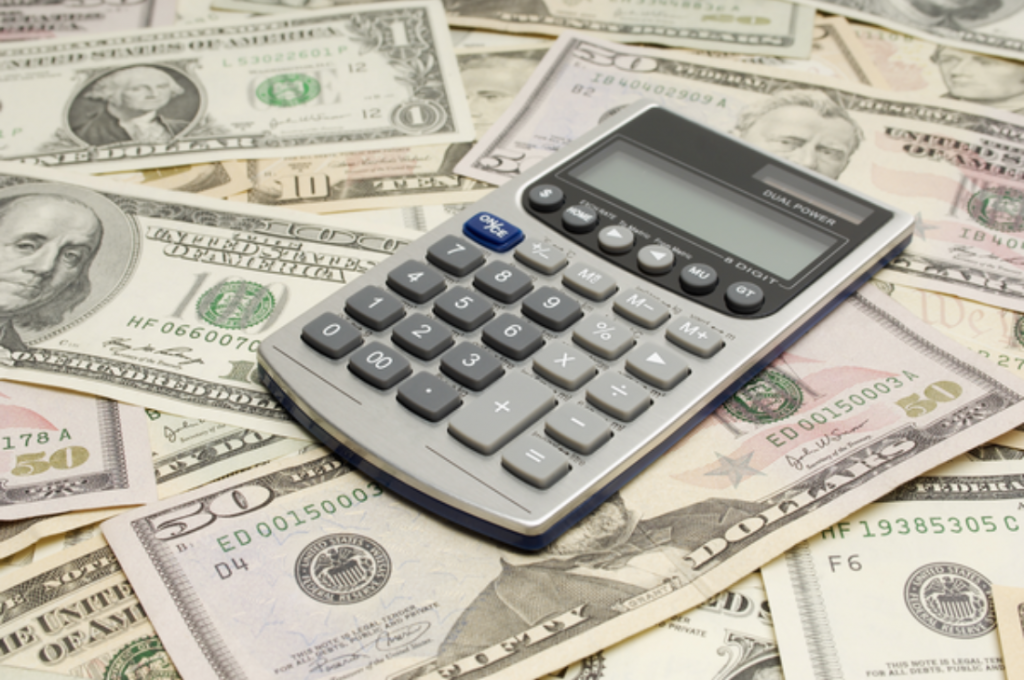 Get Involved In Your Finances
If you want to get your small business back on track, then it's in your best interest to be more involved with your finances.
Know exactly what money is going out and coming in each month and set strict budgets for each department to follow. Being unaware about this important matter is only making your job more difficult and it's more likely you'll encounter unwanted surprises. Also, overspending and not hitting your sales goals will eventually become a huge challenge, and will be harder to solve the longer the problem exists.
If you need help in this area of operations then consider hiring a financial director. They can sort through your finances and form a clearer picture of your company's financial status and how best to proceed.
Gather Feedback From Customers
You may be missing the mark with your customer which, in turn, is what is causing your business to take a nosedive.
Get your small business back on track by gathering feedback from your customers and hearing reasons why they're hesitant to spend their money with your company. Investigate the matter further by sending out surveys or picking up the phone so you can discover more insight on how they truly feel toward your business.
Prioritize time to analyze the data. Then use it to make changes in your business operations in ways that will have a real impact on the way your company functions. A scientific approach, if you will, that should help get your small business back on track.
This exercise will be very beneficial to you and your team, and will likely open your eyes to a lot – both positive and negative – that you were previously not aware.
Invest In Technology Solutions
You can work smarter instead of harder by using technology to save both time and money.
Getting stuck in the past and refusing to innovate or make forward progress is only going to hold you, and your company, back in the long run. Investigate what technology solutions are worth implementing in your business processes. Then implement to stay competitive in the marketplace and function more seamlessly in the office.
One increasingly popular technology solution that many businesses find beneficial is robotic processes automation (RPA). What is RPA? it is definitely worth investigating to find out how it can benefit your business.
Using RPA software can help you automate many of your business processes. With your more repetitive, time-consuming tasks handled by this technology solution, you can ensure your team is working at optimum efficiency. You will then have more time to focus on getting your business back on track.
It can also help to utilize a technology PR agency if you're in the tech industry. It's the best way to identify your target audience and make sure your marketing is going in the right direction. A PR firm can tailor your campaigns and connect you with the best people in the industry.
Overcome your fear of technology by educating yourself and then slowly making changes over time that will have the most optimal impact at your small business.
Conclusion
Don't feel bad if your business is going through growing pains and currently at a crossroads. It's a normal occurrence that many companies experience at some point. The most important thing you can do is address the situation. Formulate practical solutions before you dig an even deeper hole.
Give these ideas a try and notice the improvement in your circumstances, and experience brighter days ahead.