Whether you find the company in your neighborhood or the green company online, people value environmentally friendly businesses more over time. Are you looking for a collaborator? To support a green-friendly brand? Look for these characteristics…
An optimal green company stocks up on social responsibility and sustainable practices. Does yours?
A lot of us have become more choosy about where and how we spend our money. Many want to spend money with companies that have sustainable business practices and who are working hard to operate in the greenest way possible.
Some businesses know this matters to the consumer. In turn, less scrupulous businesses often make claims of being green that aren't entirely true. Which businesses are authentic? Here's how to spot a genuinely green company.
Research
If you want to know if a company is genuinely using green practices, do some research. Start by looking at the company and what they are saying about their own practices:
On their website
In their promotional literature
Throughout their image galleries
Are the details vague and full of green buzzwords, yet with little proof to support the claims?
A good sign is a website with easy to find information about how sustainability fit with their core values. Also the practices they have in place that fit with these values. Can you find evidence of them using energy management software?
Back It Up
Of course, companies can claim anything they like, so trust once you verify. Look for third-party authentication of their green efforts. Have they won any awards or received any recognition from organizations that you trust? Search:
On the company website
The website of any awarding organization
Really cross-reference to see where and how they have been recognized.
Look into affiliations with organizations that you recognize. Does the company that you're considering spending with have a green business certification icon or membership with an association that is known for social responsibility or sustainable practices? Make sure the organizations are reputable and reward actual green policies. Not just lists where companies can buy placement.
Find reliable websites that rate the green performance of businesses and organizations. Depending on the niche, look for sources that give scorecards on efforts made. If you can't find the company on a list like this, directly ask a reliable staff member about it. If you are not comfortable with the results of the conversation then read up on some of the companies that are indeed listed for future reference.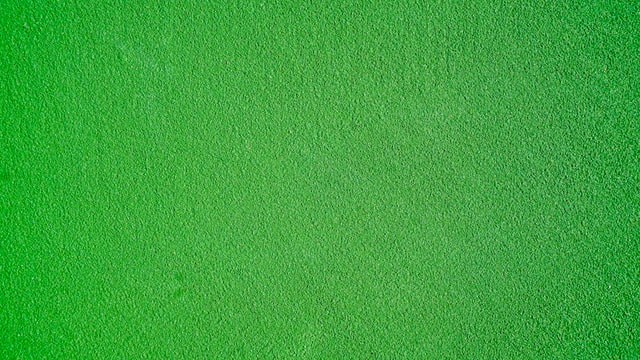 Don't forget about reports on sustainability or social responsibility. A good number of companies that take this kind of work seriously publish regular reports about the work they are doing to be more responsible and sustainable. They will usually publish it on their website and share it via link on their social media channels.
If you can't find a report about what is being done on their website, you could try Google. Do a search with the name of the company, and keywords like:
'sustainability report'
'corporate social responsibility report'
'environmental report'
And note the useful search results. You could also consult a database to see if anywhere else has a report for your target company.
Authenticity: The Green Company Reviews Sustainable Practices And Leads By Example
There are several legitimate signs that a company really is making every effort possible to be as sustainable as they can. The best way to find those companies is to thoroughly research. Then make careful choices.