Home remodeling companies and Pinterest are a match made in heaven if you know what you're doing. Guest author, Niv Orlian, explains how to correctly navigate Pinterest for home remodeling…
Guest post by Niv Orlian
Could you benefit from tips on Pinterest for home remodeling?
As a modern-day company you probably already realize the value of having a strong social media presence. However, don't forget that engaging your customer base goes beyond the scope of Facebook and Twitter. An often overlooked marketing opportunity, especially when it comes to kitchen remodeling companies, interior design, or landscaping, is Pinterest.
Not familiar with the platform?
It's time to fix that, because your customers most certainly are!
When considering Pinterest for home remodeling — Everything you should be doing — There are six important things to consider, outlined below.
Get In On The DIY Revolution
Pinterest has become a huge source of inspiration for millions of everyday people. They're using it to help plan their weddings, children's birthday parties, herb gardens, their new bathrooms, as well as weekend home improvement projects, and DIY home improvement ideas.
Users search the massive archive of "pinnable" ideas, share them with one another, and engage in meaningful discussion.
All the while, they are helping to advertise businesses through word-of- mouth, which as you already know, is the most effective means of getting the word out. So how can your company benefit from a strong Pinterest presence?
Try these steps to tackle Pinterest for home remodeling…
Add The "Pin It" Button To Every Page Of Your Website
You have already put in the work of designing a professional website. This means you have valuable and highly shareable information, along with great pictures which highlight the work you have done.
All you have to do at this point is make this information easy to share on Pinterest boards – and Pinterest has taken "easy" to a whole new level.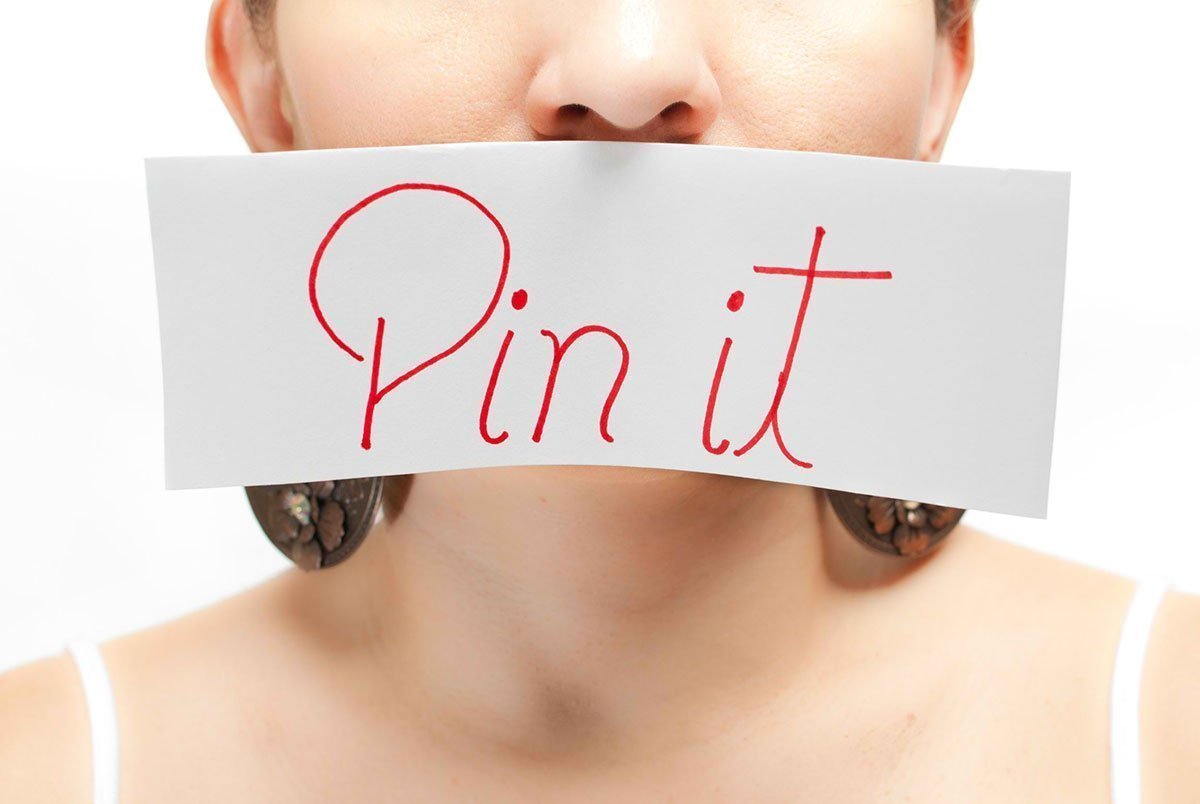 You do this by adding the "Pin It" button to your website. After signing up for a Pinterest account, you will have the option of adding this feature to your webpage and your mobile site. Once it is installed, when users mouse over a picture on your website, they will be prompted to pin the content to one of their Pinterest boards.
It will appear on their board with a featured photo, and they will have the chance to add their own comments, or to stick with the meta text you chose for the image.
Cool, huh?
Just like that, you have visitors to your website sharing and advertising your content for you.  It's Pinterest for home remodeling magic!
Double Check Your Links Before Allowing Users To Pin
Even though Pinterest boards appear to be made up of images, each image is in fact an active link which will redirect users back to your content. This is why it is so important to make sure that these links are functioning correctly.
Naturally, you will want to make sure that there are no broken or inactive links on any of your boards, but you also want to double check to make sure that each image is linking back to the correct content.
Said another way, a picture of kitchen cabinets should link back to information about kitchen cabinets, not about landscaping. It only takes a second for customers to become disillusioned with your social media presence, so stack the deck in your favor by making sure all of your information is accurate.
Keep in mind, Pinterest, for home remodeling – This is a popular category.  Happy followers are much more likely to stick around, and continue sharing and pinning your content.
Hand It Over To An Expert Or Guest Pinner
The most amazing aspect of social media is that it allows companies to come into direct contact with their customers. On Facebook or Twitter, this usually happens in the form of back-and- forth messaging. On Instagram it may happen in the form of sharing or commenting on pictures. Pinterest offers similar interaction, just with different opportunities for engagement.
One great way to engage your customer base is to offer them the opportunity to take over your Pinterest board. You can run contests to see which users create the most unique or interesting boards, or you can open up invitations to guest bloggers to create boards from your content, and to share them on their blog.
It is always a good idea to feature these guest boards on your blog as well, as this increases the visibility even more, and may engage more users to create this valuable guest content.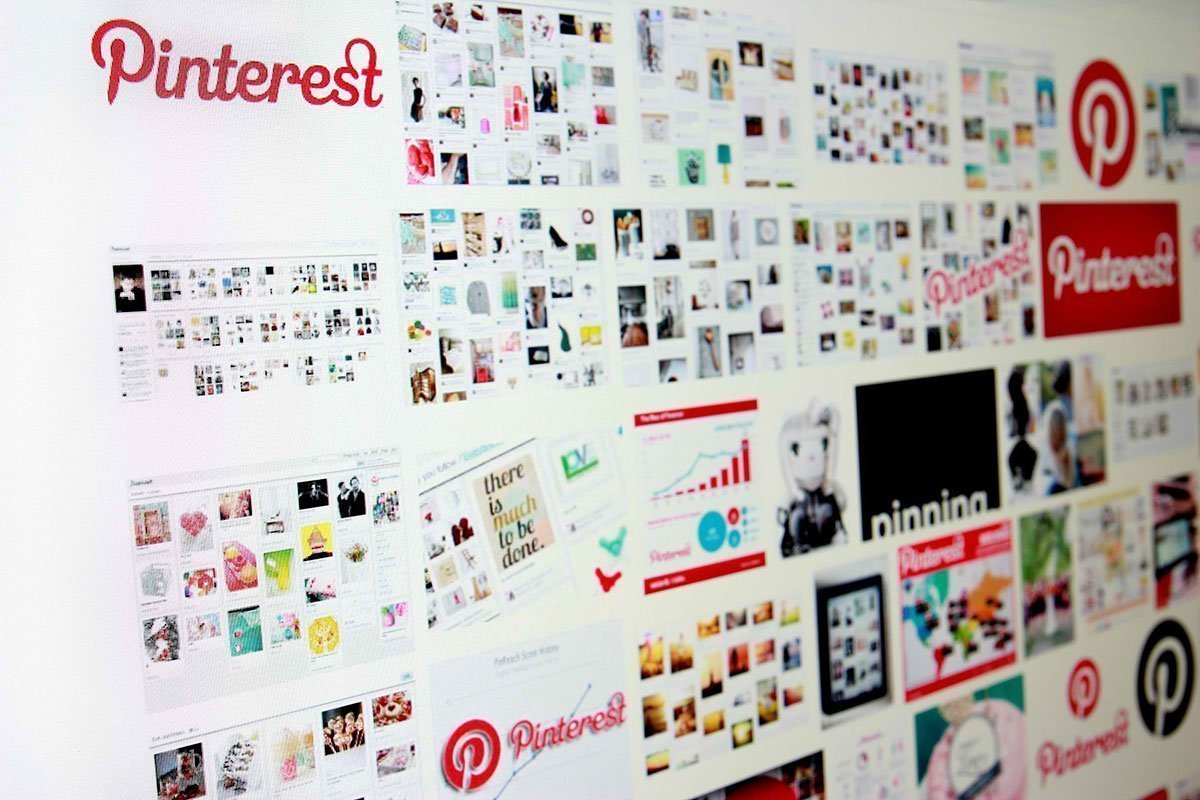 Pinterest for home remodeling can actually be quite fun.  🙂
With Pinterest For Home Remodeling, Keep It Interesting And Varied
Yes, the main point of social media marketing is to redirect users back to your content, but unless you are producing massive amounts of new content all the time, you are going to begin repeating yourself and that can quickly get boring for your followers. Not to mention the fact that people can sense when they're being "sold" on something – They don't always like it.
Don't be afraid to branch out and to highlight pins from other users or brands. You can even create boards that are only tangentially related to your business. For instance, an interior designer might create a kitchen countertop gardening board, and a lighting designer might create boards about lamps and chandeliers.
The appeal of Pinterest to its users is the chance for them to be introduced to new and valuable ideas. If they are continually getting good ideas by following your boards, they are more likely to stay engaged with you as a brand.
Not every pin has to link directly back to paid products or services from your site. Instead, focus on keeping your audience interested.
Take Advantage Of Pinterest's Analytics
Pinterest offers businesses access to their analytical data at no charge. When users tap the Pin It button Pinterest will track who is pinning it, which pins are the most popular, which boards are the most popular, and where your pins are winding up.
This is very valuable data offered for free, and you should absolutely take advantage of it even if you are using other analytics software.
By tracking which of your pins are the most visible, you can create new content based on this information. When it comes to Pinterest for home remodeling, play to your strengths, in other words.
Conclusion
Home improvement, home remodeling, design and architecture businesses can reach many more customers and engage them meaningfully by using this amazing social media platform.
If you haven't already checked out Pinterest for yourself, make sure you do soon! You may be missing out.
The above tips should help anyone with Pinterest for home remodeling.
Author Bio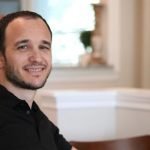 Niv Orlian is an online marketer and the Co-Founder of DO Online Marketing, a Chicago based company that helps local businesses acquire, manage, and retain local customers online.  Connect with him on Twitter.