Business owners are usually familiar with laws that protect employees. But they may not be aware of steps to take in the business that support their protection efforts. Here are four important ways to do it successfully…
Is your business doing enough to protect employees?
Employees are your most important business asset. They are your human capital. Therefore, protecting them in the most effective fashion should be a priority for every company owner. After all, when staff members are able to concentrate on their work without distractions, productivity will soar. In turn, this will positively affect your bottom line.
While most business owners like to think they are doing enough to protect their employees, it is a good idea to regularly review whether your plans cover every base.
Using the following checklist, you won't go wrong. Here are four essential steps to protect employees.
1. On-Site Safety
Physical security is the first item on any business owner's protection plan. Aside from protecting the employees, getting this step right will safeguard:
You as the owner
Stock
Company assets
An advanced access control system will make a huge difference to any office or commercial setting. Store floors are probably the only exception. Meanwhile, a combination of:
Should serve as further deterrents.
This is probably the most significant feature. This is because fears about physical security will prevent your workers from concentrating on their work and productivity.
2. Protect Employees With Online Security
In addition to physical security in the real world, you must pay attention to security in the digital world. We now live in a time where more personal data is secured online than ever before. Even when using work accounts.
As an employer, you need to ensure that all aspects of:
Email protocols
Cloud storage
Are under control. Prevention is the best form of protection, which is why staff training is required. Still, managed IT is highly advised.
Online security protocols will also protect your customers and business partners. Altogether, then, it truly is one of the most important steps you'll ever implement.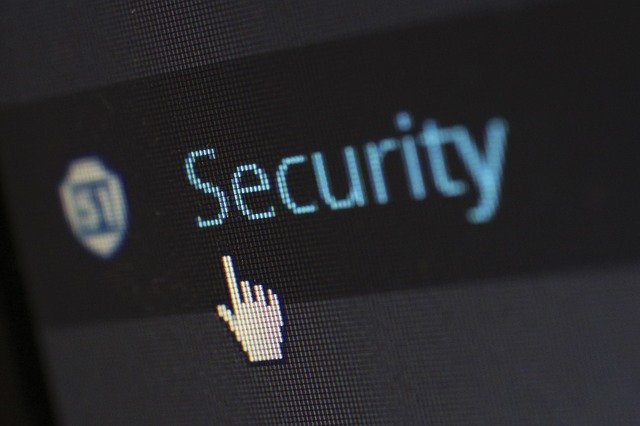 3. Mental Wellbeing
Employees work better when they are in the right frame of mind. So, going the extra mile to promote mental wellness is something all companies can benefit from. It starts by showing that they are valued as people.
Simple luxuries like a coffee machine or allowing them to adopt flexible work partners when issues surface in their lives are key. A defined strategy to stamp out workplace bullying and encourage team collaboration is also vital. There's greater strength when working together.
Regular exercise breaks
Praise for good work
Taking an interest in them personally
Are all positive steps. Embrace them ASAP to put staff members in the best possible place.
Risk Assessments
Every business owner naturally worries about potential security breaches. In truth, the threats posed by safety vulnerabilities are usually far more frequent. Implementing a solid and regular risk assessments is vital.
The findings should help protect employees in:
And the field.
Steps can range from investing in the right safety attire and equipment to putting emergency notifications in place. Fire extinguishers should be frequently checked.
Once again, staff training modules are equally crucial. A combination of the right facilities and education should ensure that the workplace remains safe at all times.