Are you looking for website security best practices? Discover how to protect your brand, how identity management solutions can help your operations, and keep costs down while investing in your online security…
Your Website Security Checklist
If you run any kind of online business, it is vital that you are thinking ahead in terms of website security and protection for your brand. Any kind of cyber attack is not only going to affect you, but it could also affect:
Your clients
Your partners
The public
There are many ways to stay safe online and keep your identity and personal information hidden. However, for your business, it is always best to seek professional advice to ensure you're implementing the right form of security.
One good and popular choice would be identity management solutions which look at implementing the correct website security model for your business. This method strengthens security with targeted solutions that are most optimal for your company needs.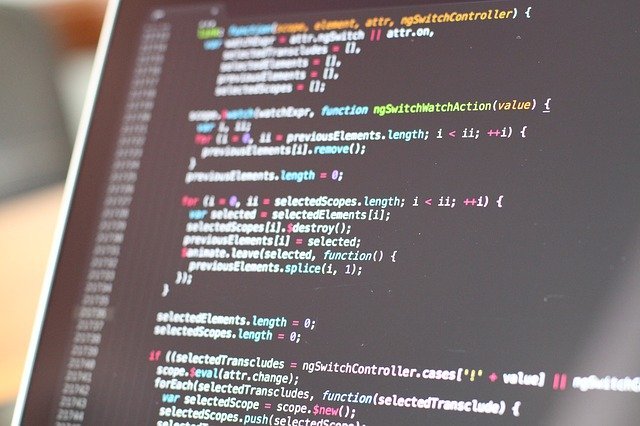 This is by far one of the most recommended choices. As with any important business decision, it is to speak to the appropriate team member about the right choices for your operations, and which system will work best.
It is recommended for all businesses have some kind of online security measurements in place. You will want to secure your finances before moving into any long term commitments. Keep in mind, good options offer:
Better workflow
Safer team environment
More efficient working systems
All are a benefit to your business culture, and why it is a good business investment. Here are the top reasons to invest in website security now:
Prevent Malware
Malware are damaging computer viruses that can be fatal to your online presence. Prioritizing this type of protection stops online predators from:
Uploading malware to your site
Stealing data
Performing cyber attacks
Hacking
Email hacking
Also hacking into any financial or payment systems you may have in place.
Prevent Phishing
This usually happens through emails sent to you, through your databases or website. It is indeed fraud and credit card/bank details can be stolen and stored by the offender.
Showcase Trustworthiness
Allow any website visitors to perceive that your website is safe and secure by displaying your website is secure. Doing so encourages trust and faith in your brand by potential clients or business partners.
Improve SEO Ranking
Google favors websites that are:
Secure
Load quickly
Mobile responsive
Offer content of value
That list is harder to achieve as a newer or smaller business. In turn, you should do everything possible to help Google rank your business higher search results.
By having good security systems and a healthy working website, this will show that your brand is professional, and you are serious about your business – Taking all the best preventative measures to keep the website safe. That will prove favorable.
Financially Protect Your Business
Attacks on your data are detrimental, and hacking is becoming more common.
If your business is hacked and emails and personal data from your clients is misplaced, stolen or if fraudulent activity is detected, then it can cost your business thousands in insurance and other fees to have it sorted out. It can take time and effort to get up and running again. In turn, there is lost time and productivity which is also costly for any company.
Business owners should really look at it as they cannot afford not to designate expenditures for website security. It's not worth the cost and lost productivity. which is what makes identity management solutions an important business factor.
Final Thoughts
A key factor in developing your website security measures is vigilance. Keep monitoring for anything that is out of the ordinary and listen to knowledgable, appropriate staff.
Also, regularly clear junk mail and spam comments, and don't be caught unaware. A good identity management solution can help you with all of those tasks.