When considering LinkedIn sales solutions, it can be hard to choose. LinkedIn Premium vs Sales Navigator? Here's a comparison guide for all business professionals, especially those in the B2B lane…
Guest post by Brooklin Nash
LinkedIn is important for B2B business professionals. Here we break it down: LinkedIn Premium vs Sales Navigator.
You're the boss. So choosing the right tools for your B2B business is up to you.
And that's why it's important to stay informed. I'd like to talk about two tools your business could benefit from: LinkedIn Premium and Sales Navigator.
I'm going to show you how both account types help you connect with your network like never before.
LinkedIn Premium Overview
Whether you want to widen your network or find potential clients, LinkedIn Premium is a solid option…
How To Use LinkedIn Premium
LinkedIn Premium is best used for networking rather than finding new clientele. However, the more quality connections you have, the better it is for your business.
This account makes that quick and seamless. You can easily build rapport with people, forming long-term relationships.
Features
Under the umbrella of Premium, there are two tiers:
Premium Career
Premium Business
One is for individuals, the other is for growing your business network.
With Premium Career, you get:
5 LinkedIn InMail messages every month
The ability to see who's viewed your profile
Your profile shown at the top of applicant lists of recruiters
Comparative stats measured against other job candidates
Salary insights while you look for jobs
Access to LinkedIn's online video courses
1,000 results for advanced searches
And the Premium Business account offers everything in the Career account plus:
15 InMail messages per month instead of only five
The ability to view connections up to the 3rd-degree
Additional business insights
Budget And Cost
Obviously, the Premium account tiers will cost different amounts. So what's the price?
Premium Career is $29.99 a month when billed annually (plus sales tax). And Premium Business is $47.99 a month when billed annually (plus sales tax).
There are two tiers above the two mentioned above that offer additional features (and cost more). But LinkedIn doesn't share anything about these tiers until you've paid for an account.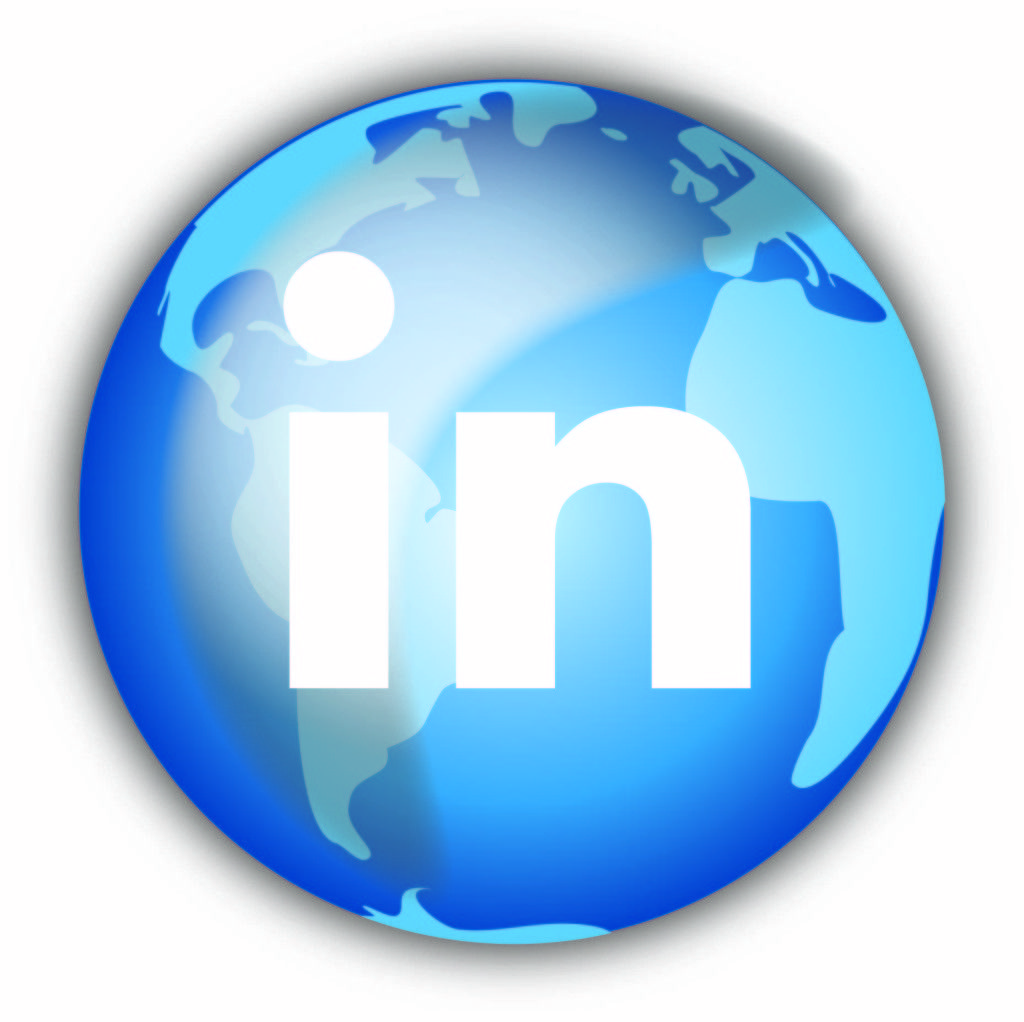 LinkedIn Sales Navigator Review
LinkedIn Sales Navigator is perfect for any individual or company that is looking to boost their cold outreach campaign. This option allows you to easily find specific people.
How To Use LinkedIn Navigator
Once you're familiar with Sales Navigator, you'll realize just why it is an amazing tool for lead generation and outreach.
In just minutes, you can have hundreds of quality leads at your fingertips. Then you can grab their email addresses in bulk and start your cold emailing campaign.
Sales Navigator is great for lead generation, as long as you involve four things:
Detailed and specific searches
Saved and customizable lead lists
Extracting email addresses
Contacting leads
Advanced Search lets you find the right people quickly. You can then save the professionals you find to your lead lists. Using a LinkedIn email finder, you can export your leads' email addresses and start contacting them.
Features
You can accomplish all of these things with Sales Navigator, including:
Advanced Search: find the exact right people and companies
On-platform prospecting: save notes on people's profiles 
Sales Spotlights: see when people change jobs, are featured in the news, or follow your company
Lead recommendations from LinkedIn
Earn extra InMail credits: let them roll over, capped at 60 credits per quarter)
Lead lists: save profiles and company pages to organized lists
Budget And Cost
If you want the individual Sales Navigator account, it is $79.99 a month. However, if you pay annually, you are billed only $64.99 a month.
If you want the team Sales Navigator account, you'll get extra features specifically to help your people work together. It's $103.33 a month (billed annually) and comes with 50 InMail messages a month and up to 5,000 save leads.
LinkedIn Premium vs Sales Navigator: Which Is Better?
The LinkedIn Premium and Sales Navigator accounts are both solid options. Plus, you can customize your experience even further by choosing the tier that fits your situation. 
LinkedIn Premium vs Sales Navigator? Sales Navigator is head-and-shoulders above Premium.
As far as lead generation and connecting with quality professionals, Sales Navigator is the winner. Once you try Sales Navigator, you'll know what I mean.
About The Author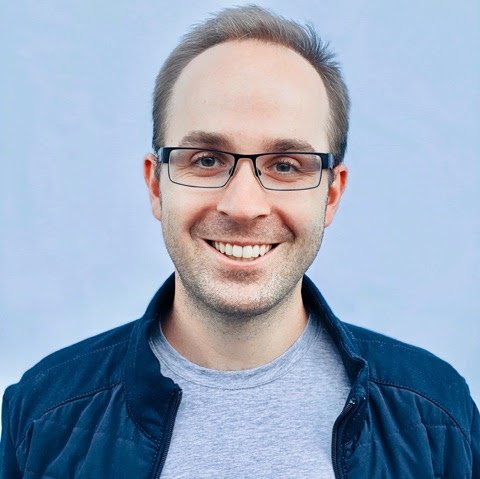 Brooklin Nash is Head of Content at Wiza.co. He has a passion for learning and sharing information, and specializes in helping B2B and SaaS companies build their online brand, authority and organic following. A fan of Dan Deacon, Brooklin is addicted to GIFs. Connect with him on LinkedIn and follow him on Twitter.