If you are starting your own business for the first time, you're probably exploring new business ideas and ways to promote your company. You might be nervous about making the right decisions. This article makes it simple for you to with easy traditional and online marketing…
Promote Your New Business The Smart And Easy Way
Developing your own business takes considerable:
So there's a lot at stake when you finally swing open your doors ready to make your first sale.
It's absolutely vital that you make an effort to spread the word about your business to develop a large buzz. Otherwise, you risk failing to cover your costs and losing your labored-love creation.
Thankfully, there are several simple ways you can market and advertise your new endeavor and develop an audience in a small amount of time.
If you've applied for new business grants or new business loans, you have obligations. In turn, you may be looking for the best tips and small business ideas, such as using a business name ideas generator to find the perfect name before you launch your brand.
Here are simple ways to promote your new business toward a successful launch.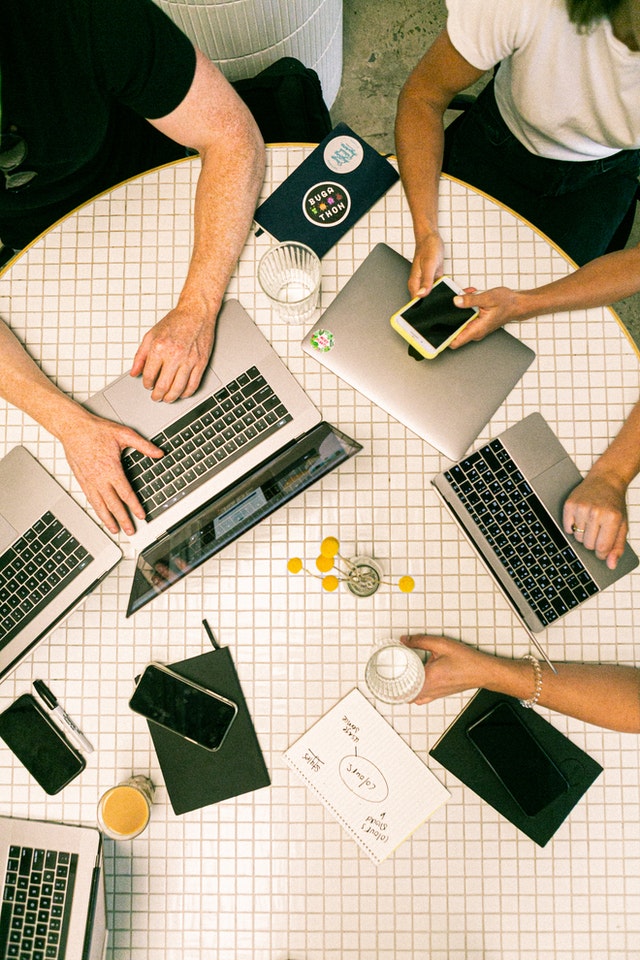 Social Media Marketing Campaigns
Social media marketing campaigns can include effective advertising techniques, and reach big populations, as there are billions of active users that surf the most popular social media platforms for 4-8 hours every single day. Failing to cash in on this opportunity could mean catastrophic consequences for your company. Every popular brand needs a strong social media presence to thrive in the future market.
Create your own profiles and post interesting and eye-catching content, using hashtags. Use social media tools to schedule and send your posts in the direction of your target markets.
You can also collaborate with social media influencers who have already established a large following. They can repost your content and amplify your brand to their followers.
"Going viral" on social media could cause your business to reach untold levels of popularity and success. So begin your social media advertising campaigns as soon as your pages and profiles are created and you know people are organically seeing your content.
Advertising Locally
Your next priority should be to attract local customers. Advertising locally will establish your base. Loyal customers nearby can help keep your business afloat while you grow your business to wider demographics.
There are many different ways that you can advertise locally, starting with renting billboard space. Creating an attractive and inspiring billboard campaign that's located in a high traffic area will help you build word of mouth mention amongst all that hear. In turn, people will begin to recognize and remember your brand name.
Additionally, you can utilize local radio to advertise your startup. Learning how to advertise on SiriusXM is actually simple. If you have a great jingle then you're sure to get your catchphrase stuck inside their minds.
Don't forget traditional marketing. Leafleting is also another great way to advertise locally. You can get creative, and then deliver leaflets to mail boxes and collaborating organizations surrounding your business.
Final Thoughts On Starting A New Business
It's never been easier to spread the word about your new business when you can take advantage of the methods outlined above.
Pursue a committed social media campaign to attract attention online, and advertise locally to make sure nearby residents can become loyal customers. As long as you stay on the ball, you should succeed.