Are you looking for ideas on how to promote a campaign on social media? If yes, then you are in the right place! Social media marketing and advertising takes time to learn. Here are five steps toward a successful social media campaign people will remember…
Successful Social Media Campaign Ideas To Live By
With over 4.2 million active social media users, it's no surprise that marketers are trying their luck with social media advertising. Marketing on social media can exponentially boost your brand's online presence. The statistics don't lie: Marketers consider social media marketing effective in surging brands forward.
There are multiple types of social media campaigns that have earned fame – All unique to their own brands. However, you need to find the right social ads formula for your brand. Here are the best practices for executing a successful social media campaign.
1. Set Goals
As with any other marketing tactic, setting goals is important so all of your team knows where your campaign is heading. Without goal setting, you'll likely get sidetracked and waste time, money, and effort.
Determine your objective
The first step in goal setting is to choose from the different objectives that each social media network offers. Here are the most common:
Reach
Traffic
App downloads
Engagement
Conversions
Gain fans and followers
Build community
Once you define your goals and objectives, it'll be easier for you to create effective social media campaigns that speak to your target markets.
2. Find Your Audience
After goal setting, you should find out where your target markets hanging out online. Each social media platform speaks to specific audience demographics:
Facebook users are mostly 25 to 34 years old
Instagram users are between 18 and 24
28% of LinkedIn users are between 25 to 34, and 30% of users are between 35 and 54
Twitter users are typically between 25 and 49
You can't expect your campaigns to work on all social media networks if your audience is not there. So, know your market demographics and choose to advertise on appropriate channels.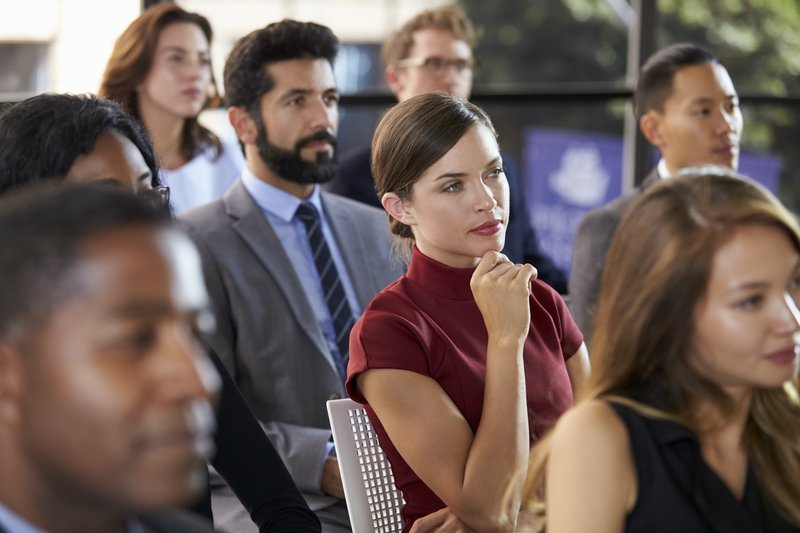 3. Use The Comments Section
The comments section on any social media post will be useful. It's the perfect avenue to connect with your audience.
Since people don't like to be sold to, you can show sincerity by replying to your fans and followers when they comment on your brand's posts. Communicating with your audience, whether in comments or private messages, humanizes your brand.
Social media tip: Browse through the comments and observe all positive and negative feedback from your audience. Leverage this by coming up with solutions to improve your products and service.
4. Invest In Graphic Design For A Successful Social Media Campaign
The social media space is a dog-eat-dog world. If you're on social media, your competitors are probably on it as well. You need to hook your audience's attention by creating and distributing compelling visuals and thought-provoking copy. Here are some tips you can follow:
Follow design principles and psychology to evoke the right emotions
Stay consistent in your branding and brand voice
Integrate your brand assets such as colors, logos, icons, etc.
Convey your brand identity through custom images or illustrations
Make your visuals unique to stand out
Use a quality social graphic design tool for visual content creation. Or entrust your social media designs to expert designers like Penji and others. Professionals know what it takes to make attractive and convertible social media graphics.
5. Work With Influencers
The more followers your brand has, the more chances your brand will scale. Aside from creating graphics that can make your posts viral, you can also work with influencers to boost your brand's popularity.
Choose influencers with values and principles that align with your brand. Most likely, the influencers will have an audience with characteristics you want to attract to your social media pages.
Your Successful Social Media Campaign Template
Achieve your goals through excellent and well-thought-out social media campaigns. Don't be disheartened as a newbie in your niche if at first you experience trials and tribulations. It will take a bit of learning.
Social media levels the playing field for both startups and big corporations. All you have to do is follow the best practices for a successful social media campaign, which then becomes your social media campaign template to adjust as you learn and grow.