We all want to create and maintain a fabulous, compelling brand. Even if starting the brand goes well, every business will eventually experience pitfalls. Here are four factors responsible for branding challenges and how to remedy…
Online Branding Challenges And Branding Opportunities That Will Bring Your Company Brand Appeal
If you want to build a successful business, you need to build an appealing brand. Unfortunately, this can be far more challenging than it sounds.
It is wise to draw from a strong foundation of knowledge to prepare in advance for any conflict or mishap. Let's take a look at the branding challenges you're most likely to face and how to handle them.
Connecting With Your Target Markets
Perhaps, one of the biggest branding challenges is creating a brand that actually connects with your audience in a meaningful way. If your target market doesn't care about your brand, the reality is they won't buy from you.
So how do you better connect brand and market? By getting to know your ideal customers. By understanding who they are and what they love. Research, engage, listen, and revise your brand based on your audience. Connect in that way and you can find success.
Designing Good Visuals
Consider the world's biggest brands:
What do they all have in common? Good design.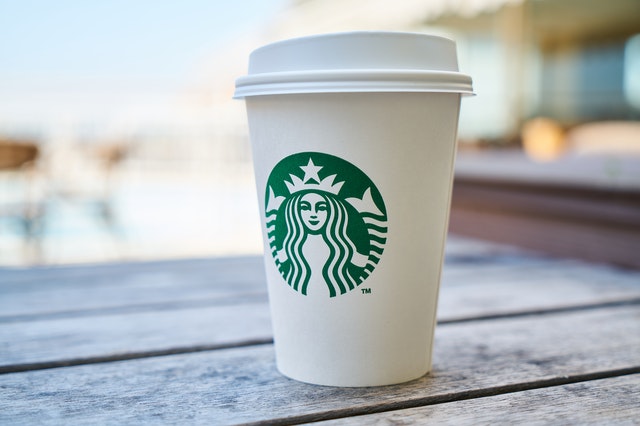 All of their logos, websites and products all have their own distinctive looks and they are all instantly recognizable. If you want your brand to be attractive, you need to create great designs that really resonate.
Thankfully, there are multiple types of professionals to help you:
And brand image consultants. If you want to create something special, hire the right professionals that can give you the visual effects you are looking for.
From there, it is about formulating a brand strategy that offers a complete approach to customers' brand experience.
Having A Vision
A lot of business owners struggle with vision when it comes to branding. They know what kind of products or services they want to offer and they know how much they want to grow their business in X number of years. But they don't clearly see how their brand will grow and change as they, and their customers do.
How can you overcome this branding challenge?
It is possible to do:
Basically, assess how you're following your business plan and adjust where needed.
Winning With Your Brand Message
Surpassing the competition is a huge challenge. Especially for startups or small businesses up against the gravity of a big or well-established brand. But make no mistake. It's about getting your brand message in front of the greatest number possible within your target markets.
Luckily, there are a number of things you can do:
And best of all, collaborating with online influencers.
Basically, you need to get out there and talk about your brand in as many places that your target audience will visit. It will some investment of time, effort and money, but it is doable if you are committed to making it happen.
The Summary On Branding Challenges And Opportunities
Drilling it down to most important details, business leaders need to:
To reach target markets for the most optimal brand awareness.
If you can meet these brand challenges head-on and overcome them, your business is far more likely to be a success and continue to see revenue growth.