Are you a concerned business owner or marketing manager that has begun to ask: "What do you think of our current social media efforts?" If you want better results, you're not alone. This article offers three important steps you can easily implement now…
3 Ways To Tell If Your Social Media Efforts Are Effective
If you're a regular reader of this blog, you will probably already have a clear understanding of just how important it is to have a good social media marketing strategy in place. This is something that no modern business can really overlook. If you are not happy with your online marketing results then there is definitely something wrong somewhere.
Periodically reviewing progress on social media channels is recommended. At least every quarter, you should be prioritizing the question, "Are your social media efforts working for you?"
In this article, we'll take a look at three ways you can answer that question so you know how your teams can improve social media strategy. And, in turn, your dollars are better spent.
Engagement Levels
One of the main advantages of social media marketing is the ability to spark authentic personal interactions with your current and ideal customers. If you treat it like traditional marketing — where you put messages out there and hope for the best — then you are not really using social media channels to their full advantage.
You need to think more about engagement, which means that you are actively seeking genuine interaction between:
You
Your customers
Your target markets
As long as you have good and increasing engagement levels, you can be sure your social media efforts are working for you and your marketing team. Do not to overlook this vital metric when you are reviewing analytics.
Storytelling
Every business has a story, and you should make the most of your brand's story. One of the best things about social media is that it can be used to put out a clear narrative. If you utilize this opportunity for business storytelling, you may find the results phenomenal.
Do this effectively enough, and your social media marketing and social media advertising become so much more worth the investment. Your company should begin to see improved engagement levels. In turn, an increase in sales. Which is the whole point, right?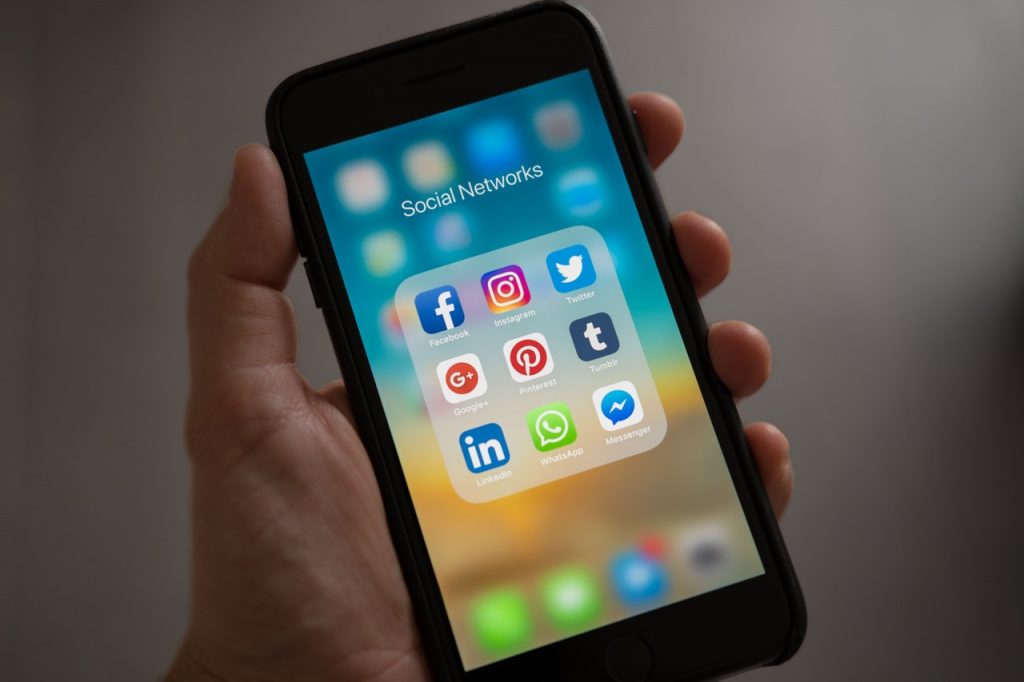 Social Media Audit
A fantastic way to fully understand your social media marketing results is by carrying out an audit. You can get a professional to do this for you. Start from where you are, or get your social media house in order first.
A basic social media audit will highlight what might be going wrong and require some attention on your social media accounts. You might be surprised at what the process reveals. The insights may produce shocking results, but you will understand best steps to take to see improvement.
An optimal social media audit, done by a credible professional, will offer thorough insights in several areas:
Online presence – Website, Ecommerce, and social media pages
Social media presence – Detailed review, report, and analytics for each platform
Competitor analysis – Comparisons, opportunities and recommendations to take the lead
The report should be a detailed document and include keywords and hashtags your brand should be using online.
Some companies opt to have a social media strategy done at the same time, which is an optimal situation: Your team receives findings plus the map for the best path forward. An inclusive audit from an expert professional will accelerate your brand's marketing and your entire business operation.
Summing It Up Regarding Your Social Media Efforts
Social media is a 24/7/365 thing. It hums fast and is constantly changing. It is hard for small businesses to stay on top of the changes and the best plan to showcase their brand. Also true, we are all beginners at the start, and we won't all be good at it without learning first.
The three steps above will help you optimize your social media efforts and improve your social media results. From there, you may become the social media marketing leader of your niche. That is something to enjoy!