You're probably past the need for online business ideas for beginners. Maybe you want to own one of the top ten online businesses? Earn that distinction by acing proven principles and building a strong foundation. Here are four strategies for small online business…
How To Grow Your Small Online Business
For entrepreneurs that have their own small online business, you may want to know the best ways for growing your customer base. Your goal should be nurturing relationships with existing customers and attracting new customers.
Either way, you will want to learn how to market your business to grow your:
Customer base
Sales of products and services
Let's explore four top marketing tips for your small online business.
Prioritize Marketing
Marketing is the key to:
Driving sales
Enticing new customers
Building brand awareness
It is the one area you need to focus on to grow your business, no matter your industry or size.
For instance, if you work in chemical analysis and want to make your business about testing and verifying chemicals, you will want to build a customer data base and solid reputation. To do this, you need to make your business marketable to be able to draw in customers and sell your products or services.
Engage On Social Media
Social media is a form of marketing that is key for growing a business because a large percentage of the world is using social media. Many of them use it for engaging with brands and finding new products.
You can easily target your audience through sponsored posts and social ads. For instance, if your audience is 18-35-year-old females who love beauty and live in Europe, you can create advertisements and target those exact people. This will help drive sales and build brand awareness.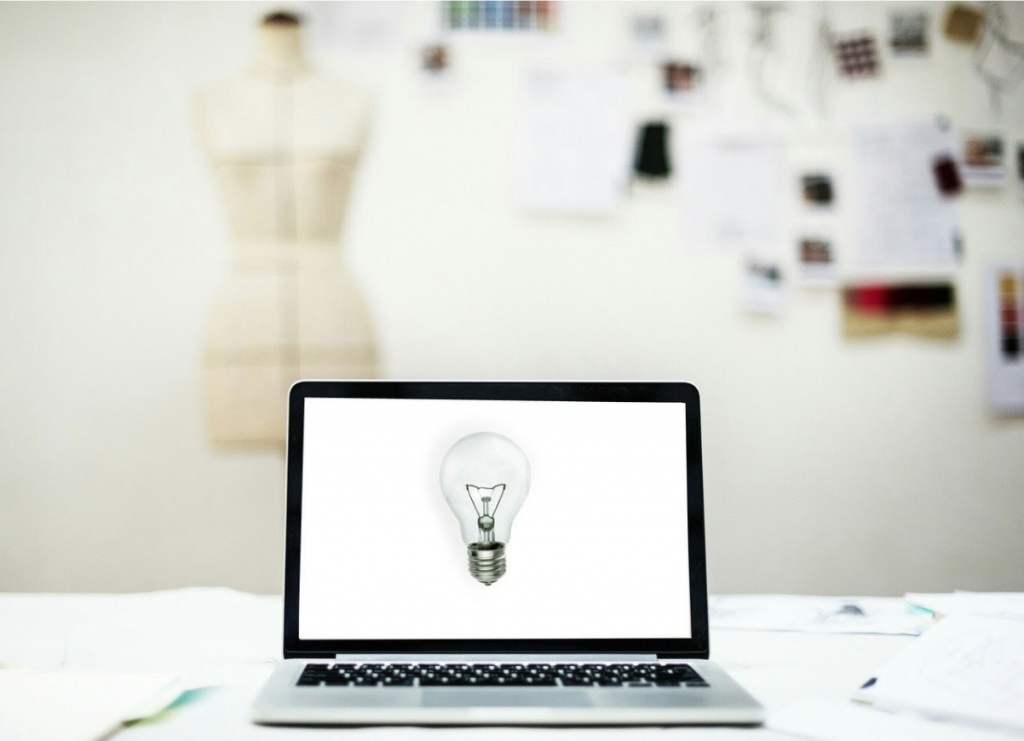 Successful Online Businesses Have A Website
If you are your own boss and have taken a small business and turned it into your full-time career, then you will know how important it is to have a website. Here, you can:
Sell your products
Contact customers
Make your profit
Without a website, your customers will find it difficult to:
Learn more about your brand
Purchase your products
Contact your company
A website alongside social media platforms will lead potential customers to trust your brand and help them understand why they want to buy your product or service.
Be Contactable
Being contactable is ideal if you want to keep your customers happy. Without a customer service channel or a contact email, your customers will not be able to get in touch with you should they have a question or an issue.
Customer satisfaction goes a long way, especially for small businesses. If you lack contact services, it is likely you will have a hard time attracting customers. And the ones you do attract will not come back if they find a lot of friction in reaching out to you. This will also reduce the chance of your customers recommending your product through word of mouth or in online reviews. In turn, it could hinder the potential success of your business.
Final Thoughts For Your Small Online Business
If you are a small business owner looking for the best ways to grow your business safely and reliably, then utilize these small online business tips.
It could be as simple as using social media ads or ensuring you have an active email address to make your customers happy, spread your brand's name in a positive way, and reach success.