Some may be looking for cybersecurity tips for beginners. Others may be looking for 10 ways to improve cyber security. We bridge both. This article offers five best practices for companies that value their brand reputation and employee safety…
5 Cybersecurity Tips For Small Businesses That Value Their Brand
The digital world is the go-to place for modern businesses, with the number of companies going online growing by the day. But as more companies take their businesses online, the issue of cybersecurity also continues to grow.
Cybersecurity breaches are becoming more rampant and sophisticated than they used to be, aided by how easy people share info online. Even with the most basic online tasks. The consequences of business information getting to the wrong people can be dire.
So, how can business owners prevent sensitive information from reaching the wrong hands? Here are five reliable cybersecurity tips for business owners and anyone looking to stay safe online.
Be Overly Suspicious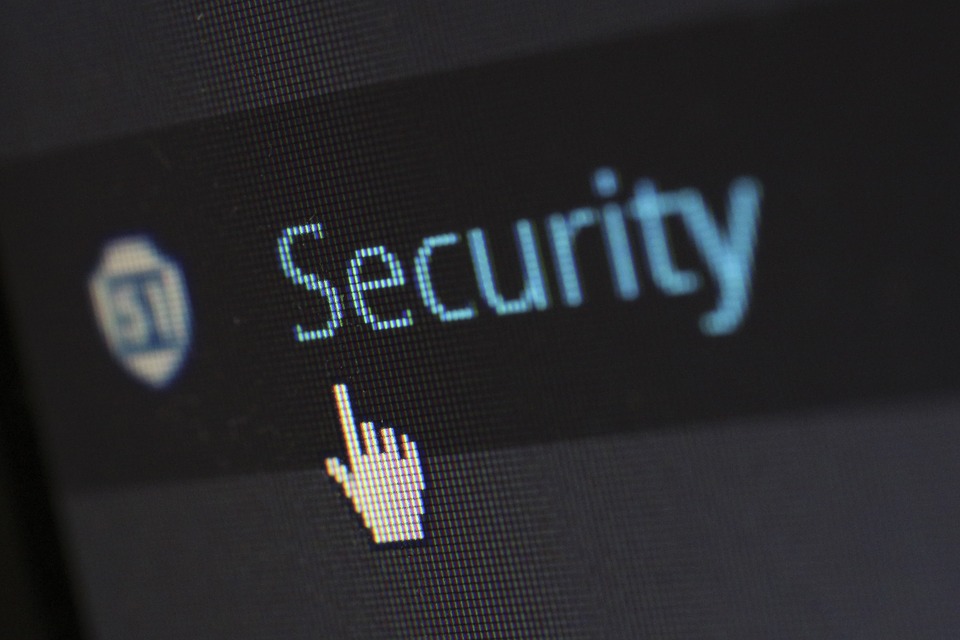 If there is a place where being very careful about every activity pays, it is with your company's cybersecurity. Treat every email you receive from unverified sources as a potential threat.
That also means you're better off to avoid opening such emails or even visiting links with destinations you're not sure about. But that's not all. You should also train every member of your staff to be cyber security-conscious, regardless of their positions on your team. 
You might also want to invest in tech solutions that promote online security and protect your business from all types of online theft. For example, having identity verification software in place will help protect your business from impersonation and identity theft.
Opt For Secure File Sharing Solutions
If your business operations require file sharing between workers, you must ensure these platforms are secure. Choose services that offer end-to-end encryption. This way, you can protect all your sensitive business files and data from reaching the wrong hands.
You can also select from a range of secure file sharing software or platforms that offer varying features. Examples here include cloud sharing solutions, virtual data rooms, etc.
Cybersecurity Tips For Dummies: Keep Your Software Up To Date
Another crucial tip is to see that all of your software programs are current (especially security software). The older the software options you use, the less difficult it is for hackers and other cybercriminals to get past security features and gain access to your systems.
Depending on what software options you use, you can upgrade the ones you have or install newer versions. The most important thing is to prioritize keeping all softwares up to date.
Train Your Staff To Be Security Conscious
As mentioned earlier, even something as seemingly harmless as an email can open your business up to cybersecurity issues that can quickly sink your company or cost you a pretty penny to recover.
Since your employees are at the front-end of your business operations, it is essential to train them to be security-conscious. That should be done regardless of whether you have a dedicated IT team.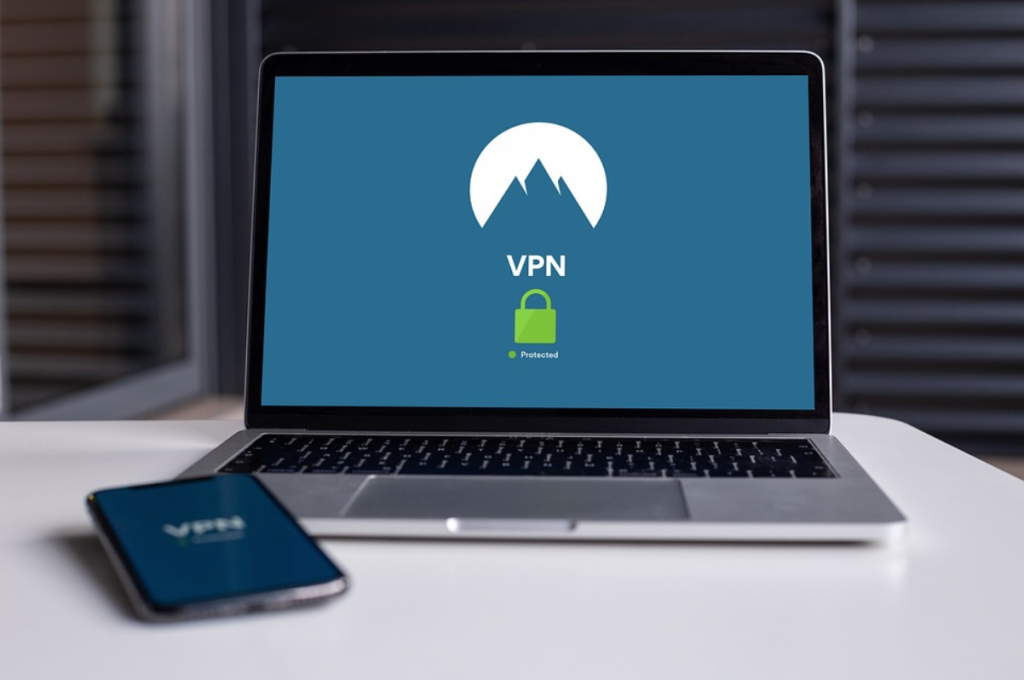 Avoid Using Public Networks
When it comes to safety and privacy, public networks are not reliable.
Also, most hackers use public networks to access accounts and inject various malware. A safer option will be to use a virtual private network (VPN), as it protects your information from prying eyes.