Have you gathered all of your technology management notes, and you're ready to deploy a new tech rollout for your business? This article gives you the insight to check your work and be successful!
Three Steps To Effective Technology Management For Your Business
No matter what it is that your business does, in some way it will rely on technology. Tech does play a central role in the current business landscape. Keeping that in mind, it is vitally important to manage it properly. That means knowing what functions it serves in your business.
As a business grows, it becomes an even bigger concern to find the best possible approach to using technology within the company.
It is a fact, the majority of businesses would see benefits of technology management if correctly implemented. This article will look at an approach that business owners are likely to find makes a difference to their business as a whole.
Solid Technology Management
If you have any amount of tech in your office at all, you will want the architecture of the set-up to ensure you, and your employees, are secure in procedures in and out of office. Work with professionals and invest in secure systems so there is not a sense of anxiety.
There are many ways to approach the management of your technology and there are several types of technology management. You can choose to use
Whatever method is chosen, as long as you feel you have control over the whole system, you are moving in the right direction.
High Security
In many respects, the security of your tech is the most important thing of all. As long as you can be sure that your technology is truly secure, you should find that you are able to relax around the whole topic. However, this kind of high security is something that requires consistent work and process.
You might need to call on experts to help you determine where you might have security holes that need fixing. You may find, often enough, you are going to have to completely restart how you approach security in general. That said, as long as you are doing something towards a more secure system, you should be okay.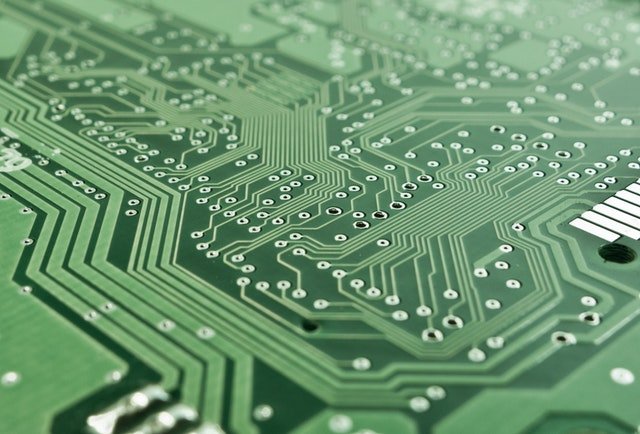 Top User-Friendly Approach
Finally, make sure that you are using tech that your employees can actually use as easily as possible. This makes a lot of things much easier for you:
Ensures you don't have to spend as much time or money training staff on new software
Enables you to speed things up in the office
Minimizes frustration your people might have
That is definitely important too!