Are you looking at how corporate charity partnerships work and how this could benefit your company? Wise move! Your business supporting charities comes with advantage – Here, we give you the why and how…
Brand Charity Partnerships Are A Win-Win
If done correctly, working with charities can actually help grow your business. Your company can help:
Save the planet
Re-develop a community
Nurture the less-advantaged
Even champion innovation. That's a winning way to bring brand awareness!
Where your brand can positively impact society, there's no better legacy to leave behind. Take it from Jozef Opdeweegh: real and lasting solutions to social issues come from business owners and entrepreneurs like you.
In this article we offer top reasons you should make charity involvement part of your outreach plan, and smart steps to take. In short, we'll take a closer look at how to make charity partnerships a beneficial part of your business.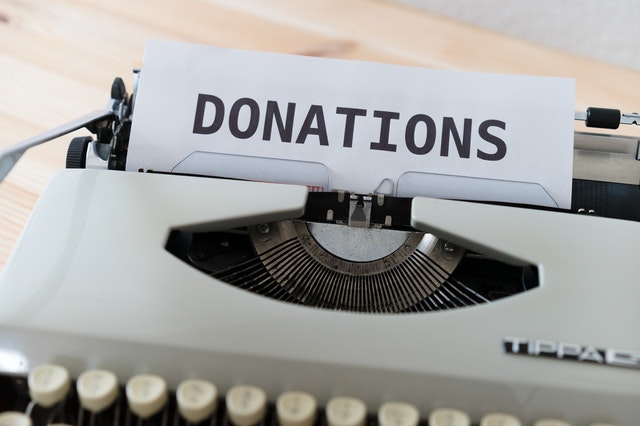 Why Should Charity Partnerships Be Part Of Your Outreach Plan?
Dual Brand Awareness
When you partner with a charity, you create a connection that expands awareness of both your brand and the charity. You get the attention of customers who might not otherwise take notice of your business.
Targeted Marketing
When you've done your research and partnered a charity that aligns with your niche, you trigger increased market reach.
Brand alignment is much more important than the size of the non-profit organization. Your goal should be to create a secure and complete image of your company.
Networking Opportunities
Charity events are a key to unlocking networking possibilities that wouldn't usually be on the table. The new contacts made could take your business in a direction you never thought possible.
Helping Others
This is an obvious effect and should be at the top of your priority list as to why your company works with any nonprofit organization. Charities help target causes your team cares about. The collaboration can often result in a return on investment.
Additional Marketing Opportunities
If a portion of the revenue you make on a particular product goes to a charity, the stakeholders of that organization will usually help you promote that product.
This arrangement is an excellent way of amplifying social media marketing campaigns and marketing you already have planned for your business.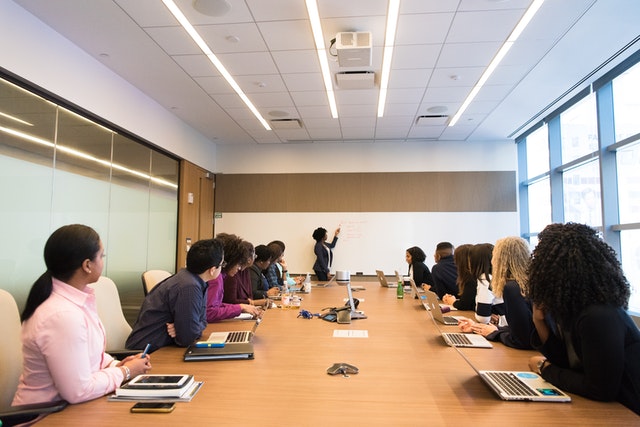 How Can You Integrate Charity Partnerships Into Your Business?
Research
Affirm that your chosen charity has the same principles that are important for your company. Do they align with your brand values?
Also look into their mission statement and determine if they look for long term donors.
Go Local
If yours is a small business, generally you'll also be a local business. Your roots will be in your local community.
Making a positive impact with a community charity will do more for your brand reputation than an association with a global organization.
Continued Donations
A single donation is great. However, not the most optimal outcome for your company or your chosen collaborator.
If the foundation is registered with the IRS, you can qualify for tax deductions. The best charities to partner with usually are, so the donations are to your advantage.
Shared Goals
Having a clear, shared goal that benefits all parties is best. Try not to focus on just the monetary benefits of charitable giving. Think about the type of impact you want this investment to make.
Equal Relationship
The relationship between your company and chosen charity should be one of equal
Those priorities pave the path to more open conversations and collaborations for optimal, shared advantage.
Consider what each participant brings to the table and how to effectively utilize your team's strengths.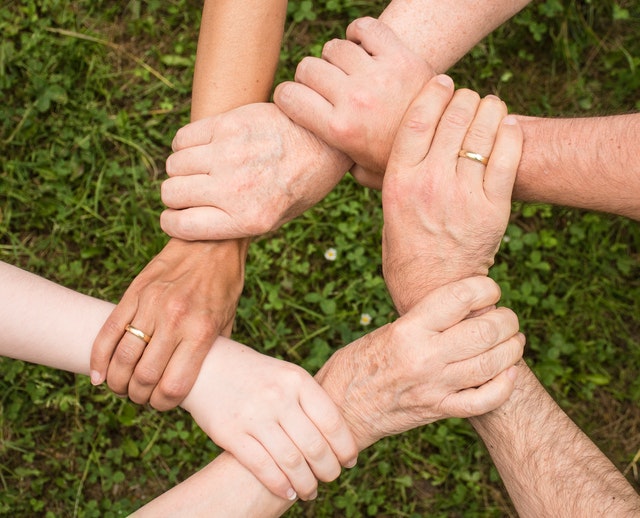 Final Thoughts
A successful relationship between a business and a charity is knowing what you want to achieve and choosing the right organization to achieve your objectives. While working with a charity should be done on principle to help others, the partnership should bring positive rewards for your business.
Optimize your fundraising efforts for maximum impact. Make your collaborative projects well known!
Use social media to inform and enlist your customers. Let them know your company is helping their community soar. In turn, you could achieve a ripple effect and be catalyst to new connections and multiplied fundraising and donations.