To lower your company's operating costs, you must first understand the types of operating cost that affect your business. This article takes you through understanding types, what they are, and how you might save money by adjusting systems…
3 Innovative Ways To Decrease Your Business Operating Costs
As any small business owner knows, the expense is worth it for the flexibility of having control over one's work schedule. Owning and running a business isn't a cheap venture. If the operating costs are more significant than the operating income, the business functions at a loss. In that case, the bottom line will be negative.
Once a company is consistently able to generate profits, the bottom line on the income statement can be referred to as net income. When a company's profit-and-loss statement has been revised to reflect a net income figure, you have an operating income statement.
Keep reading to learn more about this issue and how to reduce operating costs…
What are operating costs?
Operating costs occur when you use the finances needed to keep a business running. A company's operating costs are highly relevant in the financial statements. So, you would want to make sure that your business doesn't run at a loss.
To avoid financial problems, it's best to understand the costs incurred. Having an operating expense ratio that is lower or meets your industry average allows you to better measure your success rate. By monitoring closely, eventually you may also qualify for reduced taxes.
Bluntly, expenses are unavoidable. What are the two main types of operating costs?
Fixed costs
Variable costs
They can be further separated into operating and capital expenditures. An operating expenses list might look like:
Overhead costs
Cost of goods sold
Supplies and raw materials
Physical assets
Labor
Travel expenses
Sales and marketing
Categorizing operating costs can help a company better plan where to cut back, if needed. If expansion is on the horizon, then the best bet for success is measuring the annual operating expenses. Basing this according to forecasting allows an understanding of what could be:
Reduced
Cut
What brought increased profits
Evaluating this quarterly and annually assists in measuring what costs would be best suited to scale or reduce without impacting the revenue and business negatively. Financial plans that are strategically adjusted can produce a better bottom line that drives growth and avoids economic issues, or worse liquidation.
Reducing Operating Expenses
Controlling your costs is an excellent way to improve business net income. There are many advantages to cost-cutting, however, it is essential to have a good strategy. If this is not done correctly, then you risk the negative impact on long-term profits.
Implement an operating leverage and costs plan through, as previously mentioned, forecasting what works and what doesn't. Categorizing what feeds company growth and detracts from it, or providing low value, allows you to better measure efficiency.
Some ways to reduce costs are:
Going green: Community solar for businesses increases the energy efficiency and lowers costs. It also allows for some incentives or rebates.
Audit: Services should be audited every six months or annually to check what's working and what is not.
Go remote: Remote working is perfect if being in the office is not needed. You can also rent out office space to add revenue.
All three can help better streamline your business operation and finances.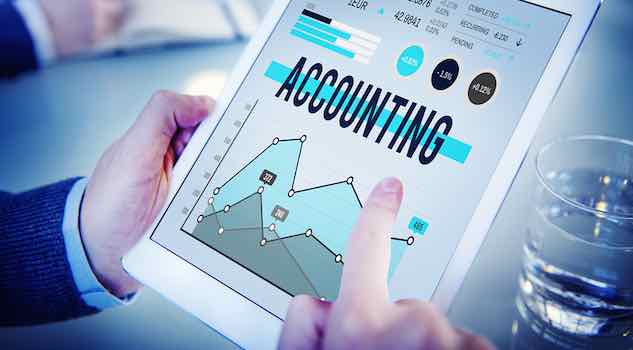 Solutions For Reducing Operating Costs
If you take the time to make these changes, yet your business fails to save much money, then the only remaining aspect to adjust is your average monthly spend. The operating costs associated with running your business will definitely contribute towards your downfall when you're low on money.
But it doesn't have to be this way. You can easily find the most productive and efficient sourcing software that will allow you to better control your spend without having to forfeit quality in the process. Explore a well-regarded spend management solution to help dramatically cut your average spend, allowing you and your team to reap the rewards of lower costs.
Final Thoughts
It's never easy to cut the cost of running a successful business. However, the more money you are able to save, the greater your profit margins can be long-term. Always be patient and keep your eye on the ball to maintain control of your operating costs.