Outsourcing strategies can offer such advantages as increasing productivity, improving employee morale and completing customer requests. There can also be challenges. This article outlines three ways to find a positive balance in your organization…
Small Business Outsourcing Strategies You Can Implement Right Now
Outsourcing can be a solution that instantly streamlines business efforts. But when we've tried everything apart from outsourced work and we must use temporary workers to progress through a backlog of tasks or to scale-up, there are some things that can go wrong.
We must have a successful outsourcing strategy and monitor to see it is actually working for our business. Here are three outsourcing strategies that will improve your company culture.
Measure Productivity
There are a number of agency time tracking solutions to track hours worked based on a scheduled task. When you see how long a certain task takes to complete you then have a better idea of the bigger picture and can understand if using more workers in a certain area will result in better productivity, and if tasks are quickly completed.
Metrics are integral to the process. However, we need to incorporate it in such a way that does not feel too managed or the workers that every single second is being tracked.
In any environment where there is a great degree of pressure down to the second, it can be overwhelming to a certain number of workers. You could argue that you just need to find the right type of workers to deal with the tasks but this will only be effective if you are attempting to complete a simple short-term task. 
Clearly Define Roles And Responsibilities
When you define a role that comes with a large number of tasks, and you start hiring temporary workers or outsource these roles to other agencies, you will need to have a clear definition of who is responsible for each function.
This means having an individual who manages the process. Ideally, a permanent member of your team. This person should help temporary workers or outsourced staff complete tasks and become part of your business culture.
It's important that all external workers can view assignments from company shared portals. It's very easy for outsourced team members feel like they are not part of the business. Designate a trusted manager to act as a bridge between contractors and your company. It allows them to feel part of the culture, as well as getting the needed tasks done.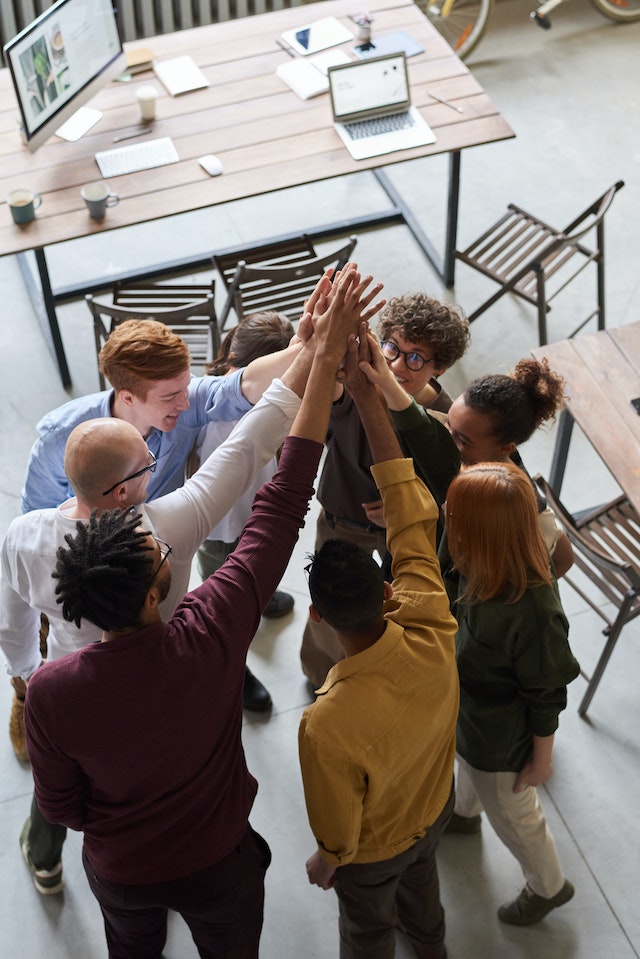 Winning Outsourcing Strategies Help Your Outsourced Workers Feel Part Of The Fabric
If you are bringing people from the outside into a business they can either feel like they're there just to complete a task or they are there to serve the organization. It's vital you work to see themselves as the latter. It allows them to feel like they're able to do the job far more effectively but also not feel like they're going to be let go as soon as their roles are complete.
You will want positive engagement between the new team members and your company. You need to help them feel a part of your organization.
You might not know how long it will take to complete a certain task so it's far better to ensure they are ready and feel comfortable. And while outsourcing can seem like a task that is only for the temporary you can use outsourcing to help you find the right people for the next stage of your business. Outsourcing can be invaluable in this respect.