At some point, all business owners and executive managers need insight on employee problems and solutions for their team. Here are four steps to take to manage problem employees and the surrounding staff…
4 Steps To Managing Problem Employees And Not Destroy Your Team
Most businesses will find themselves dealing with problem employees at some point. They're the ones who:
Like to cause drama
Behave inappropriately
Just aren't doing their jobs as expected
When you have an employee who is making things difficult for your company and disrupting your other employees' work, you need to know how to handle them. Terminating a difficult employee may be the best choice in the end. However, it won't necessarily be the first thing that you should try.
These situations can be stressful and taxing for leaders, managers and owners. Here's how to deal with problem employees the right way.
Have A Clear Process
You must have a clear process for dealing with problem employees. This ensures a consistent approach to dealing with undesirable behavior and also helps you prevent personal friction between employees.
Your business should have clear steps to follow if someone is not behaving as expected so that you can show documented proof you have taken a reasonable approach. Your process might include providing both verbal and written warnings. It might also include recording unreasonable behavior.
The key is to have a clear record of any important events. This will help protect your company.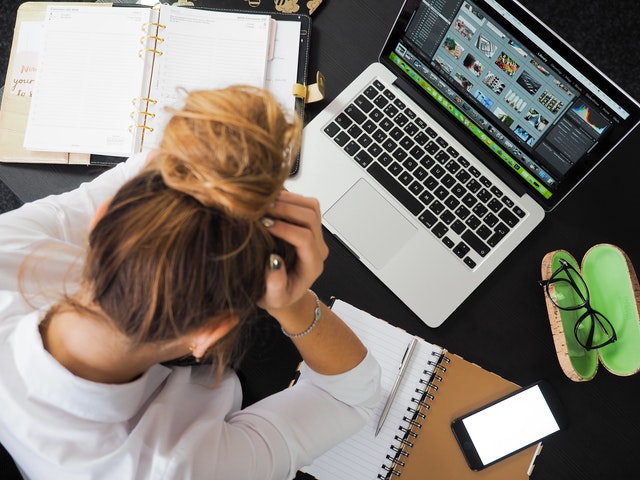 Give Leaders Correct Training
Leaders within your business need to know how to handle problem employees correctly. Without effective training, they may let difficult staff members continue with less than optimal behavior, affecting the entire work environment. Or they might rush in and take action without appropriate steps.
The right leadership development coaching will give managers the skills and knowledge necessary to deal with problem employees appropriately and effectively. This is not something that necessarily comes instinctually. So it's essential and worth the investment to help your leadership team learn the right techniques.
Try To Fix The Problem First
There might be some cases of employee misconduct when a swift termination is the best solution. Such as, after proof of undoubted wrongdoing has been presented.
There may also be times when you could have a valuable employee who you want to offer the chance of correcting their behavior. This can help you keep an employee who is largely good at their job, smooth over any problems, and avoid the costs of hiring someone new.
There may be multiple possible solutions:
Issuing warnings
Performance reviews
Mediation
All help deal with issues between two or more employees.
Know When It's Time to End Things
Despite your best efforts, sometimes you may be unable to salvage a working relationship. If someone is no longer a good fit for your company, it is time to let them go.
It's important to understand when staff members are no longer a valuable employee and when they are causing more trouble than they are worth. You must measure how much they are costing your business:
Internally – with other employees
Externally – with customers
Monitarily – how their behavior impacts your bottom line
You can try and fix issues first. Regardless, you should have clear steps to follow that help you decide if and when it is time to cut your losses.
Final Thoughts On Handling Problem Employees
There are always solutions for dealing with difficult employees. You just need to decide which embrace your company culture.
Problem employees can be trouble for your business, but knowing how to deal with them can minimize costs and damages.