Are you looking to grow your business and develop your team? Education always pays off — Here are seven ways to approach workforce training on a tight budget…
 Guest post by Kamy Anderson
7 Budget-friendly Ways Businesses Can Approach Workforce Training
It is widely assumed that every business aims to expand. Considering digital markets have become saturated, chances of failure are high if you don't work on the development of your business.
In order to prevent such negative things from happening, it is important to invest in knowledge — For you, and your employees and contractors.
If you want to make visible progress as a company, you need to work on improving the skills of your team through workforce training. However, implementing it may be challenging if you're faced with budget constraints. 
Here is a guide to workforce training on a budget.  Keep reading below…
Internal Sharing of Knowledge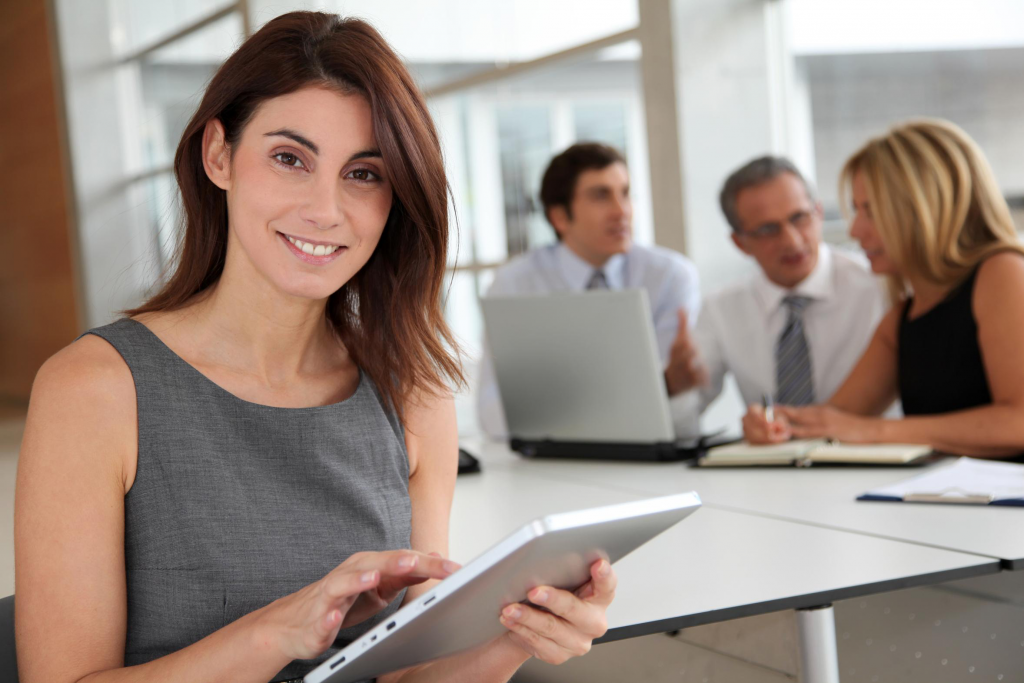 Chances are that your team consists of professionals from different areas of expertise.  This is an asset!  Assuming you've hired well, those members are necessary for the proper functioning of your company.
Your employees and contractors can help each other improve in multiple ways.  All of your team members should understand your business operation. Therefore, one of the ways to upgrade your team is to conduct internal workforce training.
Each of your employees can provide useful insights about their specific job and thus positively affect the work quality of their colleagues.  For example, your whole team can talk to a person who's in charge of supplies in your office. By pointing out positive and negative sides of all the supplies used in your company, your employees can draw conclusions about the things that need to be changed. Examined properly, you can improve how your business functions.
Manager To Employee Meetings
Measuring progress on the lowest scale can give you very useful insight about where your business is headed. On regular time intervals, you should hold manager-to-employee meetings and have a one on one conversations.
By learning the pros and cons of every employee's job position, you'll be able to personally guide them. A simple piece of advice goes much further than you think – A manager's effective leadership can be very useful to every employee.
Look For Discounts On Workforce Training 
When you're looking for an affordable course and browsing for workforce training that will enable your company to grow, you should explore all options.
First, you should know exactly what you're paying for.
Second, you should contact someone who is in a superior position in order to understand the benefits.
For example, if you increase the number of applicants for workforce training by one or two, you might qualify for a group discount. The savings could allow you to invest funds somewhere important to your operation.
Mutually Beneficial Collaborations
Making new contacts and nurturing these business relationships can provide a big impact. Successful collaborations between similar yet non-competing organizations can work quite well – Providing a win/win.  Businesses with similar numbers of employees or with similar numbers of years in business share things in common.
The fact is you can benefit each other.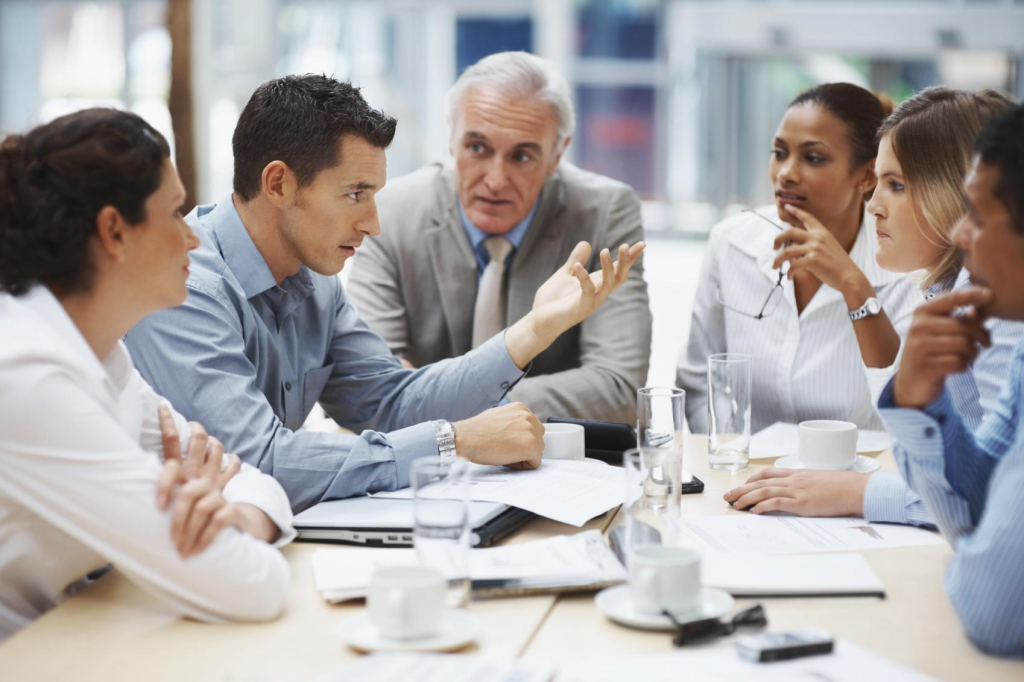 By bringing teams together, you have more areas of expertise at your disposal, and you'll be achieve mutual benefit in more ways. Also, volunteer organizations are usually open for collaboration.
Self-Directed Professional Development
Another way to bring efficiency of your team to a new level is to introduce a new mindset to the way you do business. You'll be able to do exactly this by encouraging self-directed professional development.
Try dedicating half of your work hours once per week to the goal of learning. In order to see progress, you should make this a subject of discussion with the manager on individual employee meetings that were mentioned above.
Go With Blended Learning For Workforce Training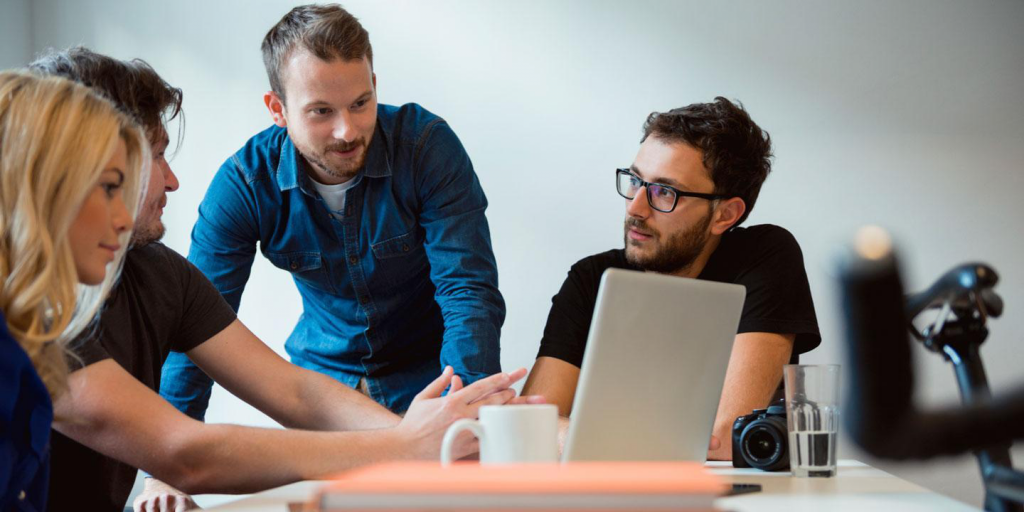 You don't have to use only one method for improvement.  Optimally, you can use many.  Some options for you:
Mentoring

Share advice

Group discussions

Mutual benefit collaboration

Use of technology

Various types of educational content (e-books, videos, courses, etc.)
You should consider investing in developing your own courses.  This will require quality online training development software. However, if you approach with a strategy, the result will be a good quality archive of training courses for all team members to utilize into the future.
Think about it: The created workforce trainings archive can be used among colleagues, for trainees, and even for selling – another way to boost your profit.
Attend Webinars And Online Courses
Before creating your own workforce training archive, attend free live webinars and online courses. There are many good webinars and courses offered through industry leaders.  You can discover more about what is available by doing an online search or reaching out to companies that have adopted a similar approach.  In turn, you open more doors for you and your team.
Of course, this is something you can develop by yourself by leading in your niche and inviting others to join. We already mentioned online training development software as an option, but you can also consider using live webinars and word of mouth marketing.
Conclusion
All suggestions listed above are reasonably done by budget-conscious businesses. Once you invest some energy in research, you will discover your organization's best options. Remember: These ideas will save you money, enable workforce training, and pay off in a reasonable timeframe.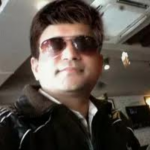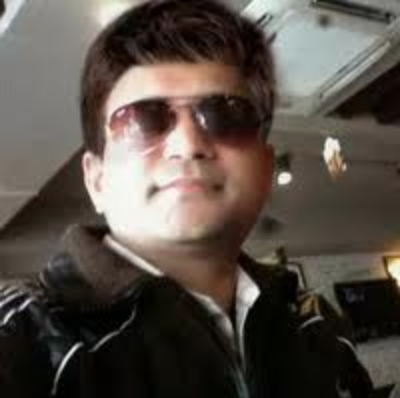 Author Bio
Kamy Anderson is an ed-tech enthusiast with a passion for writing on emerging technologies in the areas of corporate training and education. He is an expert in learning management system & elearning authoring tools – currently associated with ProProfs.  Follow him on Twitter and connect with Kamy on LinkedIn.