You probably already know the benefits of building customer relationships. Your strategy for winning customer relationships should be about how to build long-term relationships with customers. Here are eight ways to do it…
Are You Doing Enough To Build Winning Customer Relationships?
Customers are the most valuable people in your whole business operation. Without their sales, success in any other aspect of running the company will be rendered redundant.
Consequently, if you're not doing enough to build optimal client bonds, now is the time to make a change. Here are eight savvy steps for winning customer relationships and achieve a more engaged client base.
1. Know Your Demographic
The number of businesses that fail to succeed due to using generic products and marketing ideas is alarming. Advanced market research used to gain a deeper understanding of your demographic is vital.
Tailoring every aspect of your strategy toward your ideal target markets and their needs will help your brand resonate with them.
2. Be An Ethical Brand
Customers want to support ethical brands. Key things they look for:
Supporting worthy causes
Going green
Using fair trade
Likewise, a fair working environment that includes employees from varying backgrounds is a favorable quality to many. In today's world, it may be wise to include this in your brand messaging.
3. Make Them Feel Valued
There are several ways to make new and existing customers feel valued. Promotional gifts at trade shows will grab the attention of most prospective leads.
Meanwhile, loyalty schemes and discounts show existing clients that you care. This is a stealth trick to get them to come back for more.
4. Keep Them Protected
Consumers want and need to trust businesses they buy from. In turn, the role of security and data protection cannot be emphasized enough.
A single data breach could cost you thousands of dollars in the recovery and result in losing a large number of clients. It's always better to be safe than sorry.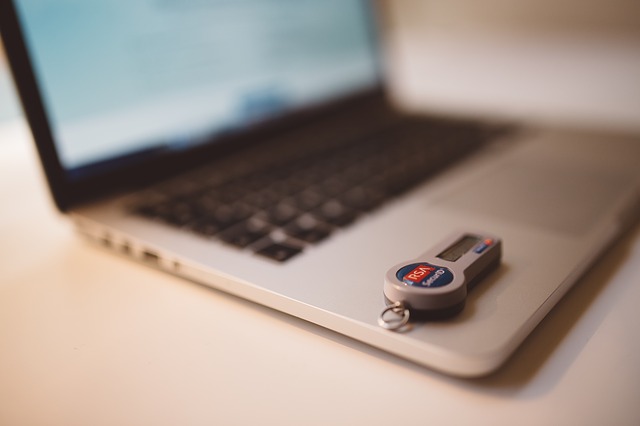 5. Deliver Convenience
When buying your products or services, customers want convenience. Simple. Minimal number of steps. This is what I want, this is how I get it.
Reprographics can play an integral role in making instructions clearer than ever. The digital blueprints also work wonders for manufacturing teams to ensure product quality.
6. Ask For Their Opinions
Most customers love to feel that their thoughts are heard. A focus group prior to a product launch can be a powerful tool.
Meanwhile, responding to suggestions made during your business journey can be very useful too. After all, it feeds into the idea of keeping customers happy.
7. Be Social
Social engagements and online engagement are both highly advantageous. First and foremost, they increase familiarity and trust levels. The fact that it can lead to recommendations and referrals only further boosts your hopes of building a bigger audience.
Competitions build excitement too. There are several ways to make this interesting on social media that will include offline customers too. Your best route is to work with a social media marketing professional for the best option at the time you want to run your campaign.
8. Thank Customers
Getting first-time customers to complete another transaction is a major win. A simple thank you note in their package, or an email with a discount toward their next purchase many times brings future orders.
The simplest gestures often have the biggest impact, and this is one of the best customer relations examples.
Final Thoughts On Winning Customer Relationships
Take each of the above eight steps to win new customers and keep existing clients happy. The immediate and ongoing benefits ensure that the efforts will be worthwhile and bring positive ROI.