If you are looking for top tips to follow in creating technical documents or looking to cut costs related to customer service inquiries, guest author, Jason Grills, outlines top tips to use with help authoring tools…
Guest Post by Jason Grills
Are you considering using Help Authoring Tools to create technical documents?
Then this article should help…
Creating technical documentation is a very important task that many companies fail to perform well. It is important because customers can more easily acquire the necessary information about your product.
Creating technical documents used to be a task that was pretty hard to achieve, as the creation of custom webpages took more time and it also required a team of professionals behind it. Nowadays, however, this has become a much easier task to achieve with the use of help authoring tools that are specifically created to help ease the creation of technical documentation.
Before you get started, you will want to research best help authoring tools and do a help authoring tools comparison so you are fully aware.
Let's take a look at what technical documentation is all about and the varied essential tips to follow when creating one.
What Is Technical Documentation?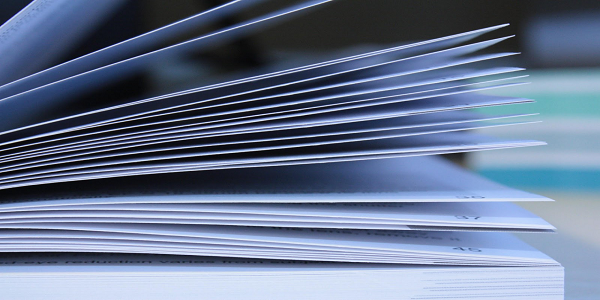 Technical documentation includes all of the important details about a particular software or hardware product. It also includes important setup instructions as well as follow-up information that might be helpful for customers. The purpose of such documentation is to make the experience of using the company's software and hardware much easier, as well as to significantly save money in the customer support department.
Steps To Follow When Creating A Technical Document
Even though it sounds like an easy task, creating good technical documents requires a lot of careful planning. A minor mistake can render the whole thing useless, which sends customers flocking to your customer support. Hence, it is necessary to go through several steps to make sure that your team creates outstanding technical documents:
Information gathering – This is the first step during which all of the important information is collected. This will give you ideas about what should be found in the actual technical documentation. 
Prototype – Creating a prototype includes the creation of headings and subheadings. This is the stage when information hierarchy is created, for easier access to more important details.
First draft – This is a time-consuming process. During this phase, the author takes down all of the important information. All of the created headings and subheadings are filled with high-quality content that goes in-depth regarding the product, how it is set up, and how it is used. 
Second draft – The second draft is worked upon only after the first draft is reviewed. The first draft is usually reviewed in-house by those who have experience with writing this type of documentation. Also, the content is reviewed by the product creators, as they already know the product inside and out and can check the correctness of all the technical data. Once this task is completed, the technical documentation is sent back to the author with a list of changes to be made.
The final draft – Once the changes are made, the final draft can be shared with the public. However, many companies perform additional tests before the technical documents go live. A product can be sent to different testers who would also read the content of the technical documentation via private access to a

knowledge base

. The input from the testers is used for making final changes before the technical documentation is made public. 
Continuous tweaking – A benefit of using help authoring tools is the possibility of changing and editing already existing content and adding new pieces of information. After at least a month, the collected data regarding customer interaction with technical documentation will point to any flaws that can be corrected, as well as what new information could be added to further improve the database.
Taking each of these steps is essential for the creation of high-quality technical documents. It will allow your business to increase the number of satisfied consumers as well as lower the costs of servicing queries.
Who Should Be The Content Author?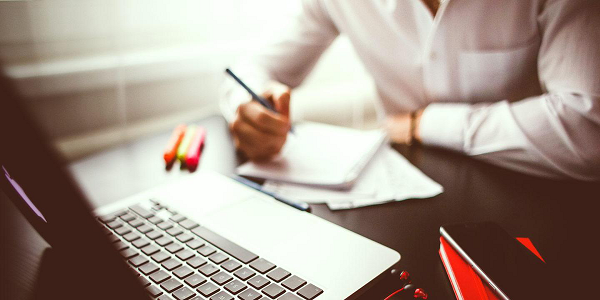 When creating help documentation, it is important to pick the right author who is going to see things from the client's point of view.
These are some tips in which you can use to make the right choice:
Product creator – This seems like the best option, and in some cases, it definitely is. However, the fact that someone knows the product inside and out does not mean that he or she has great communication skills. People who know too much about the product can create content that is not quite user-friendly. So, before picking the software or hardware developer to take the part, make sure he or she can use limited technical terms, so that the customers can easily understand the instructions. 
Outsourced company – Outsourcing this task to a company can be a great choice. The main advantage of this approach is much lower expenses, as you will hire someone for a particular task and pay a one-time fee. But, if you are constantly creating and selling new software or hardware, it is a much better solution to have an in-house author.

In-house technical author – Having an in-house technical author is not budget-friendly, but this option offers innumerable benefits. There will always be someone at the company who is dedicated specifically to this task, which is quite handy when edits are required.
Depending on the product and the size of the company, these are the three best options for picking the right author for the creation of technical documents. 
But what about design?
Go With A Custom Design When Using Help Authoring Tools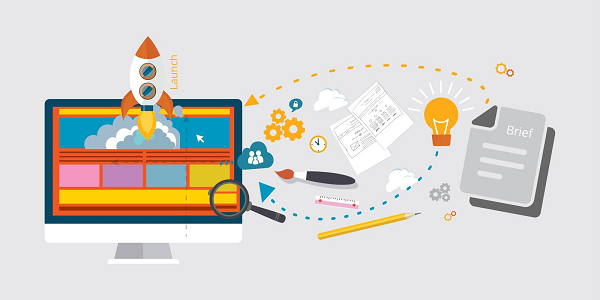 Help authoring tools are also useful because they offer a lot of customization.  In addition, you can completely customize with technical documentation authoring tools. Design plays an important role here, as utilizing it appropriately allows you to guide your users easily through the knowledge base.
Summing Up The Help Authoring Tools Experience
Listed above are just some of the tips that should be followed if your goal is to create technical documents that your clients will actually read and refer to during times of need.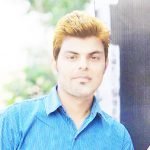 About The Author
Jason Grills is a writer and a technical support executive currently associated with ProProfs Knowledgebase Software. He enjoys writing about emerging software products, new designs and trends in content marketing. He lives in Los Angeles, California. In his spare time, Jason enjoys pampering his pet dogs, shopping, and doing all things creative. Connect with him on Google+ or LinkedIn.