Why is it important to have business transparency? Because your employees will appreciate it and your customers will demand it. Stakeholder is ever more important. Here are three tips to improve business transparency and positive brand reputation…
Business Transparency Examples And Best Practices
Why is transparency important in business?
As the business world evolves, the trends among customers and employees constantly change. One area that has become of great importance is a company's values. Consumers determine if they want to do business with you and employees determine if they want to work with you.
Transparency is a core value, especially since only half of the population trusts businesses. This can be challenging for an organization to define, but it isn't impossible.
Every business owner might have varying definitions of what it means to be transparent, however, it all boils properly informing your workers and customers. The more you openly communicate with them, the more they will trust you and keep your business afloat.
Here are three tips to improve business transparency.
1. Be Compliant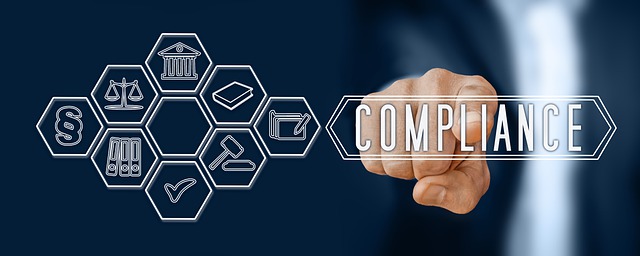 Many people view compliance as restrictive, filled with several:
Regulations
Audits
Penalties
This causes many businesses to act outside of specified means.
Understand, being compliant is advantageous to your business. It helps prevent unethical business practices that would damage your brand, and it's a good way to make your business appear more trustworthy.
The types of compliance vary across numerous industries. For example, investment firms need to achieve GIPS compliance to assure investors of full disclosure and fair representation. Other businesses, like restaurants, must also comply with certain standards for the business to be operable.
2. Communicate Often
You should strive for transparency in business communication. Whether you have good or bad news, communicating is key. It could even be a simple notification announcing:
Delay in shipping
Changes to your prices
Sharing company updates
For your workers and customers.
Communication goes a long way in building a strong and healthy relationship with your major stakeholders. However, you must be careful in how you plan to communicate.
Where possible, encourage feedback and suggestions, and listen to the information given to you. This makes your stakeholders feel appreciated and increases their loyalty to you and your brand.
3. Make Your Pricing Method As Simple As Possible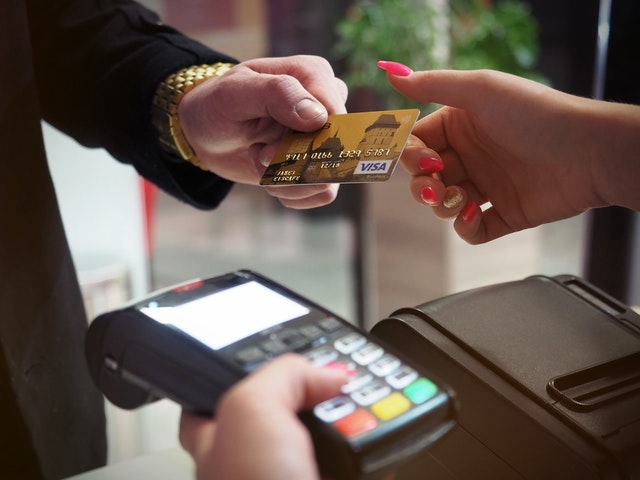 Your customers will care about one thing: How much your product or service cost.
Once your pricing gets complex or suspicious, they may lose interest and even feel their experience may not be optimal when they buy from you. Even worse, they might tell others to avoid engaging with your business.
If you are in a highly competitive industry or provide a special service, you might be tempted not to include pricing and provide custom quotes. Don't be surprised that people can still share your prices.
Instead, in initial conversations offer a price range or some typical price examples. That way, potential customers would probably feel more comfortable going forward and purchasing from you.
Final Thoughts On Business Transparency
Your customers and employees want to make better-informed decisions when they engage with your business. Worry not about your competitors knowing all about your business. You should feel confident communicating as the solid leader and make them live up to your golden standard.
Lack of transparency in business creates doubt. The more you offer in effort of business transparency, the better your chances of becoming the most sought-after business in your industry. Plus, you will be the pioneer of accountability.