If you've been in business for awhile, you've at least pondered a business expansion strategy and looked at innovative ideas for company growth. If you're considering expanding the firm, ask yourself these five questions first…
Expanding The Firm? How To Expand Business Without Money And Other Key Considerations
For the past two years, most small business owners have been focused solely on surviving the pandemic. However, now is the time to start thriving again. Expanding could be the answer.
It is a decision not to be taken lightly. You must analyze and scrutinize from every angle before making any commitment. Here are five key questions to ask before expanding the firm.
Q1. Does Expanding The Firm Make Financial Sense?
The thought of adding a secondary location or introducing new product lines is exciting. However, it does come with a degree of financial risk.
Bookkeeping firms and accountants can provide full insight into how your company is currently performing. They will tell you how much capital is available to you as well as what is needed from outside funding sources.
Attempting to expand when it doesn't make financial sense could cost your business dearly. You must understand the finances in advance.
Q2. Is There An Optimal Audience?
Businesses can now utilize the benefits of big data in pursuing their ventures. One of the best features: It helps you understand many aspects about your customers.
A closer look at your niche, along with their consumer habits, can be used with market research into new locations or product lines. This should help you avoid entering a market where success is unlikely.
Understanding your target markets will help you make positive calculated decisions regarding new products and marketing strategy.
Q3. Could Updating Your Current Work Model Boost Your Bottom Line?
When looking at the prospect of expansion, the main motivation is to increase revenue. Rather than doing something new, it might be worth doing more of what you already do … better.
Analyzing suppliers and partnerships may unlock opportunities to alter your business model. This might range from manufacturing more products to introducing in-house delivery. The options are plentiful.
You could:
Streamline the business
Remove reliance on others
Introduce a product or service tangible to your current offerings (so it's less risky)
All in interest to boost your bottom line without expanding the firm.
Q4. Could Franchising Work For Your Brand?
You could take the opposite approach of teaming up with even more partners. Turning the business into a franchise could be the perfect opportunity.
As long as you find the right franchise managers, you'll gain a licensing fee and a percentage of each franchisee's profits. Compare that to opening a new location yourself. The ROIs might be smaller. But the workload is smaller and the blueprint can be repeated.
Franchising is a popular solution for food businesses and fashion retailers. Under the right conditions, though, expanding the firm in this way can work well in a range of industries.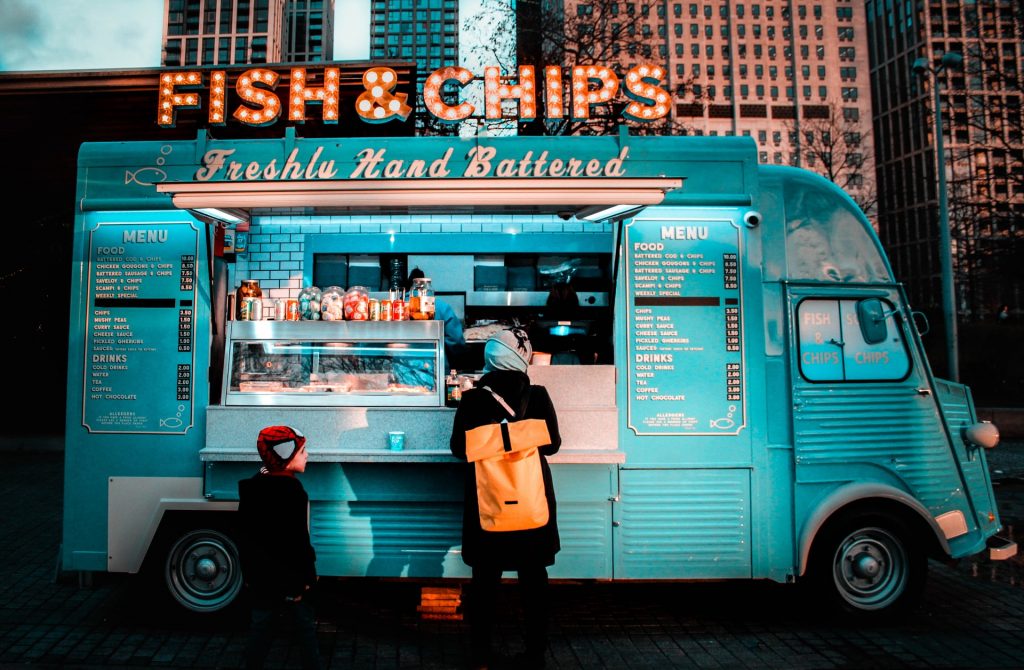 Q5. Do The Plans Fit With The Brand?
The prospect of adding new products and services may open the door to new audiences or increased sales from existing clients. At the same time, you don't want this activity to alienate your existing markets or distract you from the business model that has led to your current success.
Business registration services can help you create a sister company if you have an idea that isn't linked to the current brand. For example, if you own a transportation company, but have the opportunity to partner with air freight companies, you should incorporate a branch company to facilitate this new arm of operations. Embrace the possibility if it comes to you.
Research how to expand business into new markets to ensure the new line is clearly marketed for a new target market. Whether that's adding B2B or reaching new demographics, you protect your original business.