How to grow a small business into a large business? You can do this with a business growth strategy employing team members and contract workers. Start growing business with these four necessary services…
Growing Business The Smart Way
Is your goal to grow your business? Perhaps in a new year? This is often a matter of investing in the right services for your company operation. Especially if your brand is evolving from a startup stage where your staff is just a small team.
Your business model can easily support full-time, part-time and contracted workers if the plan is designed well. Here are four essential services you need for growing business.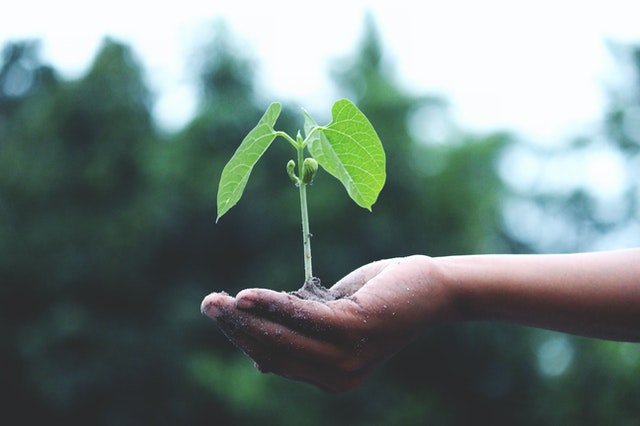 Social Media Management
Social media is always going to be a fundamental element of any marketing strategy now and into the future. Social media gives you a way to interact with your client base on a personal level and engage them in a way that is comfortable.
Online social engagement can help you develop your brand in new ways and learn exactly what your customers are looking for when they shop from your business.
Social media managers can:
And put out fires via social customer service that could affect your brand image.
How to grow your small business with marketing? Prioritize investing in the services of a social media marketing team.
Human Resources Consulting
When formulating a strategy for growing business, ideas are many. The key may be thinking outside the box. Balancing innovative ideas for company growth.
If you are interested in business growth, you need to prioritize keeping your business finances in order. This includes your payroll.
It is common for growing companies not to have a complete, full-time human resources department. Often, they may have a manager or director and then contract small business payroll services.
This keeps your employees paid on time with limited manpower. It also helps you avoid potential audits which would be a massive headache for business owners keen to grow their business quickly.
A contracted HR team can also advise on employee relations and work to ensure any issues are manageable, not resulting in law suits.
Accounting
Regardless of how small or large your business is, you will need accounting. The benefit is that you will always be aware of:
In turn, you can avoid overspending in crucial areas.
A contracted accounting team is a great way to ensure that you don't end up in trouble when it is time to pay your taxes. Don't be one of those businesses racking up massive penalty fees.
Public Relations
Wouldn't it be great to have a PR agent to champion your brand? There are definite advantages! Working with a public relations professional or agency assures your growing business is seen in the best possible light by your target markets.
A PR professional can:
Get your company correct and positive media attention
Champion your business with the right collaborators
Pitch your products and services to public influencers
Promote and manage company events
Work with your social media marketing team for best messaging impact
For instance, if your business is going to donate money to charity, you want this to be widely reported. A PR manager can take care of that while you work on growing your business.
Final Thoughts On Growing Business
This article provides a list of some of the key services that you might invest in for your business growth goals at any time – especially going into a new year. If you are working with a business consultant to move your company forward, work together to implement the right combination of contracted services.